---
Digital Performance Gear is a product of our experience over the last decade and a half. We wanted an option for groups to design whatever they wanted, seriously…whatever…and on a budget! So, we think we are doing that. Our products are redefining the band, percussion and colorguard world! Take the Shakos you already have and cover with HATslips. Make your Indoor Drumline Uniform EXACTLY what you want it to be…while not raising the price. Colorguard…just imagine colors, patterns, and images for days…all over the uniform! DPG manufactures Uniforms, Flags, Floors, Props, Accessories and more. We want to change the way the industry looks…and we want the industry to look like whatever you imagine!
Fully printable uniforms, check it out!!
Chino Hills 2017, Full set design and printing by DPG!
Pulse 2017, Full set printing by DPG!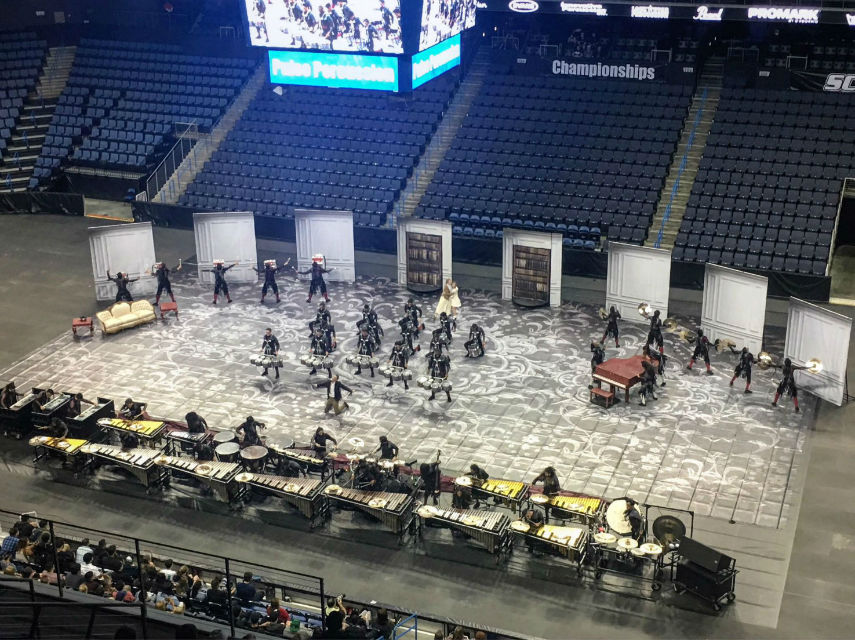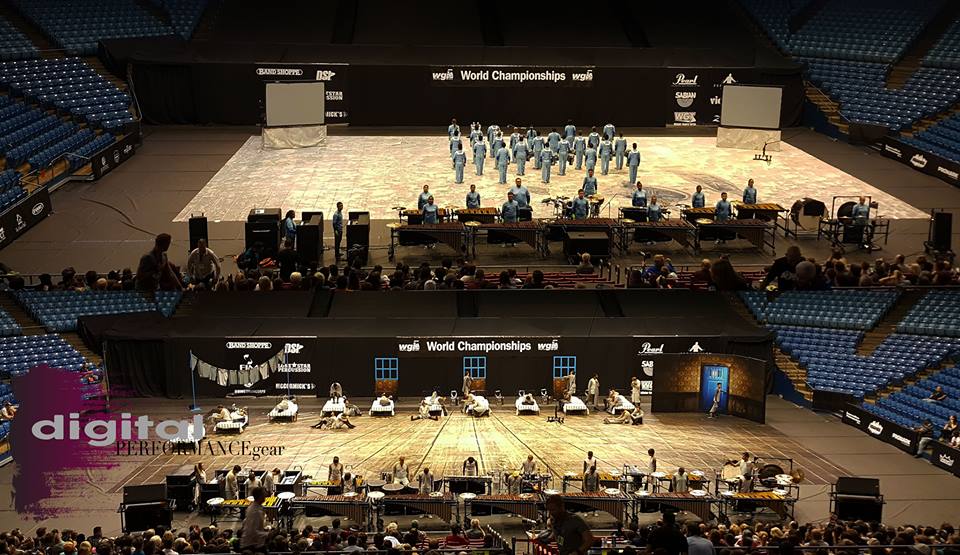 "After years of searching, Digital Performance Gear is the place we choose for our digital printing needs. These floors are the best I have ever used! Being able to use their design team and get everything printed in one place makes everything much easier and better coordinated. Thanks to Digital Performance gear for changing the game in the marching arts!" -John Mapes
Chino Hills 2016, Designs and printing by Digital Performance Gear