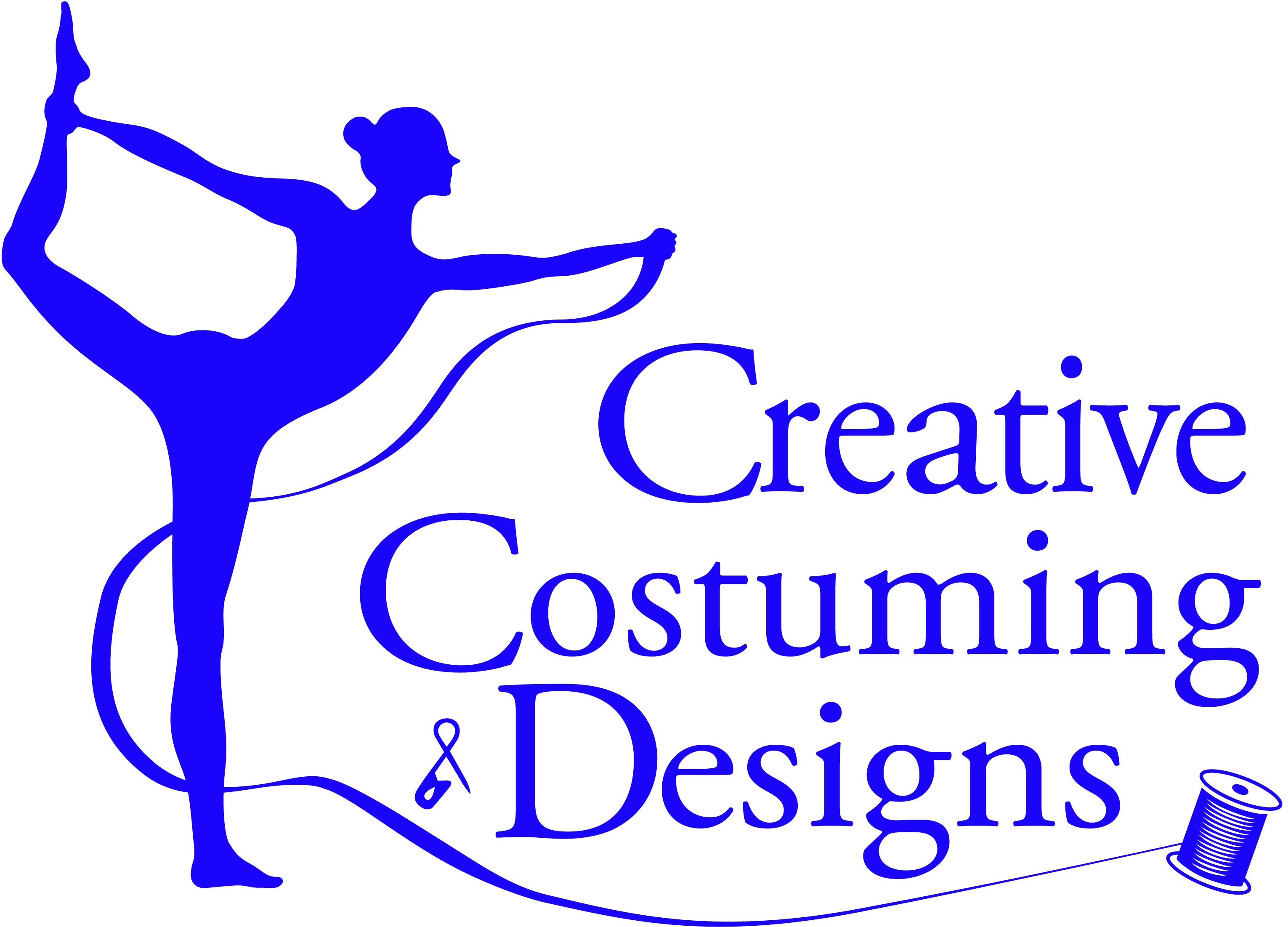 ---
Noreen & Kevin Roberts have owned Creative Costuming & Designs for 23 years and both have extensive experience in color guard, marching band, drum corps and pageantry. Creative Costuming & Designs specializes in producing quality costumes with customized designs and materials so your team's costumes are one of a kind.
Our staff will work with you to create a unique design and will never make or sell the exact design to another group during the same performance season.
Check out the new Creative Costuming website today!
Congrats to Creative costuming on their 25 years of business!!
Pulse Percussion 2016, POW Percussion 2016
Chino Hills HS 2015

2016 World Class designs. From Left to Right, Chino Hills HS, POW Percussion, Arcadia HS, Pulse Percussion and RCC.