---
From speaker carts, mixer carts and drum set carts to any prop you can imagine, Pageantry Innovations has it covered. Check out their website today!
-DCI 2021 video
Pulse 2016, all new PI gear!!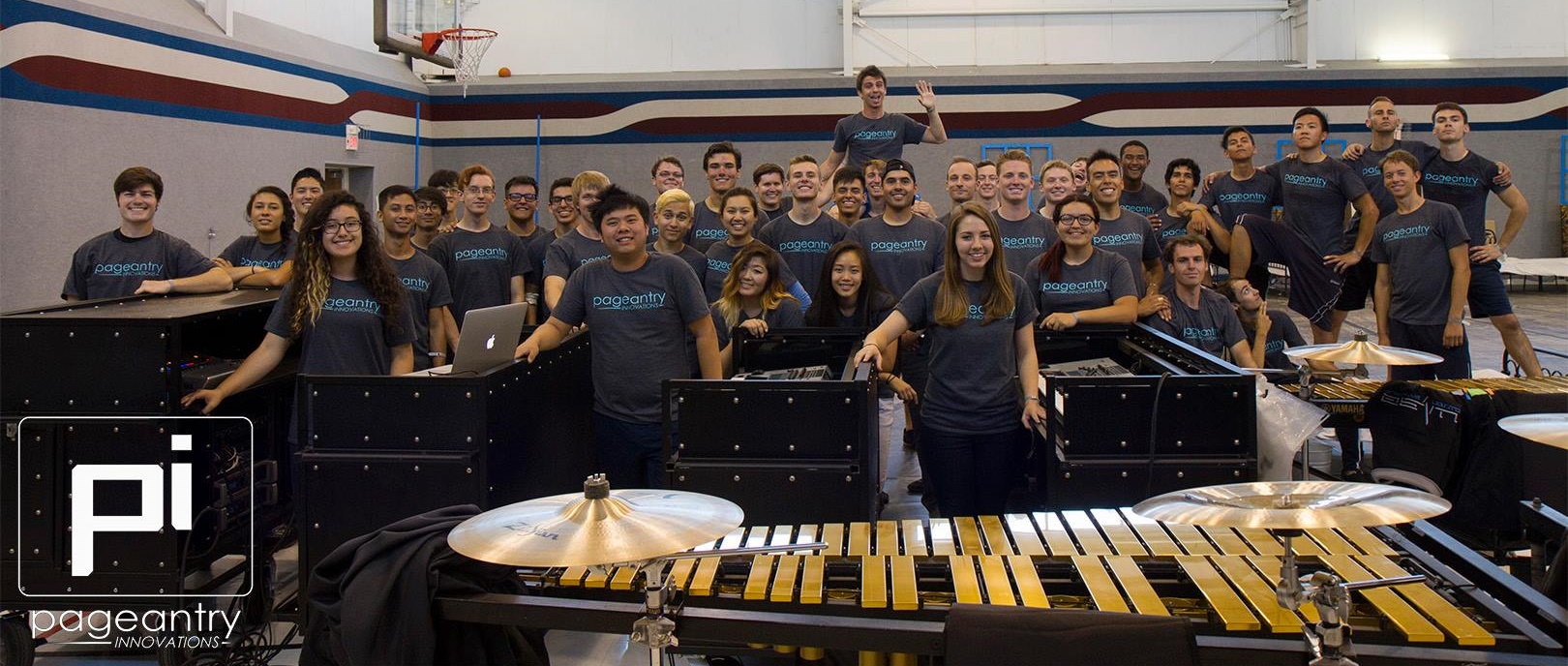 "We're pleased to partner with Pulse Percussion for the 2016 season. Their high energy productions seamlessly blend world class design with a vivid electronic soundscape. As Pageantry Innovations strives to develop cutting edge products, Pulse continues to be a global influence to launch the competitive marching activity forward." -Kyle Mattevi, President, Pageantry Innovations

"Pageantry Innovations is setting the standard for quality by actively participating in the activity. Their designs, simply, get competitive marching arts. We are excited to welcome them to the Pulse family." –Matthew Lackey, Executive Director, Pulse Percussion, Inc.