Description:
Box Six is excited to offer 4 new Co-Commission show opportunities, 1 Beginning/Intermediate, 2 Intermediate & 1 Advanced. This is a way for a band to purchase a brand new show that has never been performed before and share the costs to have the show written. As with all of our shows, Co-Commissions come with Regional exclusivity but are limited on how many groups we sell these to, a maximum of 3 to 4 ensembles.
Contact us for the full show outline, pricing, timeline and availability information by clicking the inquire button above.

This will be a Winds focused show with strong GE. It will have a similar level to "Confined, "The Crow" & "When the Forest Calls." The show is now complete!
"Imortal Heart" will be a dark GE show based on 4 parts. Alone, Hope, Abandoned, Revenge/Anger. The show would focus on a main Vampire character dealing with the stuggles of being immortal and ultimately alone.

Music selections will include an arrangment of "What Could Have Been" by Sting, with some pieces of "Toccata and Fugue" & "Night on Bald Mountain." Request the outline to learn more!
This show is being written by Fred Emory Smith and John Mapes
Permission to arrange and perform must be granted to purchase this show due to the inclusion of a copyrighted material. There is an additional $400 publisher fee (approximate and subject to change) for the use of the song, "What Could Have Been."

Simply pick and choose the parts you want from the above lists of Full and Reduced Winds! We will make your parts and scores specific to your group. If the parts you need are not on the above list, please inquire about additional custom options.
What You Get: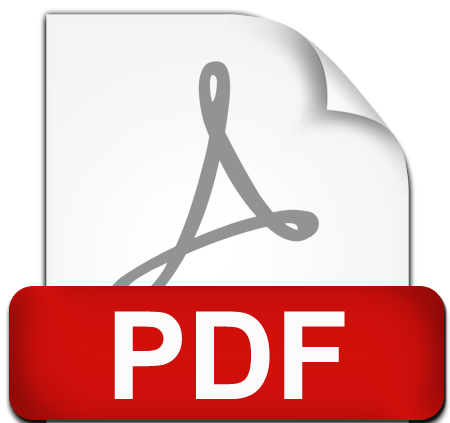 PDF files including Wind Scores, Percussion Scores, Drill Scores (Winds + Battery) and all Individual Parts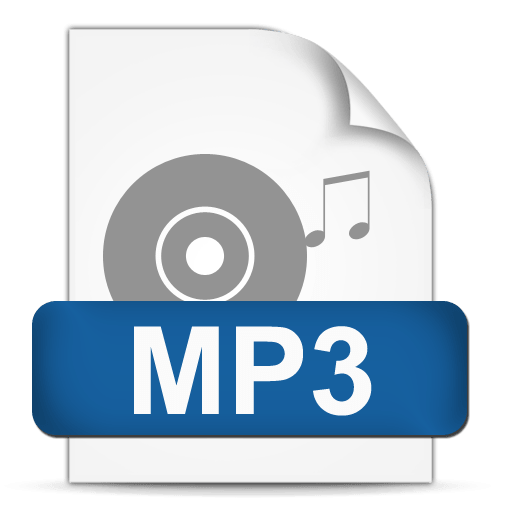 MP3 recordings for the Full Ensemble, Click Tracks and Battery Percussion only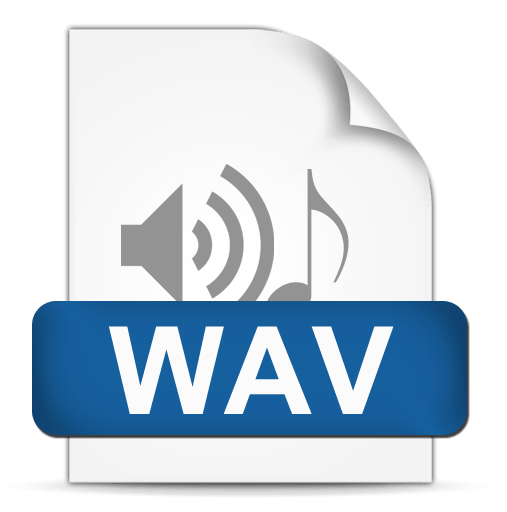 Samples/Sound Effects in individual wav files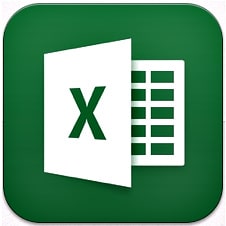 Count Sheets for each Movement in Excel file format

Personal Login Page with a username and password to access all your unit's show files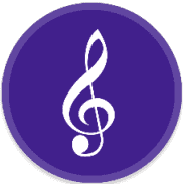 Sibelius or XML files can be provided for an additional fee. Inquire for more information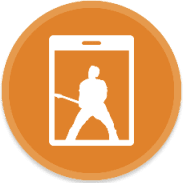 NEW! MainStage files will be available for this show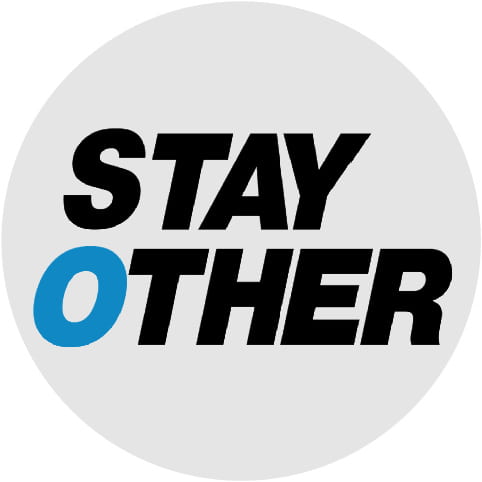 NEW! Complimentary uniform, printed flags/props consultation from Stay Other