Description:
Sleeping Beauty is one of the most well-known tales of all time. But what exactly was happening in the mind of our fair maiden while she was sleeping? This production looks at the classic Sleeping Beauty story through a dark lens as the audience is taken through the twisted and bizarre dream world of the lead female character. Through a wide variety of classic Hollywood horror orchestral effects/samples/soundscapes, this combination of music and sounds is lockstep with the enchanting story line.
Visual staff will have an incredible vehicle for creative expression with clear narrative plot points that correspond with bold musical changes inspiring unique movement, props, and drill.
This show was originally commissioned for marching band for the fall of 2013 and was released for the 2015 indoor season as a custom version adapted for indoor percussion.
Perusal score available upon request
What You Get: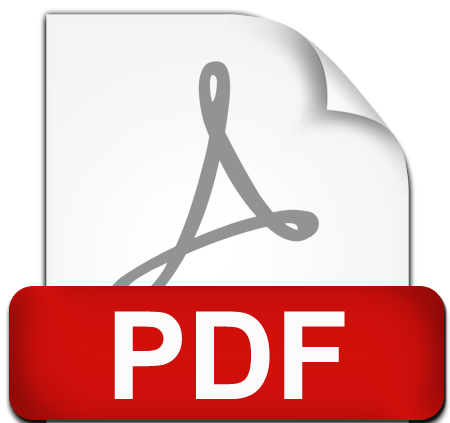 PDF files for all movements including Full Scores, Battery Scores and all Individual Parts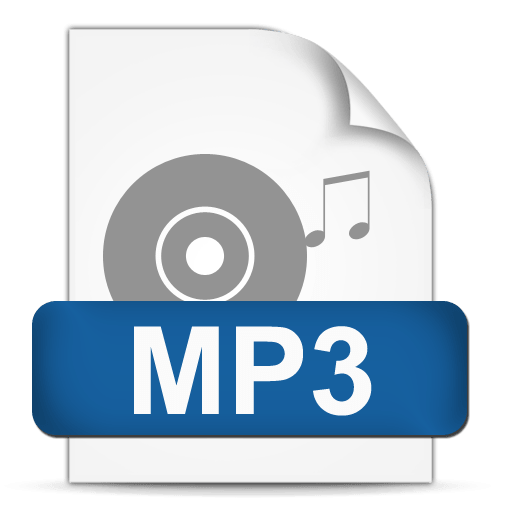 MP3 recordings for the Full Ensemble, Click Tracks and Battery Percussion only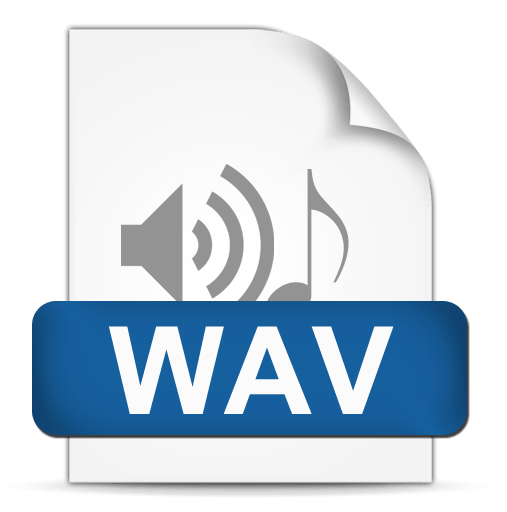 Samples/Sound Effects in individual wav files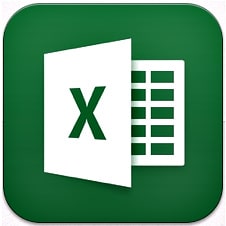 Count Sheets for each Movement in Excel file format

Personal Login Page with a username and password to access all your unit's show files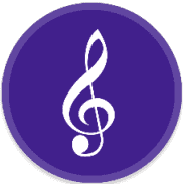 Notation files can be provided for an additional fee. Inquire for more information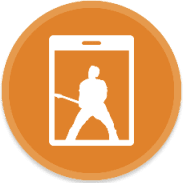 NEW! MainStage files can be available for an additional fee. Inquire for more information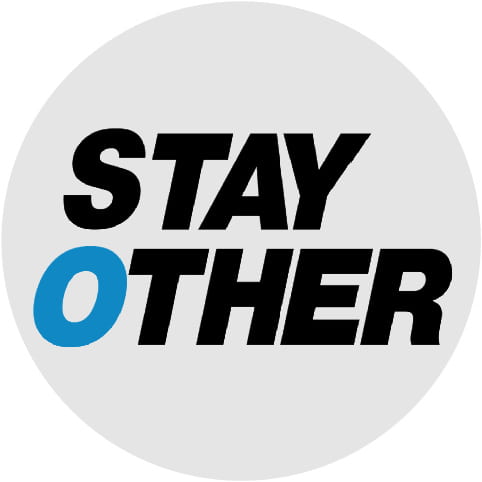 NEW! Complimentary uniform and set design consultation from Stay Other