Description:
Box Six is excited to offer 5 new Co-Commission show opportunities, 1 Beginning/Intermediate, 2 Intermediate & 2 Int/Adv. This is a way for a band to purchase a brand new show that has never been performed before and share the costs to have the show written. As with all of our shows, Co-Commissions come with Regional exclusivity but are limited on how many groups we sell these to, a maximum of 3 to 4 ensembles.
Contact us for the pricing, timeline and availability information by clicking the inquire button above.

This will a Beg/Int level show with a strong concept. It will have a similar level to "Pathways," "Age of Invention" & "Reflections"

Show info coming soon!

This show will be written by Ian Grom and John Mapes

Simply pick and choose the parts you want from the above lists of Full and Reduced Winds! We will make your parts and scores specific to your group. If the parts you need are not on the above list, please inquire about additional custom options.
What You Get: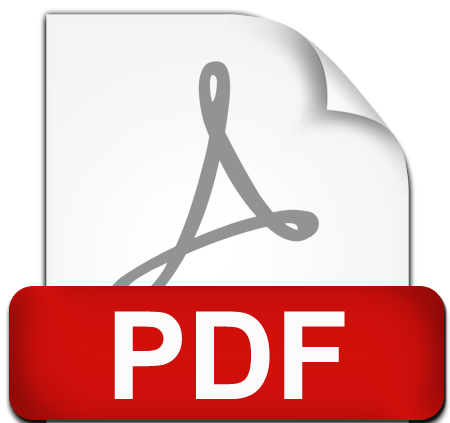 PDF files including Wind Scores, Percussion Scores, Drill Scores (Winds + Battery) and all Individual Parts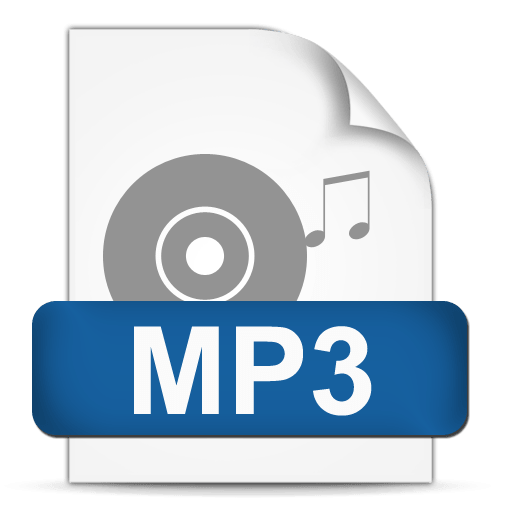 MP3 recordings for the Full Ensemble, Click Tracks and Battery Percussion only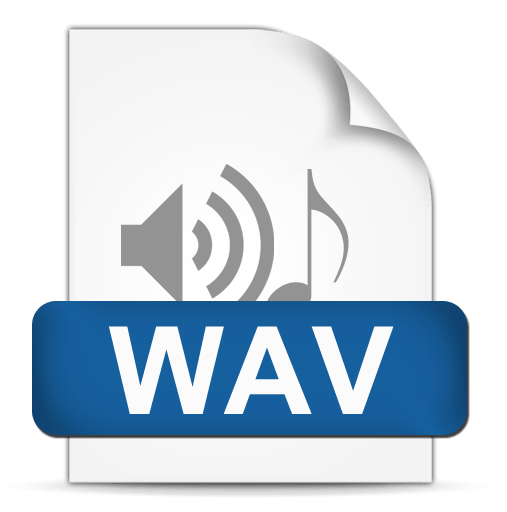 Samples/Sound Effects in individual wav files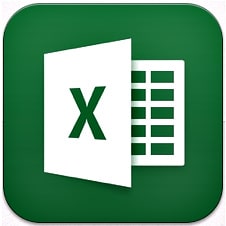 Count Sheets for each Movement in Excel file format

Personal Login Page with a username and password to access all your unit's show files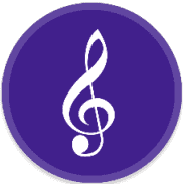 Sibelius or XML files can be provided for an additional fee. Inquire for more information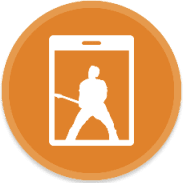 NEW! MainStage files will be available for this show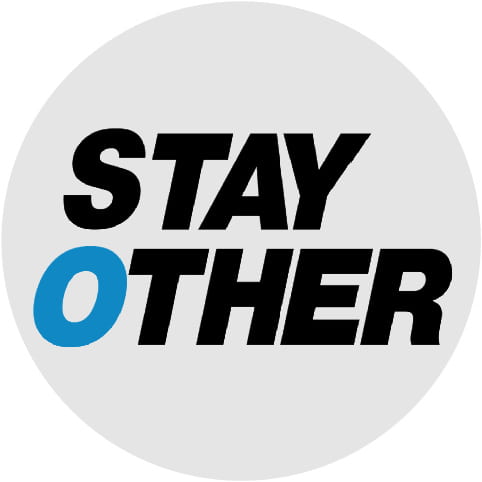 NEW! Complimentary uniform and prop design consultation from Stay Other