Description:
Strength and Honor transports back to Roman times and the age of the gladiator. This high energy production features fast tempos, modern day electronic integration, a passionate ballad, and moments of urgency and excitement that drive home the feeling of a gladiator battle.
As a music-driven show with no voice-overs, the music provides a canvas that can be translated literally or abstractly in the visual design. Make this show your own!
This show was originally commissioned for marching band in the fall of 2006 and was released for the 2009 indoor season as a custom version adapted for indoor percussion.
*Perusal score available upon request
What You Get: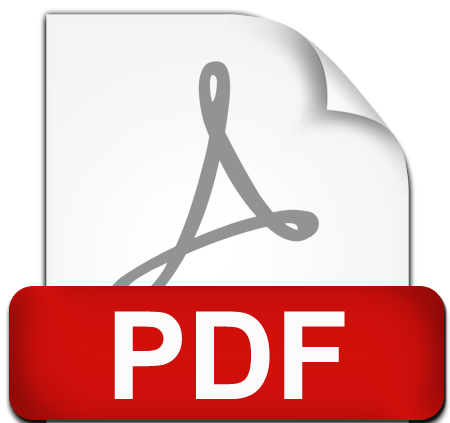 PDF files for all movements including Full Scores, Battery Scores and all Individual Parts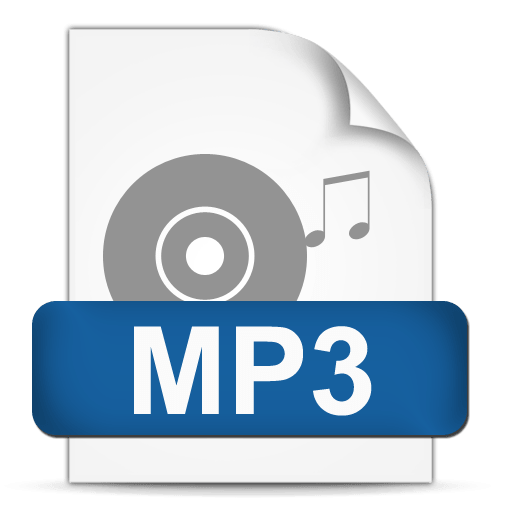 MP3 recordings for the Full Ensemble, Click Tracks and Battery Percussion only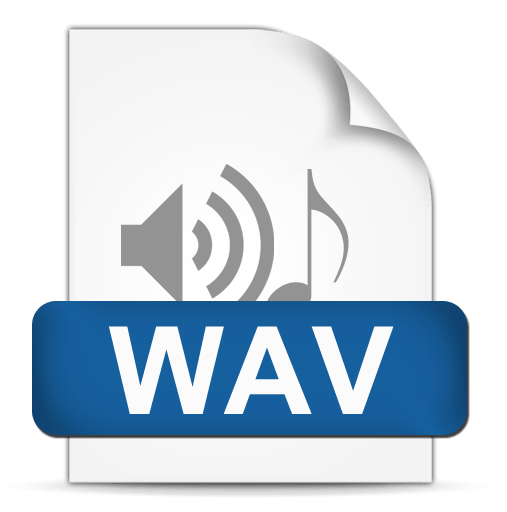 Samples/Sound Effects in individual wav files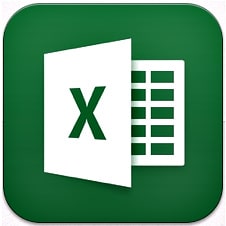 Count Sheets for each Movement in Excel file format

Personal Login Page with a username and password to access all your unit's show files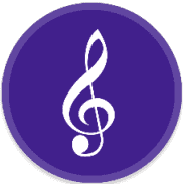 Notation files can be provided for an additional fee. Inquire for more information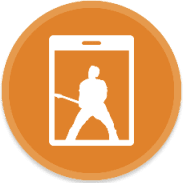 NEW! MainStage files can be available for an additional fee. Inquire for more information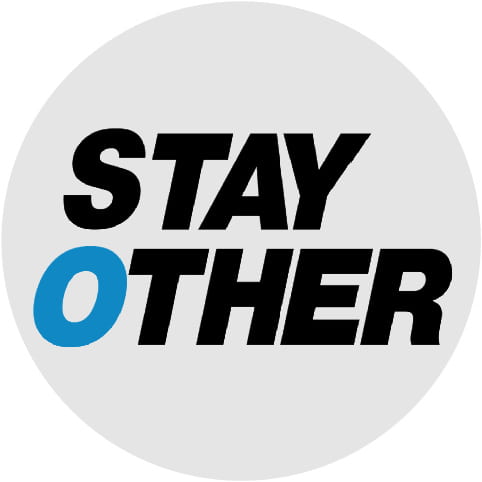 NEW! Complimentary uniform and set design consultation from Stay Other