Description:
Within the confines of a strictly organized system, an unexplained anomaly appears in the central core. Strikingly different in its freedom and elasticity, the anomaly begins replicating itself throughout the ensemble. This new entity spreads like wildfire and divides the two sides to battle each other in a machine vs. anomaly showdown. With the anomaly taking over completely, the show changes drastically into an expressive & flowing production that highlights the drastic shift to the anomaly's characteristics. After the opener, all drill is abandoned and we explore a polar opposite approach to musicianship and movement. Multiple soloists are featured throughout to highlight the individual qualities of the anomaly.
Eventually, the anomaly becomes the new "normal," and we see that the machine resurfaces as a new anomaly within the system. The production ends with the entire ensemble returning back to the machine-state existence of the beginning, recreating the opposite version of the ripple that took over the machines in the beginning.
The "Anomaly" is represented conceptually by a flute soloist. There are ways to do this show without a flute soloist, but it is designed to work best with this instrument feature.
This show was originally commissioned for Marching band in the fall of 2019 and was released for the 2021 indoor season as a custom version adapted for indoor percussion. There is a Consulting option for taking this show to WGI Championships as it has never been a finalist.
*Perusal score available upon request
What You Get: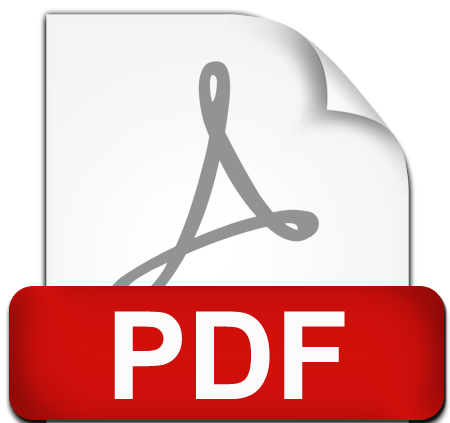 PDF files for all movements including Full Scores, Battery Scores and all Individual Parts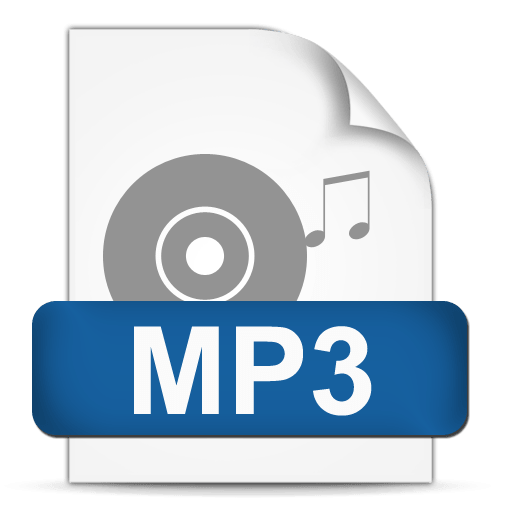 MP3 recordings for the Full Ensemble, Click Tracks and Battery Percussion only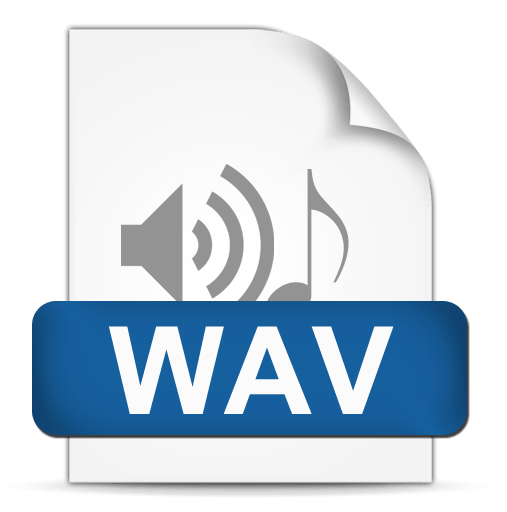 Samples/Sound Effects in individual wav files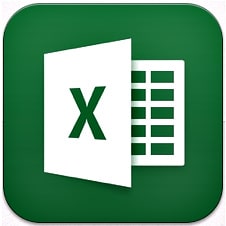 Count Sheets for each Movement in Excel file format

Personal Login Page with a username and password to access all your unit's show files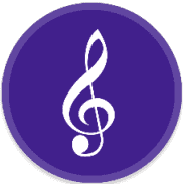 Notation files can be provided for an additional fee. Inquire for more information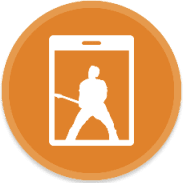 NEW! MainStage files can be available for an additional fee. Inquire for more information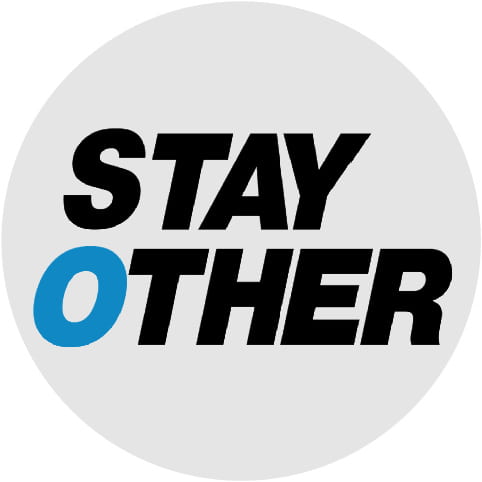 NEW! Complimentary uniform and set design consultation from Stay Other