Wed, 06 Nov 2019 09:25:22 PM 3514 Box Six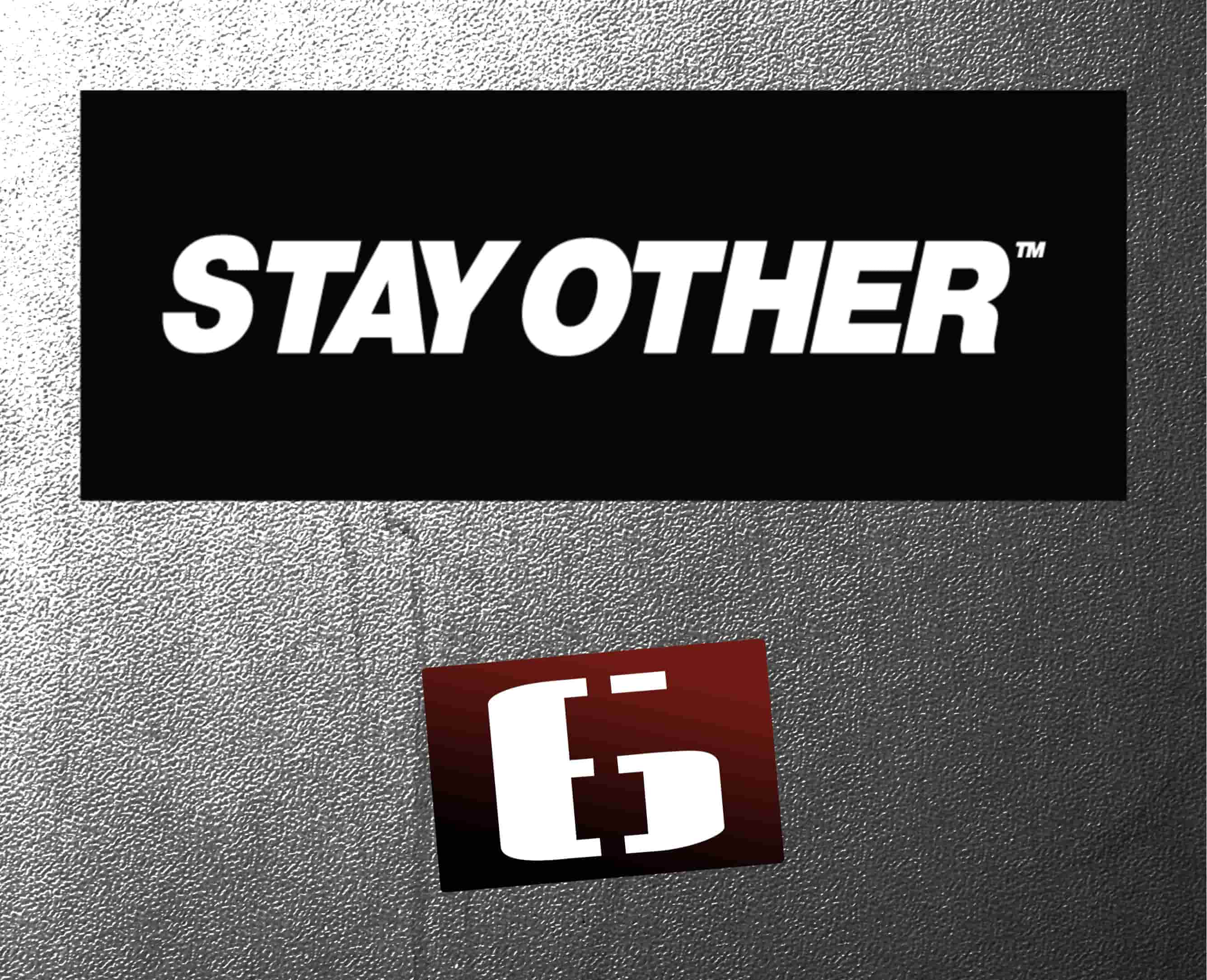 ---
Box Six is excited to announce a new partnership with Stay Other!
Stay Other is a design company owned and operated by Tony Nuñez that offers a suite of illustrative, graphic, and conceptual design offerings for the marching activity. Stay Other is located in Southern California and has been servicing the marching scene for a few years and is now expanding to the wider public for indoor 2020. Curious about their work? Check out the floor and prop designs for the Arcadia HS indoor percussion programs and the RCC indoor drumline from the past several years.

-Looking for a top quality floor and/or printed props? Stay Other has you covered!

-Looking for quality artwork from a team who has been working and designing at the top of the activity for years? Stay Other is the place!

"We are excited to offer this new addition to our collection of trusted company partners. Tony Nuñez and Stay Other is exactly what most programs need to get a quality look from people that know what today's modern marching world needs. Not only are we excited to use them with our own programs, we are pleased to be able to offer their services to our clients. Simply put, you know you are in good hands with this company who knows what the activity expects and has proven themselves year after year."
John Mapes, Co-Owner of Box Six

Contact Stay Other today to see what they can do for your program!