Mon, 09 Nov 2020 09:26:18 PM 1247 Box Six
New collection of mature Regional A shows!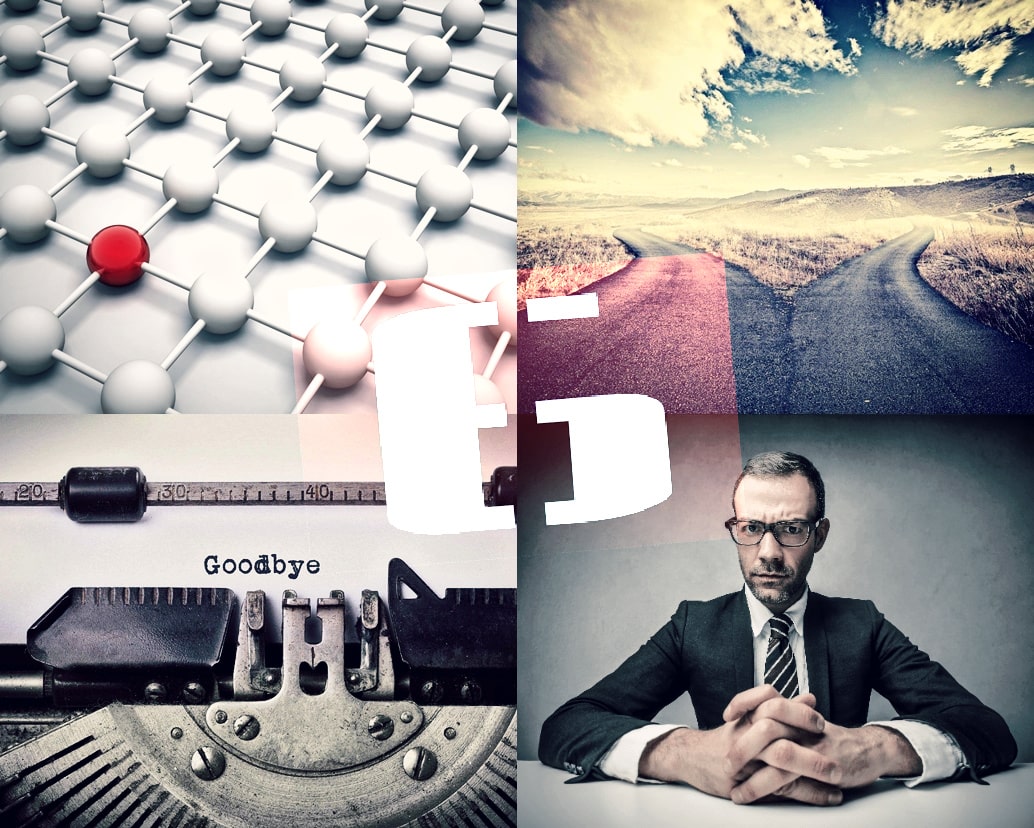 Until now, our entire Regional A library has been focused on entertaining and upbeat shows designed with junior high groups in mind. But, over the past few years we have had requests for some more serious options that could work better for high school programs that are are less experienced, but still want a mature sounding show. We are proud to offer this new line of 4 Regional A shows to create more options for our clients and plan to keep growing this collection every season!
You asked, we listened!
New collection of Regional A Class shows: