Description:
Asylum is period piece in the style of the 1960's classic film One Flew Over the Cukoo's Nest. We begin this narrative-driven show by admitting a new patient who claims to not belong, taking the audience on a wild ride with the rest of the doctors and patients. As this show covers a sensitive topic, please be careful either choosing this show for your ensemble or how you choose portray the idea.
Asylum was originally an Independent World class finalist at WGI Championships in 2023 performed by POW Percussion. This show was released for the 2024 indoor season and was written by John Mapes and Trent Gronewold.
*Perusal score available upon request
Permission to arrange and perform must be granted to purchase this show due to the inclusion of a copyrighted material. There is an additional $800 publisher fee (approximate and subject to change) for the use of the song, "Crazy."
Stay Other Uniform Rentals: "Asylum" Rental Information
What You Get: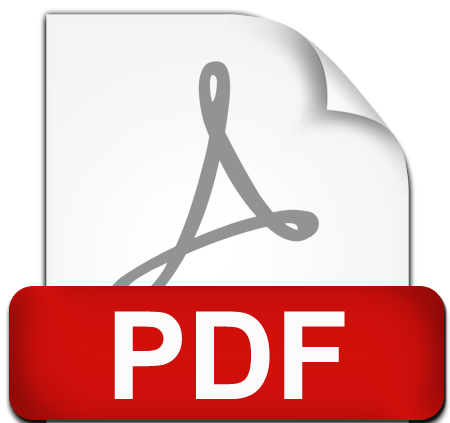 PDF files for all movements including Full Scores, Battery Scores and all Individual Parts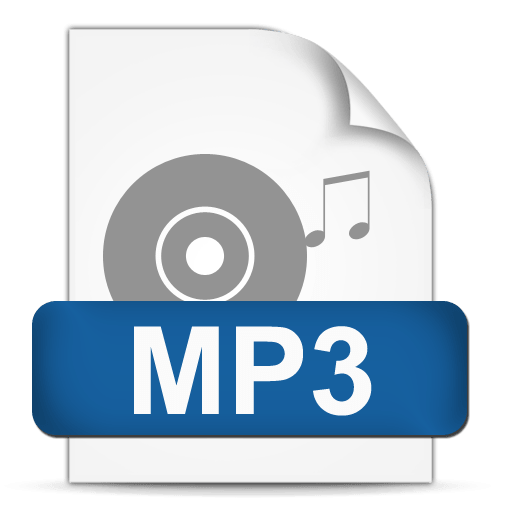 MP3 recordings for the Full Ensemble, Click Tracks and Battery Percussion only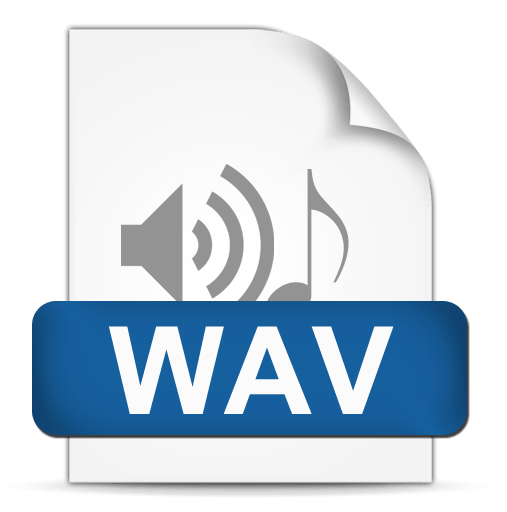 Samples/Sound Effects in individual wav files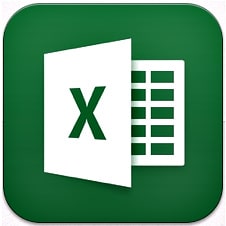 Count Sheets for each Movement in Excel file format

Personal Login Page with a username and password to access all your unit's show files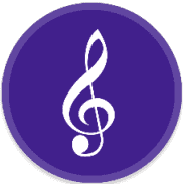 Notation files can be provided for an additional fee. Inquire for more information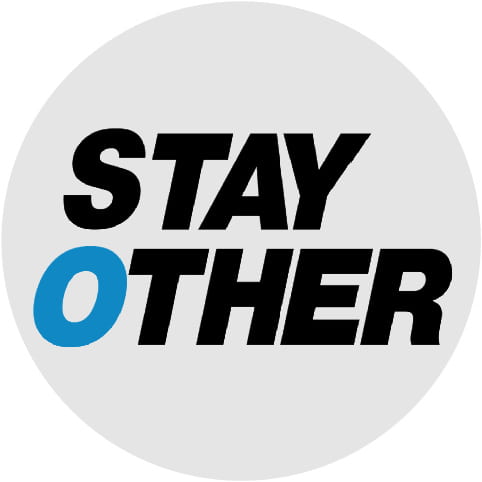 NEW! Complimentary uniform and set design consultation from Stay Other