Description:
Wait for it... Wait for it... WAIT FOR IT... "Worth the Wait" uses suspense and anticipation to keep the audience on the edge of their seats the entire show. Mvt 1 is waiting for things to start, Mvt 2 is waiting for things to end and Mvt 3 is waiting for the love of your life. "From the first show to the last, good things come to those who wait."
"Worth the Wait" was originally commissioned for Pulse Percussion and was the Independent World class Gold medalist at WGI Championships in 2010. This show was released for the 2011 indoor season.
Note: This version was originally done with a male and female character plus an extra section of players that "waited" at the back of the court to play their feature on surdos at the beginning of Mvt 4.
*Perusal score available upon request
What You Get: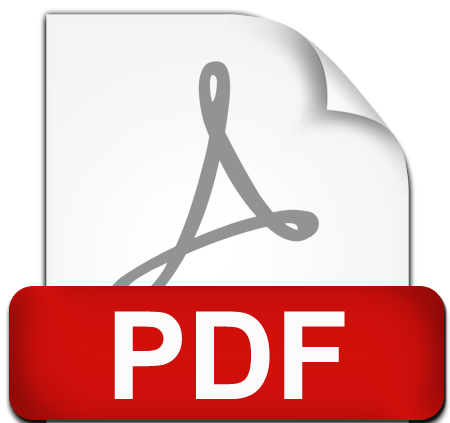 PDF files for all movements including Full Scores, Battery Scores and all Individual Parts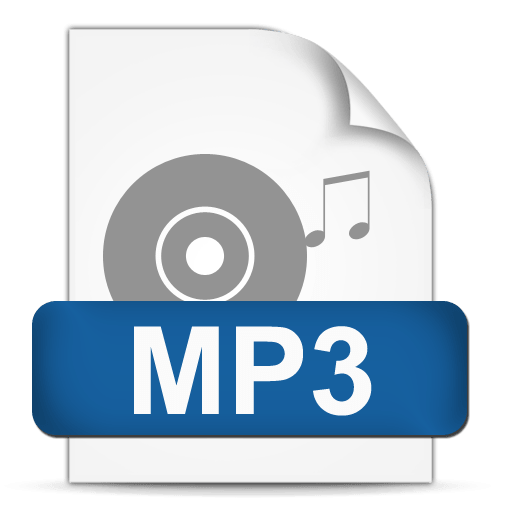 MP3 recordings for the Full Ensemble, Click Tracks and Battery Percussion only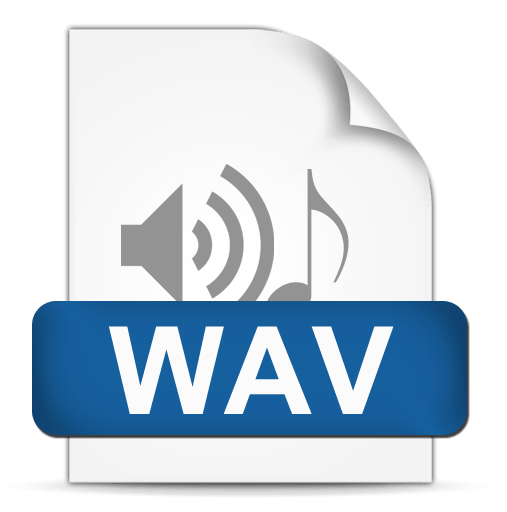 Samples/Sound Effects in individual wav files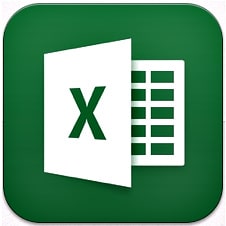 Count Sheets for each Movement in Excel file format

Personal Login Page with a username and password to access all your unit's show files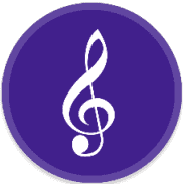 Notation files can be provided for an additional fee. Inquire for more information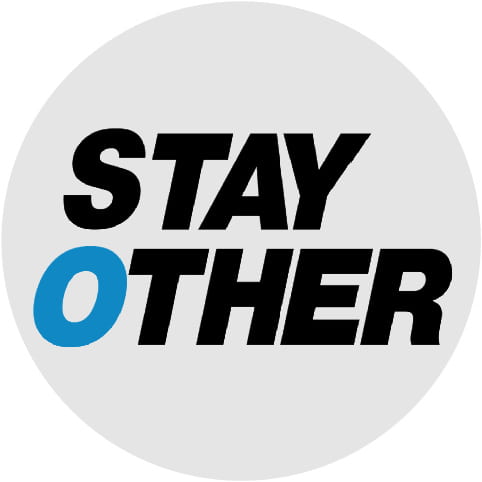 NEW! Complimentary uniform and set design consultation from Stay Other