Description:
Based off one of the most well known books about the differences between men and women, "Men are from Mars, Women are from Venus" is a lighthearted tribute to this idea. The intro takes the opportunity to have fun with the stereotypes of the different sexes right away. The main part of Mvt 1 takes Whitney Houston's cult classic "I wanna Dance with somebody" and puts a more romantic spin on the treatment of it. Mvt 2 changes things up with a combination of James Browns "It's a mans world" and the Black Eyed Peas classic hit "Let's get it Stared" to really highlight the characteristics of the mans world :) The show ends with the question "with so many differences between the two, how does it work?" The show ends with a big over the top romantic mashup of the tunes from 1 and 2 and hits home the idea that those differences go away when you find the right match.
The original version worked great due to the amount of female performers in the marching battery. Assuming not every group has that, maybe there could be a female visual ensemble or dance team to help tell the story. Food for thought.
"Men are from Mars, Women are from Venus" was originally the Scholastic World class Silver Medalist at WGI Championships in 2016 performed by Chino Hills HS. This show was released for the 2017 indoor season.
*Perusal score available upon request

Permission to arrange and perform would need to be granted to purchase this show due to the inclusion of all 3 copyrighted material. There is an additional $900 publisher fee (approximate and subject to change) for the use of the songs, "I Wanna Dance with Somebody" by Whitney Houston, "Lets get it started" by the Black Eyed peas and "It's a Mans World" by James Brown.

What You Get: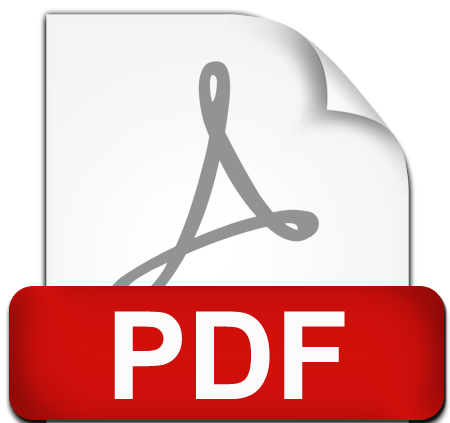 PDF files for all movements including Full Scores, Battery Scores and all Individual Parts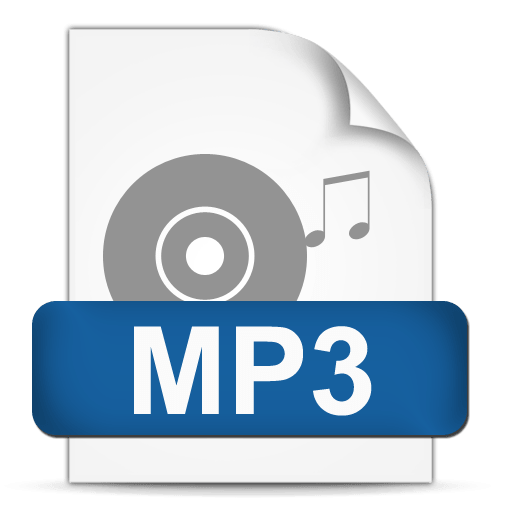 MP3 recordings for the Full Ensemble, Click Tracks and Battery Percussion only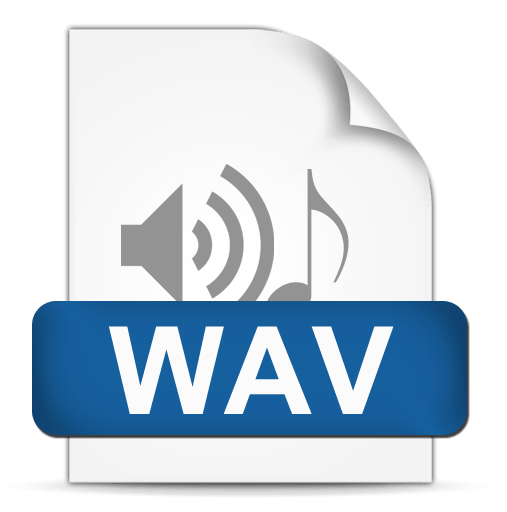 Samples/Sound Effects in individual wav files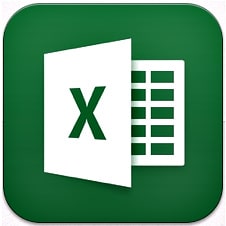 Count Sheets for each Movement in Excel file format

Personal Login Page with a username and password to access all your unit's show files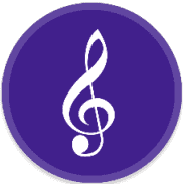 Notation files can be provided for an additional fee. Inquire for more information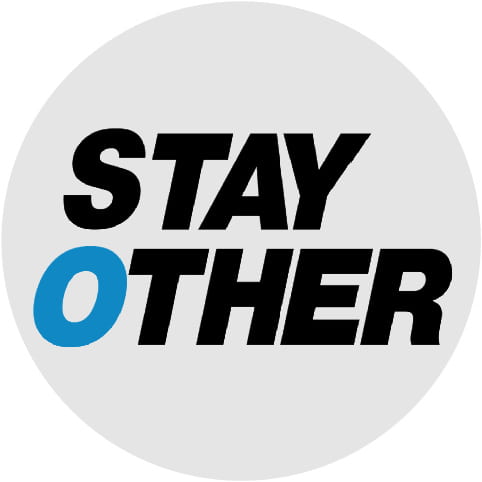 NEW! Complimentary uniform and set design consultation from Stay Other