Description:
"You can never cross the ocean, until you have the courage to lose sight of the shore." This production is all about the idea of exploring with the use of nautical imagery as a consistent visual motif present throughout. Many different opportunities are possible with this show. The use of lanterns as the lights that guide your way is a great tool to help bring the concept to life. The end of the show reminds us the no matter what we must keep exploring, seek and find.
"Seek & You Shall Find" was originally the Scholastic World class Gold Medalist at WGI Championships in 2018 performed by Chino Hills HS. This show was released for the 2019 indoor season.
*Perusal score available upon request

Permission to arrange and perform would need to be granted to purchase this show due to the inclusion copyrighted music. There is an additional $425 publisher fee (approximate and subject to change) for the use of the songs, "Surprise Yourself" by Jack Garrett.

What You Get: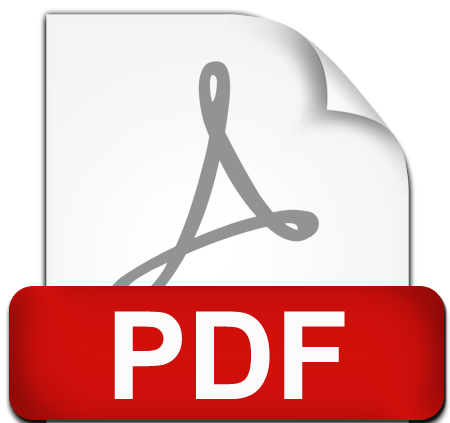 PDF files for all movements including Full Scores, Battery Scores and all Individual Parts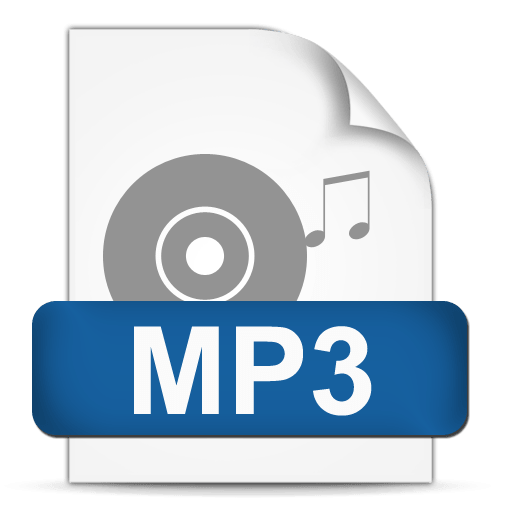 MP3 recordings for the Full Ensemble, Click Tracks and Battery Percussion only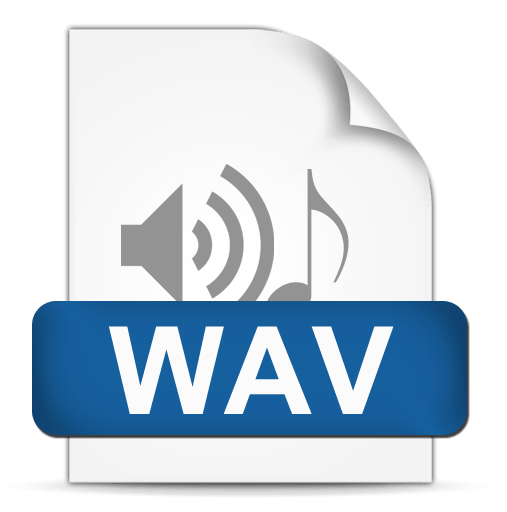 Samples/Sound Effects in individual wav files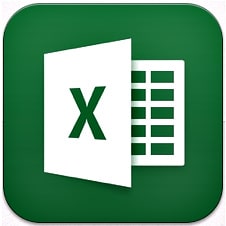 Count Sheets for each Movement in Excel file format

Personal Login Page with a username and password to access all your unit's show files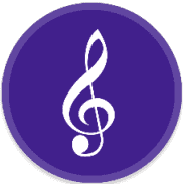 Notation files can be provided for an additional fee. Inquire for more information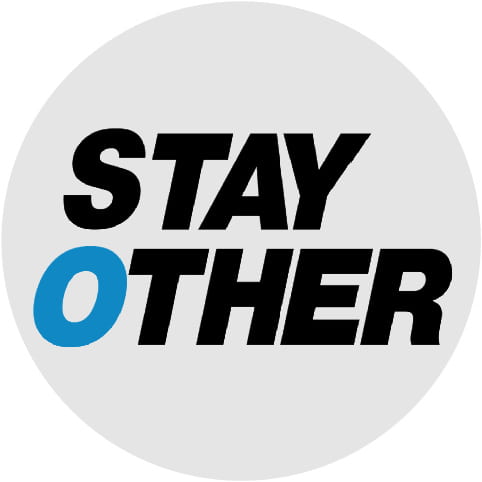 NEW! Complimentary uniform and set design consultation from Stay Other