Description:
The timeless music of Vivaldi's "The Four Seasons" is renewed here through a fresh and contemporary approach to arranging. This production is geared towards a younger ensemble with smart orchestration and voicings carefully chosen to maximize any ensemble's potential. The use of electronics balances out the ensemble sound without becoming overbearing, and allow a smaller band to create a lush and modern sound on the field!
Visual ideas are a plenty to help bring each of the seasons to life! This show could serve as a compelling soundtrack for a story of your choice, giving your design team some opportunities to explore conceptual ideas unique to your ensemble. There is a great opportunity here for a strong color pallet to help set the scene as well.
This show was originally commissioned for the fall of 2017 and was released for the 2018 season. -Perusal scores are available upon request.
Interesting video about the history of the original piece. Good video to show the members of your ensemble
What You Get:
PDF files for all movements including wind scores, percussion scores, drill scores (winds + battery), and all individual parts, NOTE: we do not provide the notation files for the music in an effort to protect the music

MP3 recordings for the full ensemble, click tracks and battery percussion only

Samples/sound effects in individual .wav files
Count Sheets for each Movement in Excel file format
Personal web page with a username and password to access all your unit's show files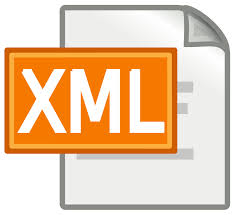 Now offering Winds only XML files for groups interested in using Smart Music, please request if interested