Description:
If you are looking for a simple but effective show, Reflections is for you! We have created a wide variety of visual/audio coordination moments that create plenty of effect while remaining easy to execute from a logistics standpoint. The original score was composed with a younger ensemble in mind, but with an intriguing harmonic language that feels more mature and modern. Special attention has been given to the orchestration and division of voices to best maximize your ensemble's potential regardless of size! Simple but effective prop integration like large mirrors and the use of hand held reflective props create so much potential depending on the direction you choose to go! Your team will have plenty of freedom to mold and shape this into a perfectly crafted vehicle for your ensemble.
This show features a Flute and Clarinet duet to start, with a Flute soloist and Flute/Trumpet duet in mvt 2.

"Reflections" was originally commissioned for the fall of 2022 and was released for the 2023 season.
*Perusal score available upon request

Simply pick and choose the parts you want from the above lists of Full and Reduced Winds! We will make your parts and scores specific to your group. If the parts you need are not on the above list, please inquire about additional custom options.
What You Get: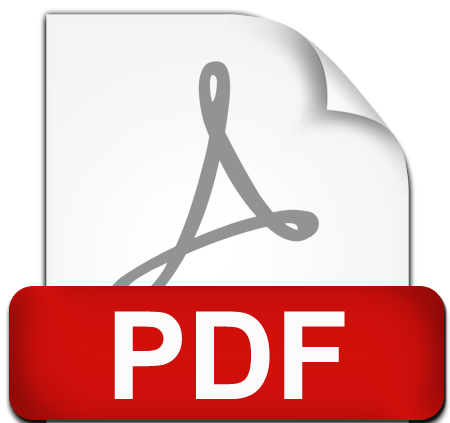 PDF files including Wind Scores, Percussion Scores, Drill Scores (Winds + Battery) and all Individual Parts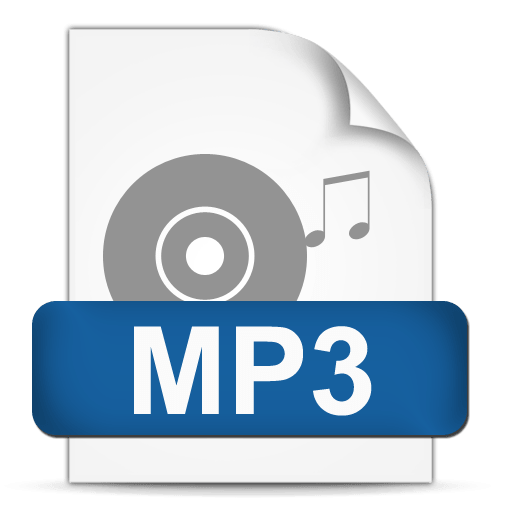 MP3 recordings for the Full Ensemble, Click Tracks and Battery Percussion only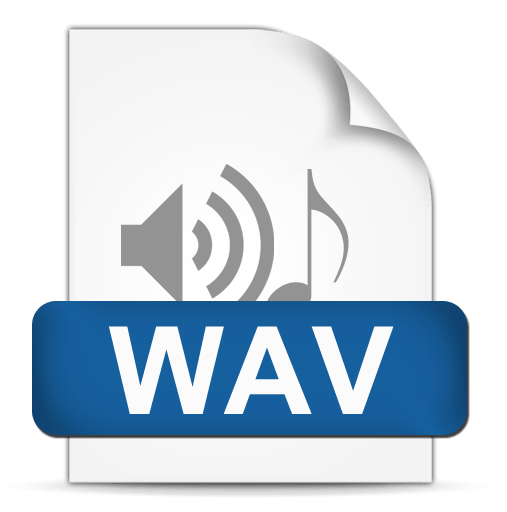 Samples/Sound Effects in individual wav files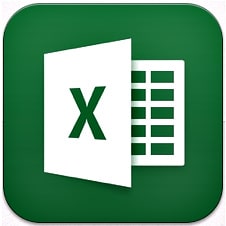 Count Sheets for each Movement in Excel file format

Personal Login Page with a username and password to access all your unit's show files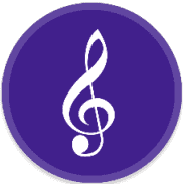 Sibelius or XML files can be provided for an additional fee. Inquire for more information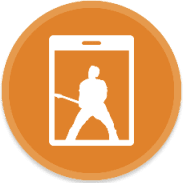 NEW! MainStage files will be available for this show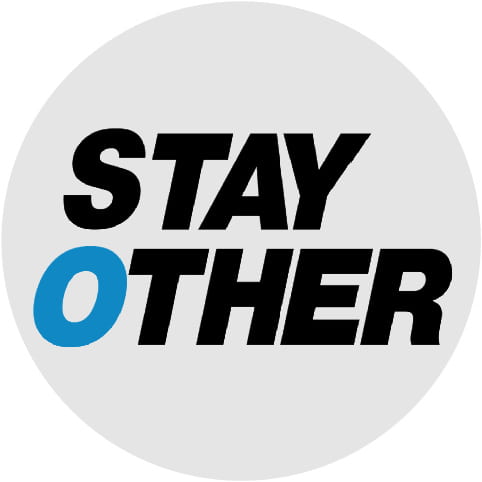 NEW! Complimentary uniform, printed flags/props consultation from Stay Other