Description:
The Interview is a show that will tug at your heart strings, based off of a clever youtube video that is no longer available. The setting is a job interview, possibly having a small stage with a desk and chairs where a person comes in to be interviewed, unknowingly walking into what seems to be an impossible job description. Unlimited hours. No breaks. The most important job is also the world's toughest job.
There can be a lot of coordinated audio/visual moments that correspond with these job descriptors, with the various members of the ensemble acting out the event while other sections are featured. Visually, there could be business attire for costuming and an office feel throughout the props/flags. Musically, we setup a variety of moods for the different phases of the interview. Ultimately, it culminates in a warm and uplifting shift of music as the real job is revealed... Mom! A salute to moms everywhere, this show will hit home with everyone!
Side note: This show also comes with a sample that says "Parents" that can be replace the word "moms" for more inclusion!
This show was originally commissioned for the fall of 2016 and was released for the 2017 season.
*Perusal scores are available upon request
Percussion:
Snare
Tenor
4 & 5 Bass Drums
Cymbals
3 Marimbas
Xylophone/Crotales
Glockenspiel/Chimes
3 Vibes
Timpani
2 Synthesizers
2 Aux. Percussion
Full Winds:
Flute
Clarinet 1, 2
Bass Clarinet
Alto Sax 1, 2
Tenor Sax
Baritone Sax
Trumpet 1, 2, 3
Mellophone
Trombone 1, 2
Baritone (B.C & T.C. parts provided)
Tuba
Reduced Winds:
Flute
Clarinet
Bass Clarinet
Alto Sax
Tenor Sax
Baritone Sax
Trumpet 1, 2
Mellophone
Trombone
Baritone (B.C.& T.C. parts provided)
Tuba

Simply pick and choose the parts you want from the above lists of Full and Reduced Winds! We will make your parts and scores specific to your group. If the parts you need are not on the above list, please inquire about additional custom options.
What You Get: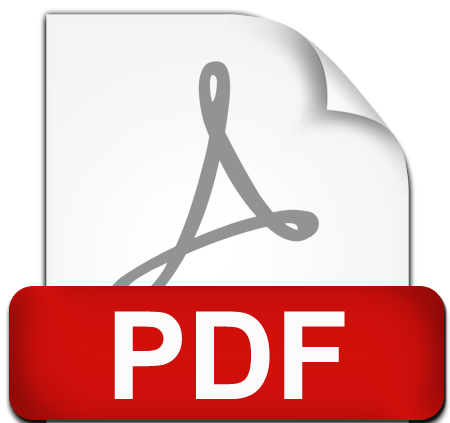 PDF files including Wind Scores, Percussion Scores, Drill Scores (Winds + Battery) and all Individual Parts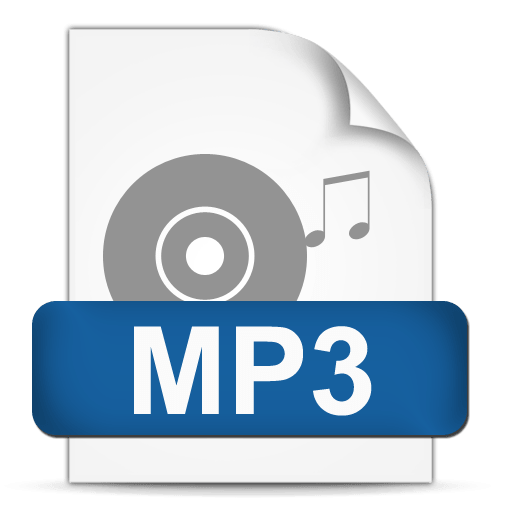 MP3 recordings for the Full Ensemble, Click Tracks and Battery Percussion only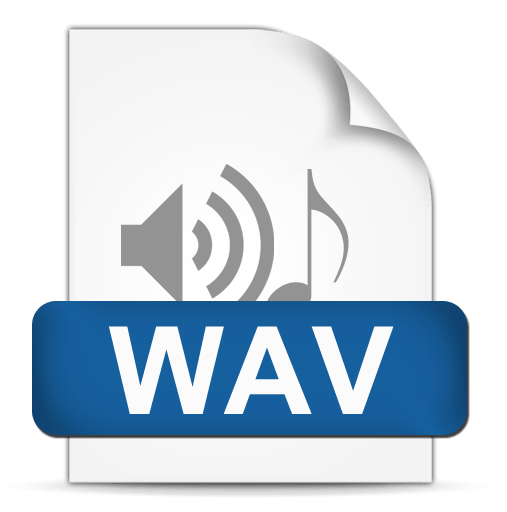 Samples/Sound Effects in individual wav files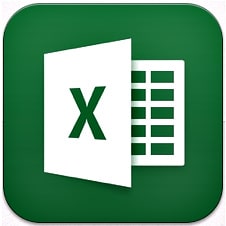 Count Sheets for each Movement in Excel file format

Personal Login Page with a username and password to access all your unit's show files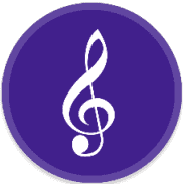 Sibelius or XML files can be provided for an additional fee. Inquire for more information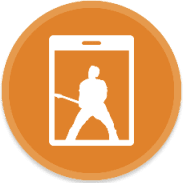 NEW! MainStage files will be available for this show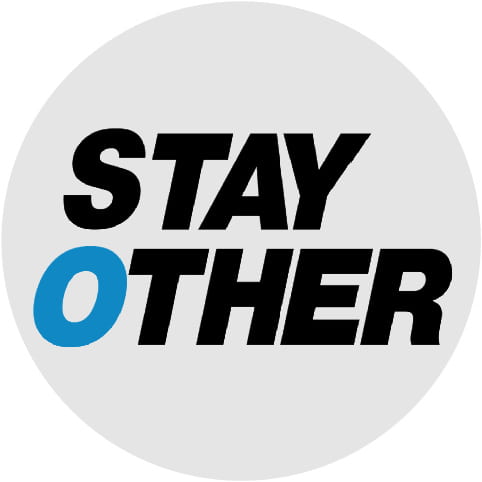 NEW! Complimentary uniform, printed flags/props consultation from Stay Other