Description:
In the early 1900's, seeing the miracle of flight brought an excitement to the world that was unprecedented. America was a top innovator in aviation and this production explores this revolutionary invention. The period-based sound and theme lends itself well to guard costuming and an overall aesthetic that is timeless and classic. This show was specifically designed to be performed by a less experienced or smaller ensemble. Smart/simple voicings, range considerations, and technical demand factor heavily in the scoring process to ensure the smaller ensemble will sound full and create the character required of this type of music. There is a version without narration available as well. Just request the no-narration version upon inquiry.

This show was originally commissioned for the fall of 2015 and was released for the 2016 season.
*Perusal scores are available upon request

Simply pick and choose the parts you want from the above lists of Full and Reduced Winds! We will make your parts and scores specific to your group. If the parts you need are not on the above list, please inquire about additional custom options.
What You Get: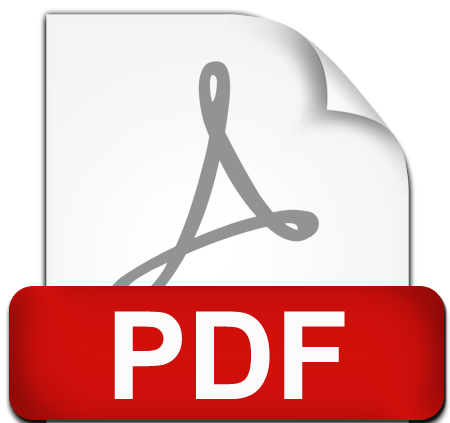 PDF files including Wind Scores, Percussion Scores, Drill Scores (Winds + Battery) and all Individual Parts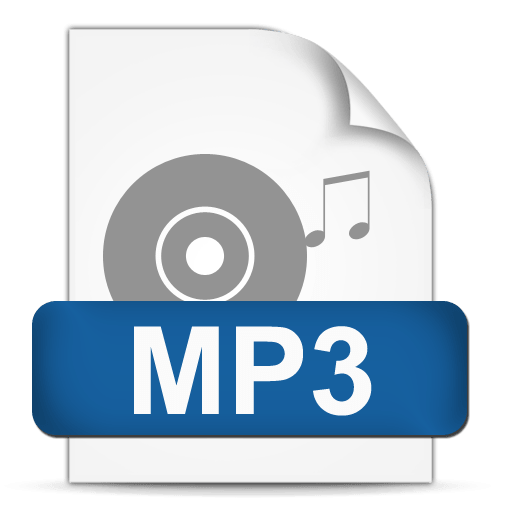 MP3 recordings for the Full Ensemble, Click Tracks and Battery Percussion only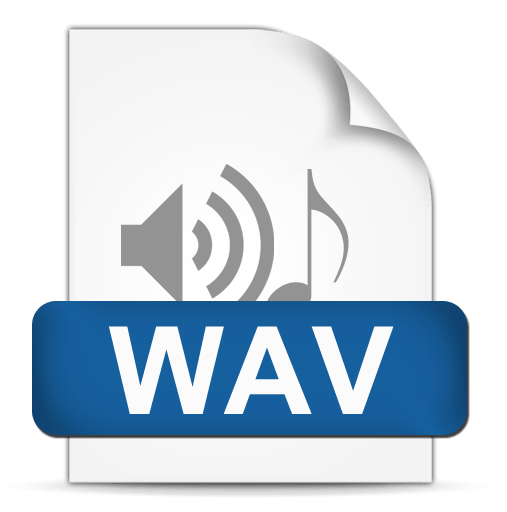 Samples/Sound Effects in individual wav files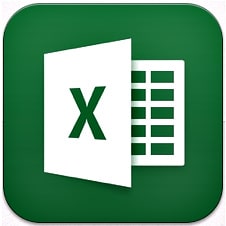 Count Sheets for each Movement in Excel file format

Personal Login Page with a username and password to access all your unit's show files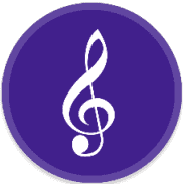 Sibelius or XML files can be provided for an additional fee. Inquire for more information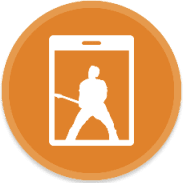 NEW! MainStage files will be available for this show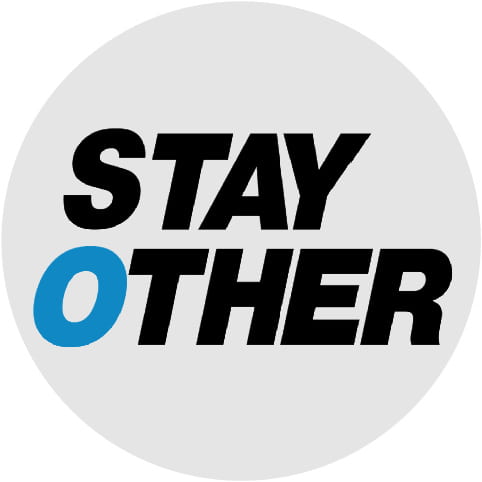 NEW! Complimentary uniform, printed flags/props consultation from Stay Other
Test