Description:
The timeless music of Vivaldi's The Four Seasons (1725, public domain) is renewed through a fresh and contemporary approach. The Seasons starts off with the hopeful sound of spring evolving into fast and urgent music that evokes the heat of summer. Movement 2 moves through the gentle breeze of fall and movement 3 concludes with the dark undertones of a cold winter. This production is geared towards a younger ensemble with smart orchestration and voicings carefully chosen to maximize any ensemble's potential. The use of electronics balances out the ensemble sound and allows a smaller band to create a lush and modern sound on the field!
Visual ideas are a plenty to help bring each of the seasons to life with a great opportunity for a strong color pallet to define the landscape! This show could serve as a compelling soundtrack for a story of your choice, giving your design team some opportunities to explore conceptual ideas unique to your ensemble.
This show was originally commissioned for the fall of 2017 and was released for the 2018 season.
*Perusal scores available upon request
Interesting video about the history of the original piece to show the members of your ensemble

Simply pick and choose the parts you want from the above lists of Full and Reduced Winds! We will make your parts and scores specific to your group. If the parts you need are not on the above list, please inquire about additional custom options.
What You Get: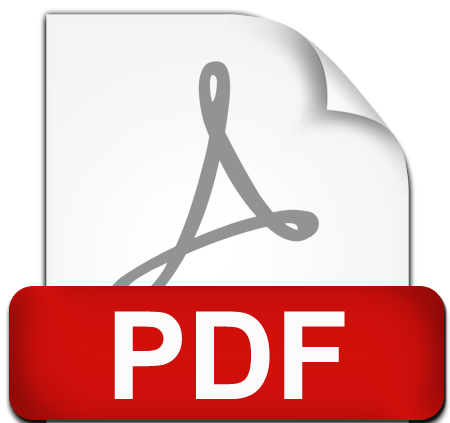 PDF files including Wind Scores, Percussion Scores, Drill Scores (Winds + Battery) and all Individual Parts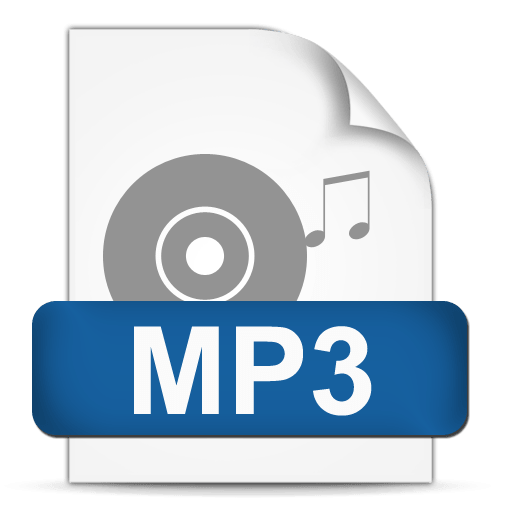 MP3 recordings for the Full Ensemble, Click Tracks and Battery Percussion only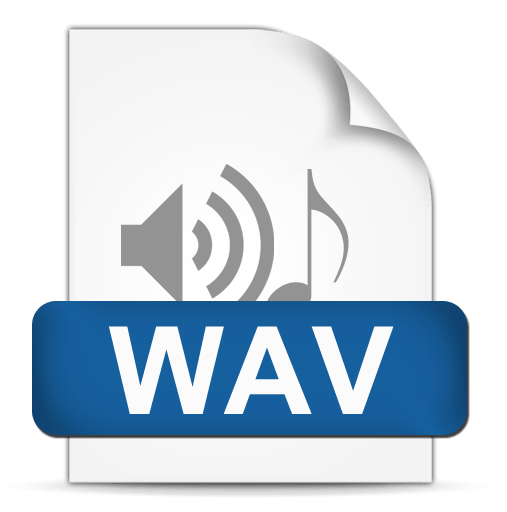 Samples/Sound Effects in individual wav files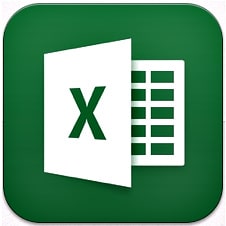 Count Sheets for each Movement in Excel file format

Personal Login Page with a username and password to access all your unit's show files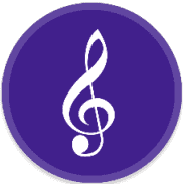 Sibelius or XML files can be provided for an additional fee. Inquire for more information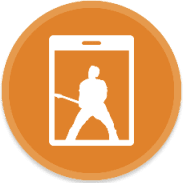 NEW! MainStage files will be available for this show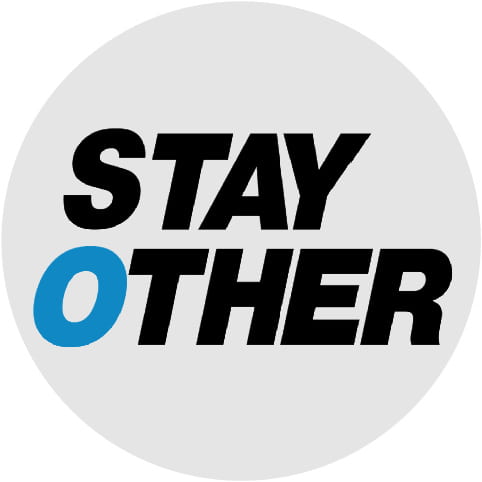 NEW! Complimentary uniform, printed flags/props consultation from Stay Other