Description:
A story told from behind the camera creating moments and snapshots throughout the show, A Moment Captured is a simple but effective show specifically written for a small ensemble. This feel-good music features memorable melodies that are whimsical and nostalgic in nature with original composition that is inspired by composers like Gershwin and Michael Giacchino. Additionally, an arrangement of Pictures at an Exhibition (Modest Mussorgsky, 1874, public domain) is woven throughout the show providing a conceptual through line in the music.
The key visual ingredient to this show is the use of various large picture frames props that highlight and capture various individuals and sections as they are featured, ideally culminating in a frame that includes the full band during the ballad impact.
This show was originally commissioned for the fall of 2016 and was released for the 2017 season.
*Perusal score available upon request
-Inspiration Music

Simply pick and choose the parts you want from the above lists of Full and Reduced Winds! We will make your parts and scores specific to your group. If the parts you need are not on the above list, please inquire about additional custom options.
What You Get: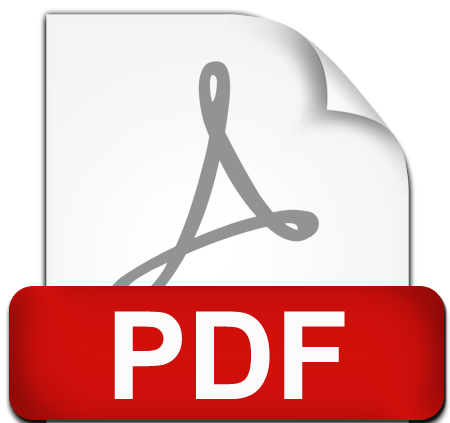 PDF files including Wind Scores, Percussion Scores, Drill Scores (Winds + Battery) and all Individual Parts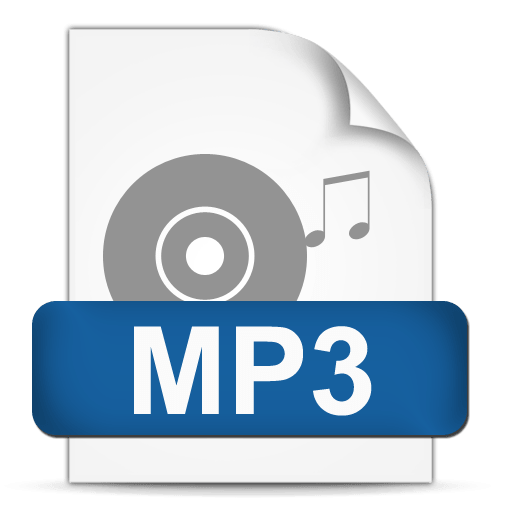 MP3 recordings for the Full Ensemble, Click Tracks and Battery Percussion only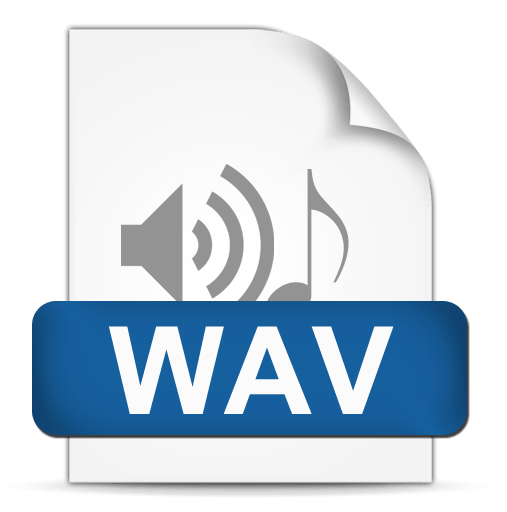 Samples/Sound Effects in individual wav files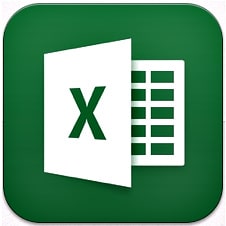 Count Sheets for each Movement in Excel file format

Personal Login Page with a username and password to access all your unit's show files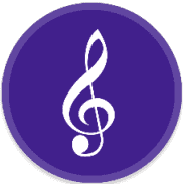 Sibelius or XML files can be provided for an additional fee. Inquire for more information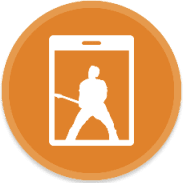 NEW! MainStage files will be available for this show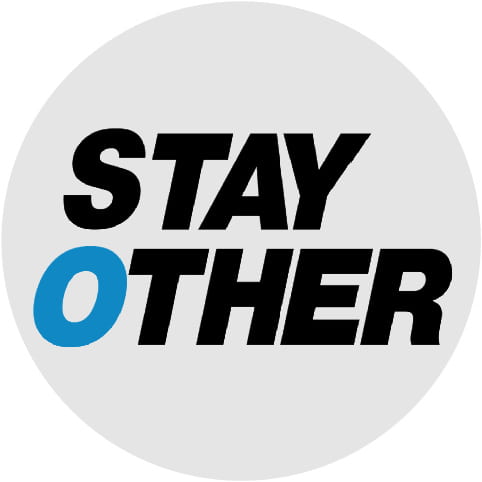 NEW! Complimentary uniform, printed flags/props consultation from Stay Other