Description:
Playback was inspired by the movie "Click" in which a universal remote control controls real life events. In this playful production, effects include a start-up TV intro with sampled commercials, "pause," volume adjustments, slow motion, fast forward, rewind, etc. The show concludes with the remote control going haywire, all the different effects back-to-back, ending eventually with "Power Off". Note: The electronic integration is vital to the success of this show; you just need a sampler and a powerful sound system (all sound effects included in show purchase)!
Visual design is built right into the composition with this entertaining and relatable concept, presenting opportunities to physically demonstrate the actions of the remote control. This makes for an audience-friendly show that's fun to watch and fun to perform!

This show was originally commissioned for the fall of 2010 and was released for the 2011 season.
*Perusal score available upon request

Simply pick and choose the parts you want from the above lists of Full and Reduced Winds! We will make your parts and scores specific to your group. If the parts you need are not on the above list, please inquire about additional custom options.
What You Get: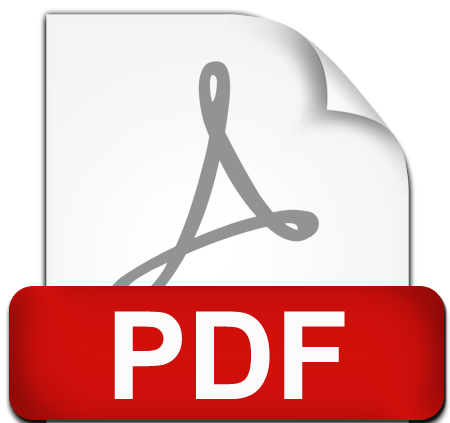 PDF files including Wind Scores, Percussion Scores, Drill Scores (Winds + Battery) and all Individual Parts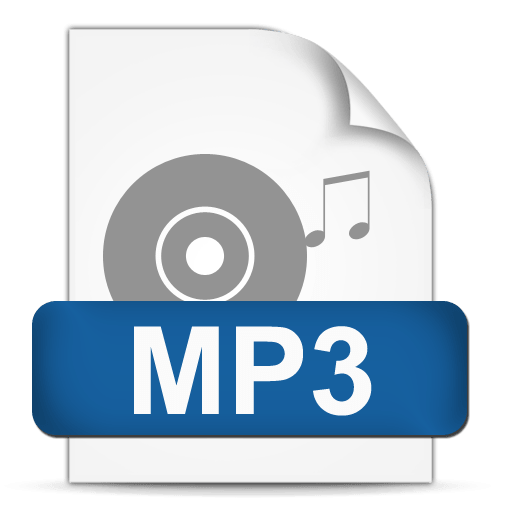 MP3 recordings for the Full Ensemble, Click Tracks and Battery Percussion only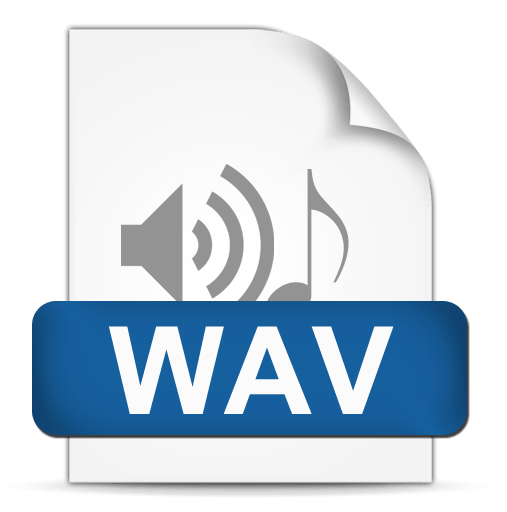 Samples/Sound Effects in individual wav files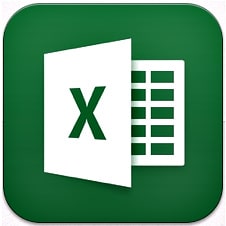 Count Sheets for each Movement in Excel file format

Personal Login Page with a username and password to access all your unit's show files
Free Winds only XML files for groups using Smart Music upon request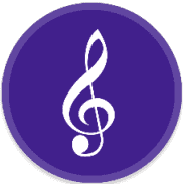 Notation files can be provided for an additional fee. Inquire for more information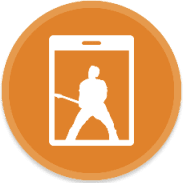 NEW! MainStage files will be available for this show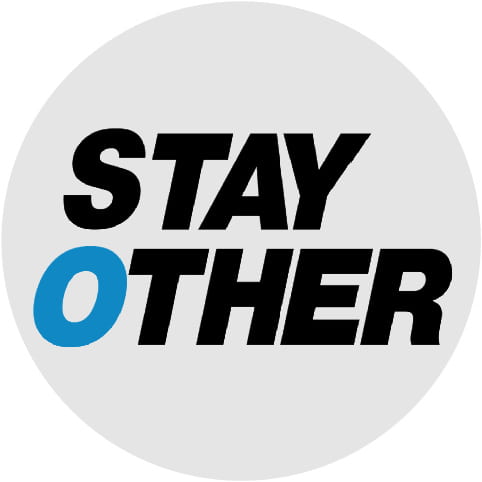 NEW! Complimentary uniform and set design consultation from Stay Other