Description:
Through the Ages is a journey through Earth and human history that visits the Ice Age, Dark Ages, Age of Enlightenment, and Modern Age. Each of the periods brings something new to the production that can be represented visually and musically. There is an intriguing progression that is more about creating unique environments rather than doing a show about "evolution." However, ending with the Modern Age and bringing a more overt use of electronics creates a natural resolution to the end of the show. This show incorporates arrangements of public domain classical works, Bach's Minuet in G and Debussy Prelude to the Afternoon of a Faun.
The variety of musical and visual opportunities will provide the design team and students with a killer vehicle and a totally fresh concept.
This show was originally commissioned for the fall of 2013 and was released for the 2014 season.
*Perusal score available upon request

Simply pick and choose the parts you want from the above lists of Full and Reduced Winds! We will make your parts and scores specific to your group. If the parts you need are not on the above list, please inquire about additional custom options.
What You Get: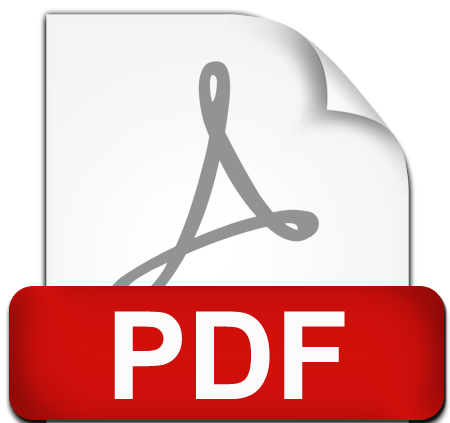 PDF files including Wind Scores, Percussion Scores, Drill Scores (Winds + Battery) and all Individual Parts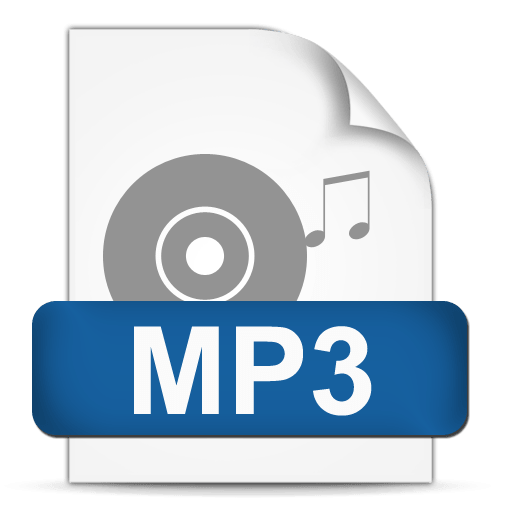 MP3 recordings for the Full Ensemble, Click Tracks and Battery Percussion only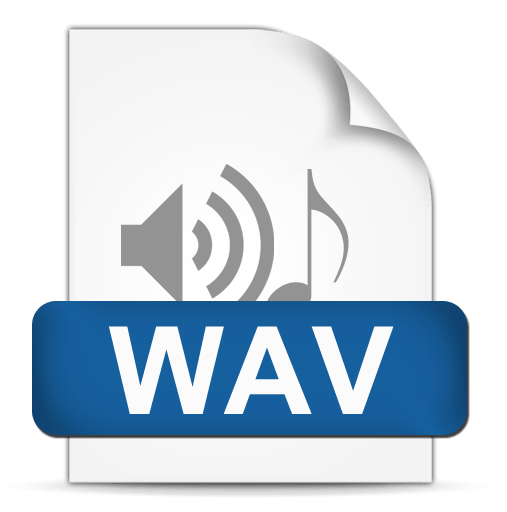 Samples/Sound Effects in individual wav files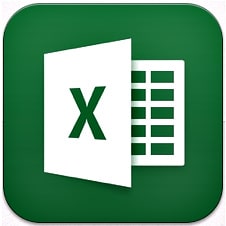 Count Sheets for each Movement in Excel file format

Personal Login Page with a username and password to access all your unit's show files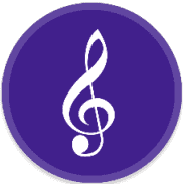 Sibelius or XML files can be provided for an additional fee. Inquire for more information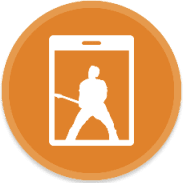 NEW! MainStage files will be available for this show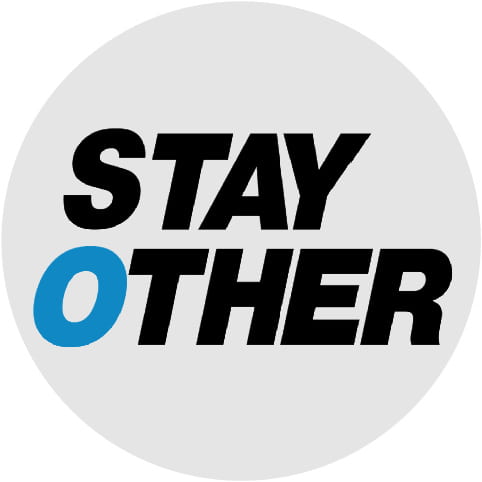 NEW! Complimentary uniform, printed flags/props consultation from Stay Other