Description:
"Jekyll & Hyde" is based off the classic Gothic novel by Robert Louis Stevenson. The novel doesn't just speak to great mystery and supernatural story telling, but mainly to the duality of human beings. This production offers a written in high level of coordination and audience intrigue. "In each of us there are two natures at war, the good and the evil."
Having two full time characters that can represent both the Jekyll and Hyde characters is pretty important to the success of this show!

"Jekyll & Hyde" was originally written for POW Percussion 2020 and never made it to WGI due to Covid19. This show was released for the 2021 indoor season. There is a Consulting option for taking this show to WGI Championships as it has never been a finalist.
*Perusal score available upon request
The basic story for reference:
What You Get: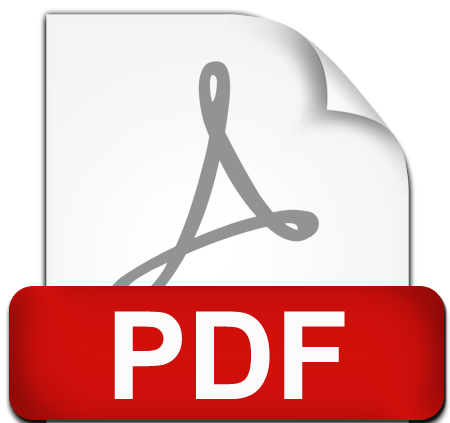 PDF files for all movements including Full Scores, Battery Scores and all Individual Parts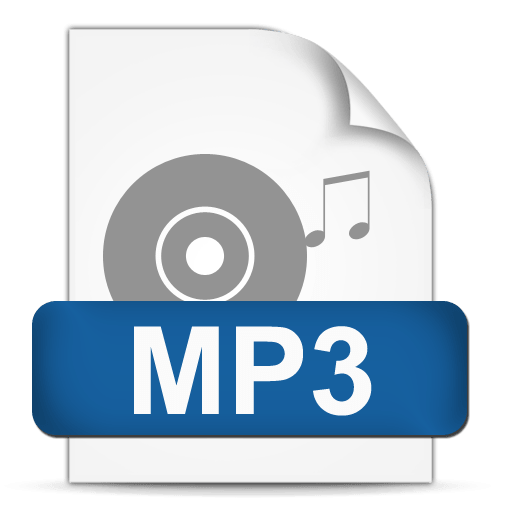 MP3 recordings for the Full Ensemble, Click Tracks and Battery Percussion only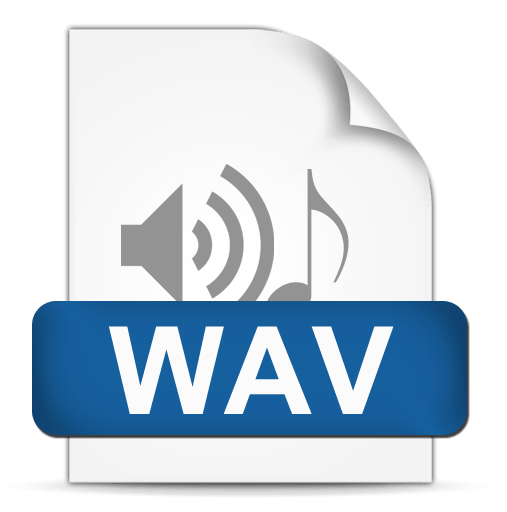 Samples/Sound Effects in individual wav files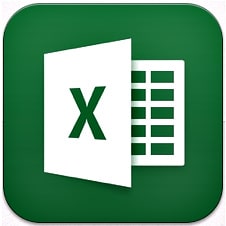 Count Sheets for each Movement in Excel file format

Personal Login Page with a username and password to access all your unit's show files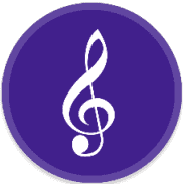 Notation files can be provided for an additional fee. Inquire for more information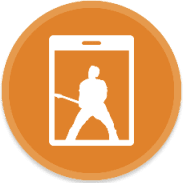 NEW! MainStage files can be available for an additional fee. Inquire for more information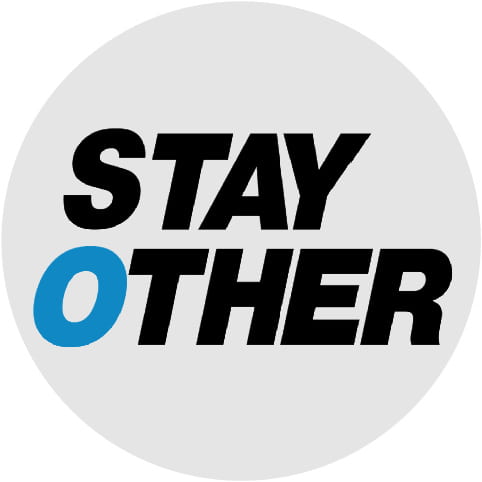 NEW! Complimentary uniform and set design consultation from Stay Other