Description:
Relic is a production filled with mystery, intrigue and excitement. The haunting sounds of middle Earth and Gregorian chant transport the audience to an ancient time. With wide room for interpretation and a driving energy that will get everyone off their feet, this production will challenge your staff and students creatively and musically.
The programmatic score paints the story as a sacred ritual begins as the relic is first presented in a solemn procession. At the moment of the relic's celebrated arrival, it is stolen and eventually broken apart into 2 pieces.The circular piece represents the Gypsies and is characterized by Middle-Eastern influenced music with a unique tambourine and the triangular piece represents the Warriors. The program concludes with a menacing battle march as the pieces come back together in an epic recap of the opening arrival music.
This show was originally commissioned by the Chino Hills HS marching band in the fall of 2011 and was released for the 2013 indoor season asa custom version adapted for indoor percussion. Mechanicsburg HS was a PSA finalist at WGI championships with Relic in 2013.
*Perusal score available upon request
What You Get: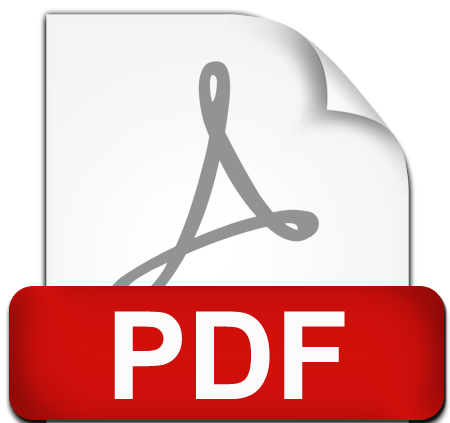 PDF files for all movements including Full Scores, Battery Scores and all Individual Parts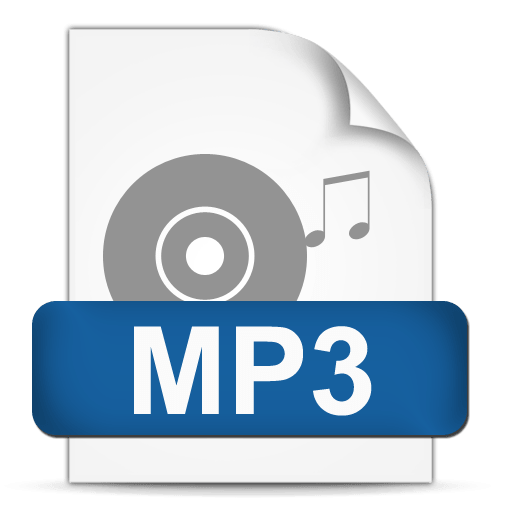 MP3 recordings for the Full Ensemble, Click Tracks and Battery Percussion only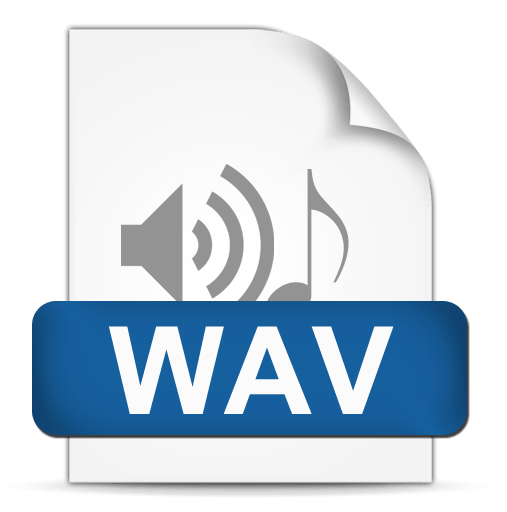 Samples/Sound Effects in individual wav files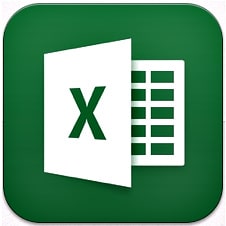 Count Sheets for each Movement in Excel file format

Personal Login Page with a username and password to access all your unit's show files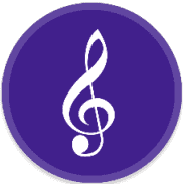 Notation files can be provided for an additional fee. Inquire for more information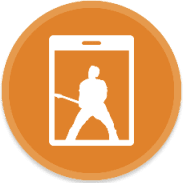 NEW! MainStage files can be available for an additional fee. Inquire for more information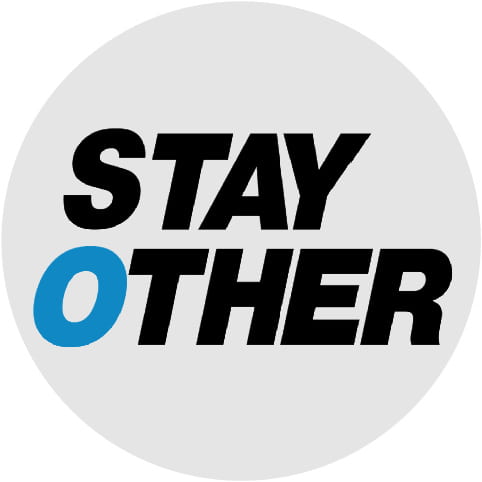 NEW! Complimentary uniform and set design consultation from Stay Other