Description:
"You're waiting for a train, a train that will take you far away, you know where you hope this train will take you, but you can't be sure." This sophisticated production uses the classic imagery of a train and a suitcase as an inspiration. With a wide array of subtle textures and styles for winds and percussion and attention to musical clarity, this show is guaranteed to raise the maturity level of your ensemble.
The increasing tempo of a train gaining momentum, the clear path of a railroad track, luggage in hand... The Traveler has so much room for visual interpretation and opportunity to paint a clear thematic picture.
This show was originally commissioned by the Los Alamitos HS marching band in the fall of 2010 and was released for the 2012 indoor season as a custom version adapted for indoor percussion. Trumbull HS was a PSO finalist at WGI championships with The Traveler in 2013.
*Perusal score available upon request
What You Get: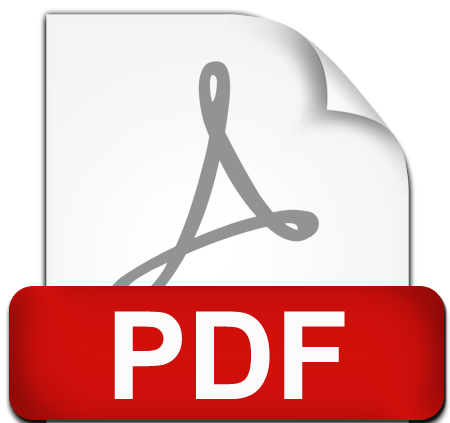 PDF files for all movements including Full Scores, Battery Scores and all Individual Parts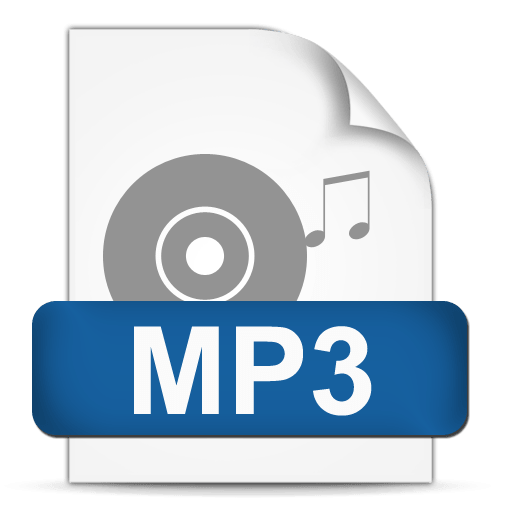 MP3 recordings for the Full Ensemble, Click Tracks and Battery Percussion only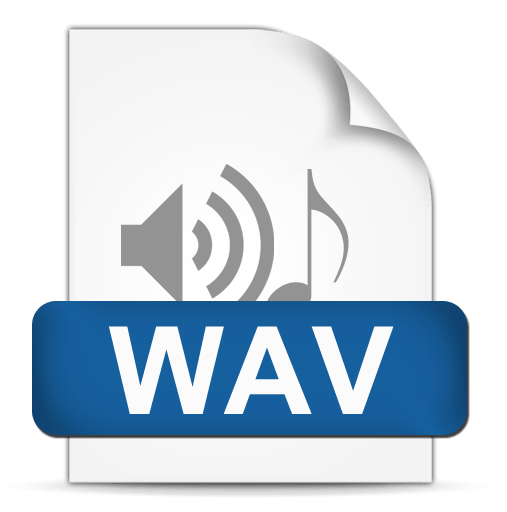 Samples/Sound Effects in individual wav files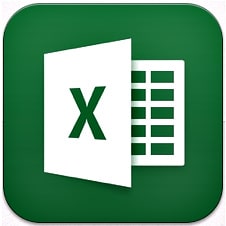 Count Sheets for each Movement in Excel file format

Personal Login Page with a username and password to access all your unit's show files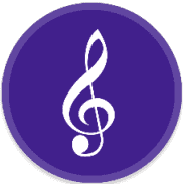 Notation files can be provided for an additional fee. Inquire for more information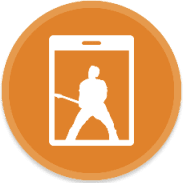 NEW! MainStage files can be available for an additional fee. Inquire for more information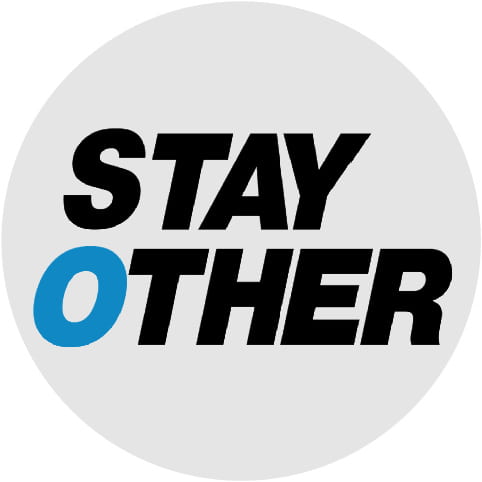 NEW! Complimentary uniform and set design consultation from Stay Other