Description:
You are about to enter another dimension. A dimension not only of sight and sound, but of mind. A journey into a wondrous land of imagination. Next stop, the Twilight Zone! The general plot line of the show is a married couple enters a hotel in the middle of the night and madness ensues like only a classic episode of the Twilight Zone would allow. The incorporation of The Twilight Zone Theme Song adds to the audience appeal making this a highly entertaining show.
Visually, the goal is to set the scene of a hotel lobby as the stage with red velvet ropes, lobby furniture and hotel-type items set around the floor. Doors, giant clocks, etc. could all help in creating this surreal and mysterious hotel environment for the show. A clear plot line drives the visual design for this show!
This show was originally commissioned for Chino Hills HS for the fall of 2015 and was released for the 2017 season. The 2nd movement is completely new and was written specifically for percussion instead of trying to make the winds version work. Halls HS was a PSA finalist at WGI championships with Twilight Zone in 2017.
*Perusal score available upon request
Permission to arrange and perform needs to be granted to purchase this show due to the inclusion of a copyrighted material. There is an additional $180 publisher fee (approximate and subject to change) for the use of the Twilight Zone theme.
What You Get: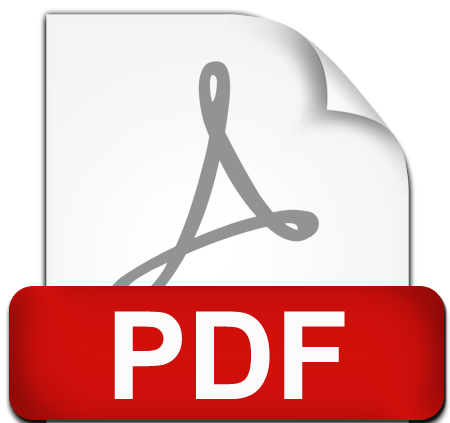 PDF files for all movements including Full Scores, Battery Scores and all Individual Parts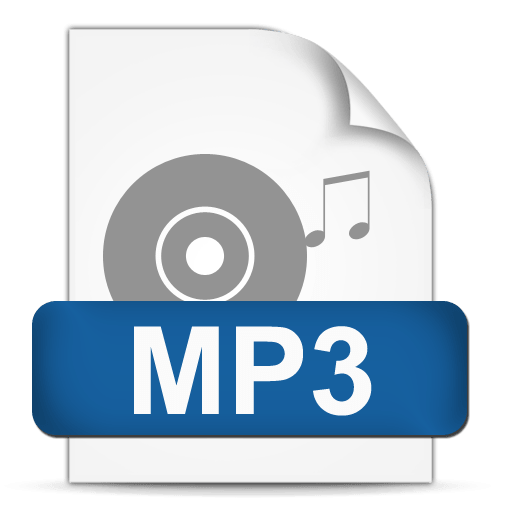 MP3 recordings for the Full Ensemble, Click Tracks and Battery Percussion only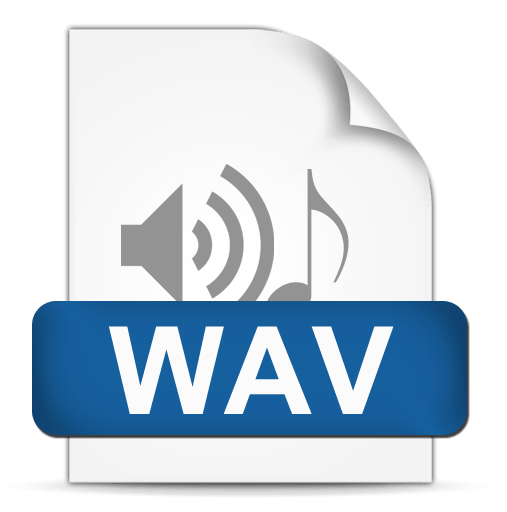 Samples/Sound Effects in individual wav files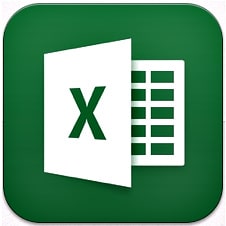 Count Sheets for each Movement in Excel file format

Personal Login Page with a username and password to access all your unit's show files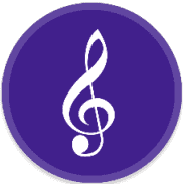 Notation files can be provided for an additional fee. Inquire for more information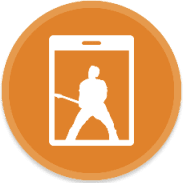 NEW! MainStage files can be available for an additional fee. Inquire for more information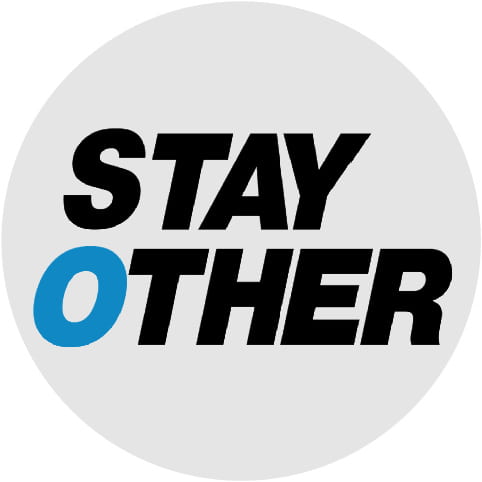 NEW! Complimentary uniform and set design consultation from Stay Other