Description:
This high-energy show creates a fantasy universe where the performers are puppets brought to life and manipulated by the Puppet Master. Using music from Carnival of the Animals by Camille Saint-Saens (public domain, 1886), the classical playfulness of the music lends itself to the visual characterizations of the ensemble that will make this show an entertaining narrative production.
Supported through the musical composition, the story of the show is told through the visual design. The ensemble comes to life as puppets in the opening and in a peak general effect moment, the full group executes a big unison puppet dance, with elastic puppet strings attached to their hands and feet from above! The show concludes with the strings getting cut and the entire ensemble dramatically dropping to the floor.
This show was originally commissioned for Chino Hills HS for the fall of 2014 and was released for the 2016 indoor season as a custom version adapted for indoor percussion.
*Perusal score available upon request
What You Get: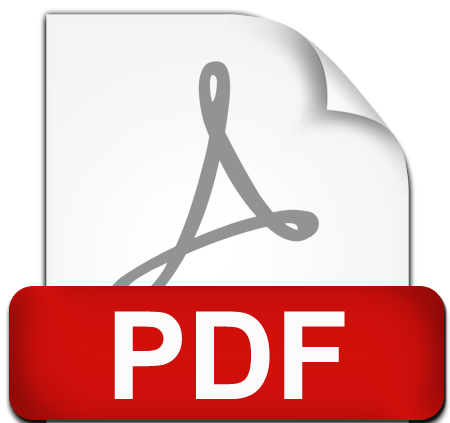 PDF files for all movements including Full Scores, Battery Scores and all Individual Parts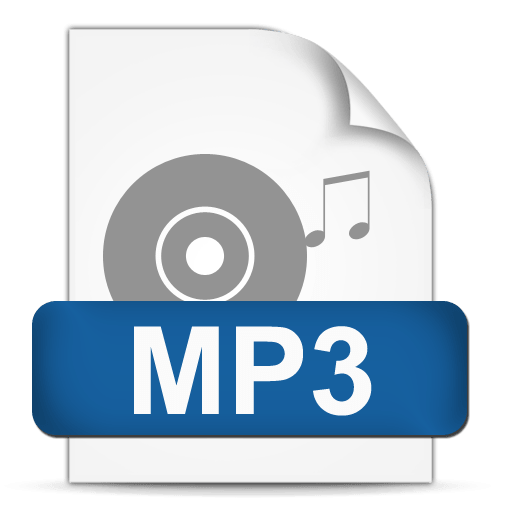 MP3 recordings for the Full Ensemble, Click Tracks and Battery Percussion only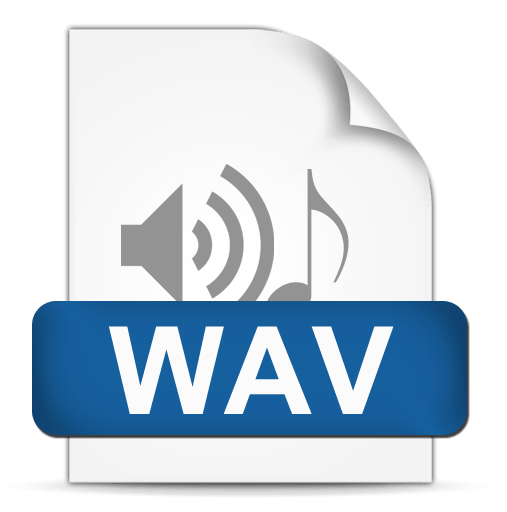 Samples/Sound Effects in individual wav files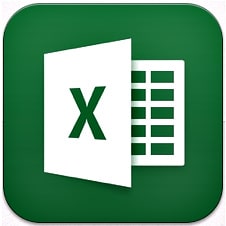 Count Sheets for each Movement in Excel file format

Personal Login Page with a username and password to access all your unit's show files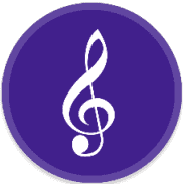 Notation files can be provided for an additional fee. Inquire for more information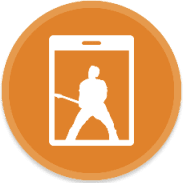 NEW! MainStage files can be available for an additional fee. Inquire for more information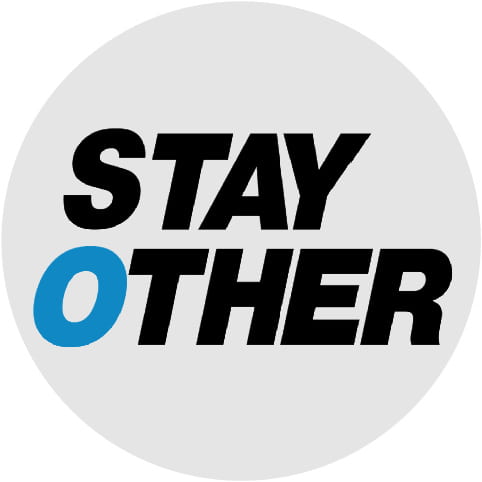 NEW! Complimentary uniform and set design consultation from Stay Other