Description:
"Divided We Fall" is a social conscious show about the Division within our own country, told through the lens of the message of the Beatles. The idea is that this show represents this current performers generations protest song. "With every mistake, we must surely be learning."
"Divided We Fall" was originally the Independent World class Silver Medalist at WGI Championships in 2019 performed by Pulse Percussion. This show was released for the 2020 indoor season.

Permission to arrange and perform would need to be granted to purchase this show due to the inclusion of copyrighted songs. There is an additional $425 publisher fee (approximate and subject to change) for the use of "My Guitar Gently Weeps" by the Beatles.
(The Imagine copyrights take longer than any other arrangement we have encountered so we have decided to make the Open Class version without the song Imagine as that copyright can take up to 6 months to clear...)

*Perusal score available upon request
Check out our inside the show video here:
Used Floor, Backdrops and Table rental available in the store
What You Get: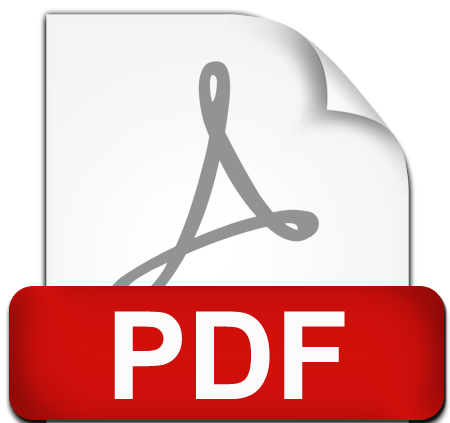 PDF files for all movements including Full Scores, Battery Scores and all Individual Parts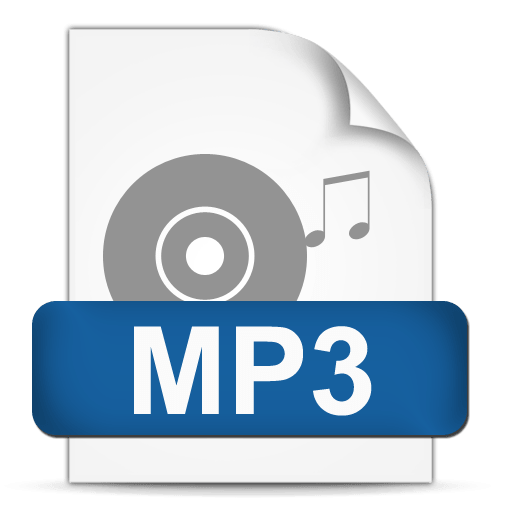 MP3 recordings for the Full Ensemble, Click Tracks and Battery Percussion only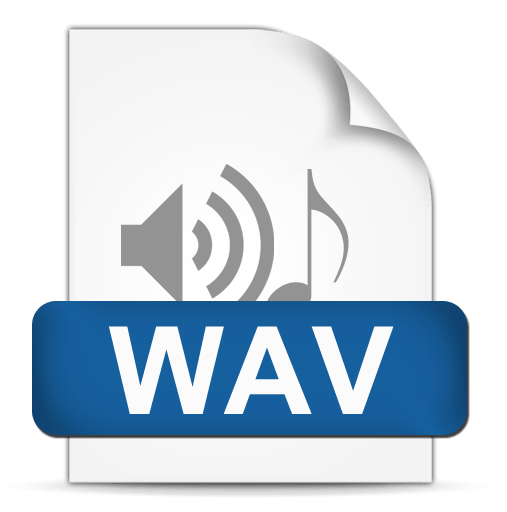 Samples/Sound Effects in individual wav files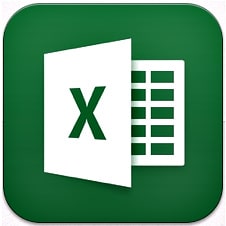 Count Sheets for each Movement in Excel file format

Personal Login Page with a username and password to access all your unit's show files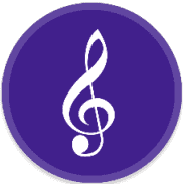 Notation files can be provided for an additional fee. Inquire for more information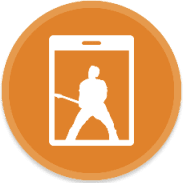 NEW! MainStage files can be available for an additional fee. Inquire for more information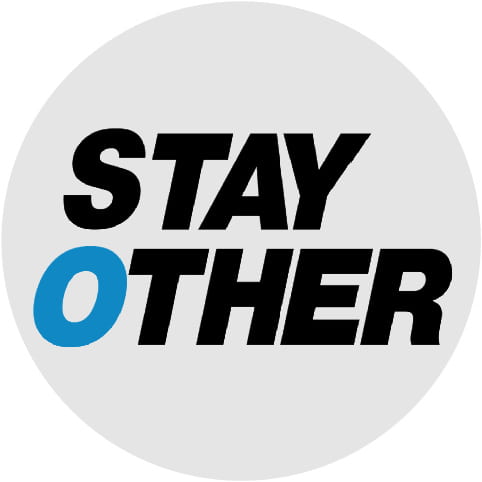 NEW! Complimentary uniform and set design consultation from Stay Other