Description:
Pandora's Lament is a dark production that features an exotic and mysterious soundtrack based on the mythology of Pandora. The opening of Pandora's box released chaos into the world with the culmination of this show focusing on Pandora's sorrow as she realizes that her temptation has released evil into the world.

The closer's finale brings tensions to a climax as Pandora attempts to get the evil spirits back into the box. The tables turn however when Pandora falls victim to the evil spirits, with several options available to create an ominous surprise ending!
This show was originally commissioned for the fall of 2020 and was released for the 2022 indoor season as a custom version adapted for indoor percussion There is a Consulting option for taking this show to WGI Championships as it has never been a finalist.
*Perusal score available upon request
What You Get: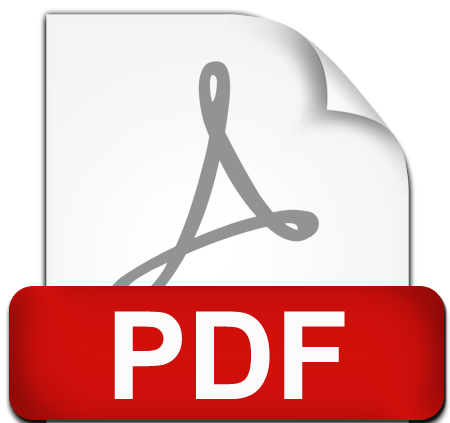 PDF files for all movements including Full Scores, Battery Scores and all Individual Parts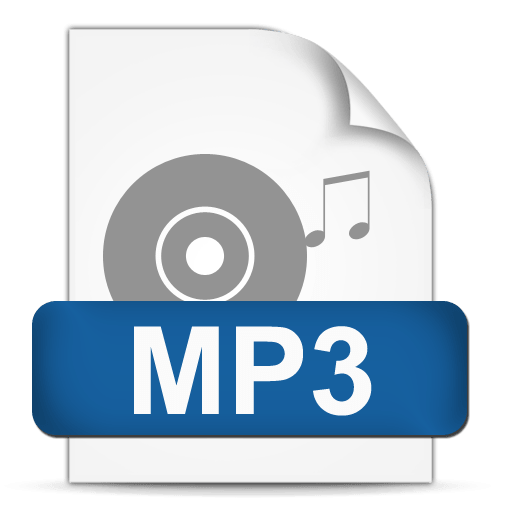 MP3 recordings for the Full Ensemble, Click Tracks and Battery Percussion only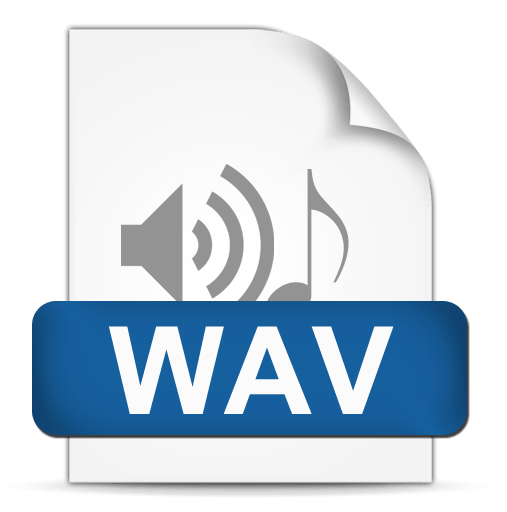 Samples/Sound Effects in individual wav files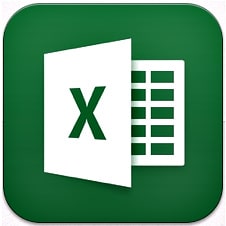 Count Sheets for each Movement in Excel file format

Personal Login Page with a username and password to access all your unit's show files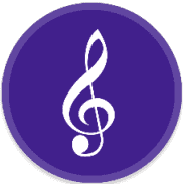 Notation files can be provided for an additional fee. Inquire for more information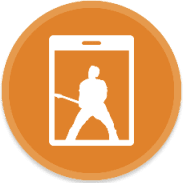 NEW! MainStage files can be available for an additional fee. Inquire for more information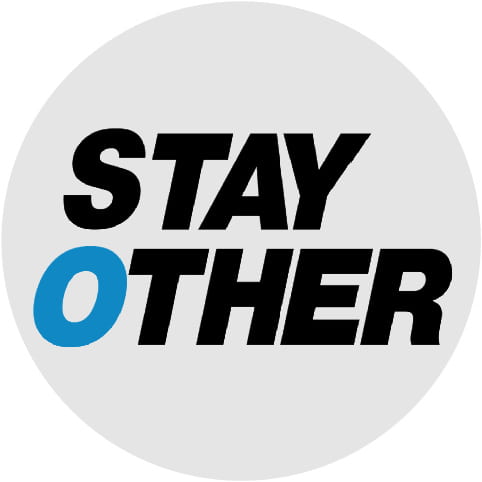 NEW! Complimentary uniform and set design consultation from Stay Other