Description:
Narrated my Mother Nature herself, this show is a warning to human kind to take care of this precious earth before it is too late. The goal here was to do a more emotional show that really hits home with the everyone.
Musically we leaned towards the Avatar cinematic route with shades of a world music kind of vibe to make it feel more earthy. A strong Tribal influence in this show to make it feel right for the audience. The guard can represent mother nature and the band and drums can represent the human population. This was designed more like an indoor show with a strong message and events!
This show was originally commissioned for Chino Hills HS for the fall of 2017 and was released for the 2018 season. -Perusal scores are available upon request.
What You Get:
PDF files for all movements including wind scores, percussion scores, drill scores (winds + battery), and all individual parts, NOTE: we do not provide the notation files for the music in an effort to protect the music

MP3 recordings for the full ensemble, click tracks and battery percussion only

Samples/sound effects in individual .wav files
Count Sheets for each Movement in Excel file format
Personal web page with a username and password to access all your unit's show files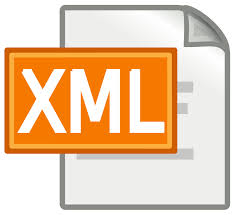 Now offering Winds only XML files for groups interested in using Smart Music, please request if interested