Description:
Dreams You Dare to Dream is a compositional/arranging adventure of the timeless song, "Somewhere Over the Rainbow." The opener begins with a minimalistic musical setting, with simple recurring rhythmic and melodic motifs exploring visual and musical ideas based on the fragments of the original song's melody and chord structure. The ballad further develops using lush harmonies leading to a dramatic build that releases into a much anticipated arrival of "Somewhere Over the Rainbow" in its richest form; set in F major and scored to be full and resonant from top to bottom. The closer takes a more aggressive turn featuring the percussion section and stark contrasts between the original rhythmic motifs. The culmination of the show is a final over-the-top drum corps-style company front recap of the ballad impact!

There is also a Simplified winds version that can be found here Simplified Winds version for Dreams You Dare to Dream.
This show was originally commissioned for the fall of 2017 and was released for the 2018 season.
*Perusal score available upon request
Permission to arrange and perform must be granted to purchase this show due to the inclusion of a copyrighted material. There is an additional $570 publisher fee (approximate and subject to change) for the use of the song, "Somewhere Over the Rainbow."

Simply pick and choose the parts you want from the above lists of Full and Reduced Winds! We will make your parts and scores specific to your group. If the parts you need are not on the above list, please inquire about additional custom options.
What You Get: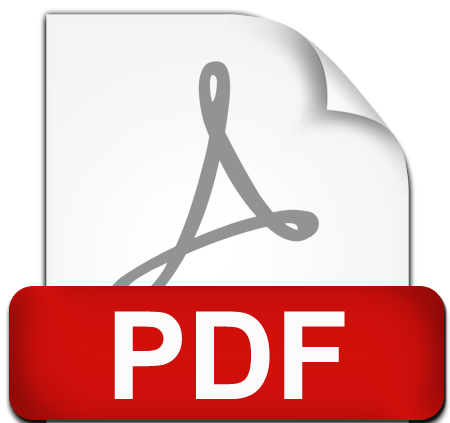 PDF files including Wind Scores, Percussion Scores, Drill Scores (Winds + Battery) and all Individual Parts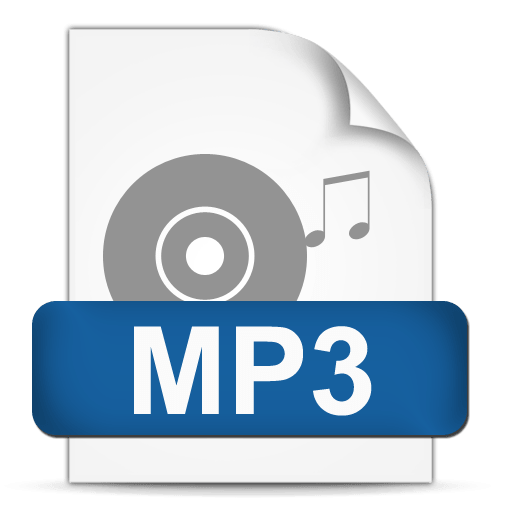 MP3 recordings for the Full Ensemble, Click Tracks and Battery Percussion only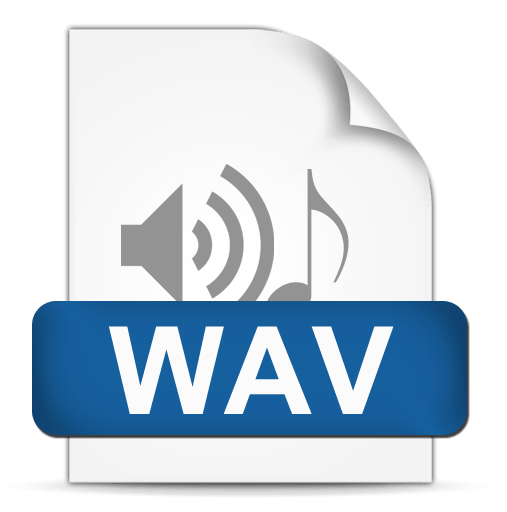 Samples/Sound Effects in individual wav files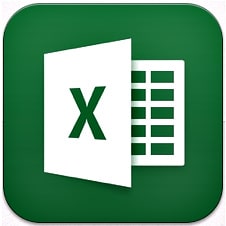 Count Sheets for each Movement in Excel file format

Personal Login Page with a username and password to access all your unit's show files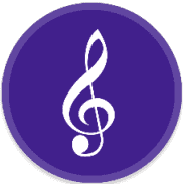 Sibelius or XML files can be provided for an additional fee. Inquire for more information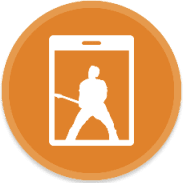 NEW! MainStage files will be available for this show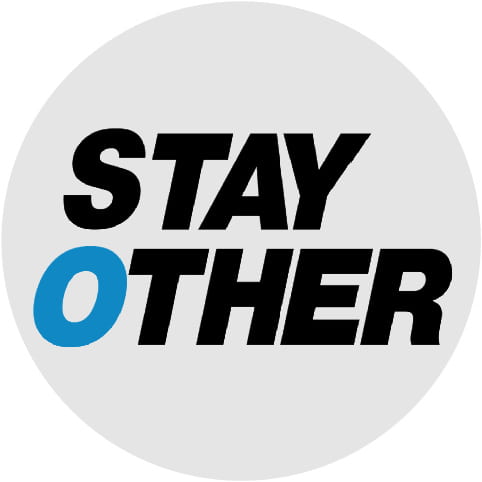 NEW! Complimentary uniform, printed flags/props consultation from Stay Other