Description:
The Day of the Dead is a holiday celebrated throughout Mexico as a day of celebration, remember the loved ones lost, who for one day awake and celebrate with the living. This brand new marching band adaptation is based on our highly successful indoor percussion show performed by POW Percussion in 2019.
Musically, the production relies on tasteful soundscapes and the musical influence of Mexican folk music. The score acts as the soundtrack to the movie-like plot development for the audience.
The story opens with a main character on a small stage, the "ofrenda" or altar, lighting candles for their loved ones (all male/female roles can be switched based on your membership). As each candle is lit at the altar, a corresponding larger candle or frame on the field becomes illuminated or comes to life. In the original production, we had large vintage photographs printed inside of large photo frames, which could also potentially be back lit by lights for more production value. In this key moment of the show, we establish the relationship that the actions of the character at the ofrenda, has an effect on the rest of those in the after life - aka the band and color guard!
This show was originally commissioned for the fall of 2020 and was released for the 2021 season.
*Perusal score available upon request
Original POW Percussion Performance:
Percussion:
Snare
Tenor
4 & 5 Bass Drums
Cymbals
3 Marimbas
Xylophone/Crotales
Glockenspiel/Chimes
3 Vibes
Drum Set
Timpani
2 Synthesizers
2 Aux. Percussion
Full Winds:
Flute
Clarinet 1, 2
Bass Clarinet
Alto Sax 1, 2
Tenor Sax
Baritone Sax
Trumpet 1, 2, 3
Mellophone
Trombone 1, 2
Baritone (B.C.& T.C. parts provided)
Tuba
Reduced Winds:
Flute
Clarinet
Bass Clarinet
Alto Sax
Tenor Sax
Baritone Sax
Trumpet 1, 2
Mellophone
Trombone
Baritone (B.C.& T.C. parts provided)
Tuba

Simply pick and choose the parts you want from the above lists of Full and Reduced Winds! We will make your parts and scores specific to your group. If the parts you need are not on the above list, please inquire about additional custom options.
What You Get: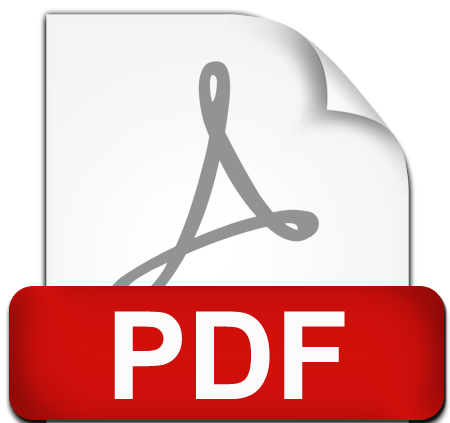 PDF files including Wind Scores, Percussion Scores, Drill Scores (Winds + Battery) and all Individual Parts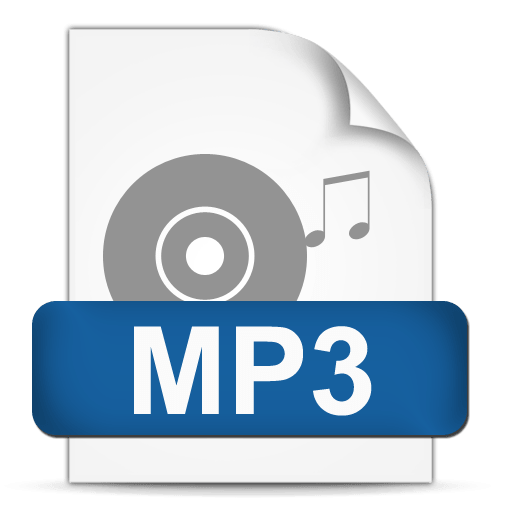 MP3 recordings for the Full Ensemble, Click Tracks and Battery Percussion only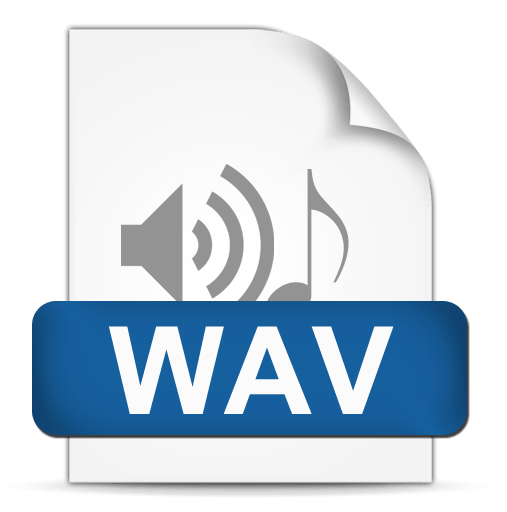 Samples/Sound Effects in individual wav files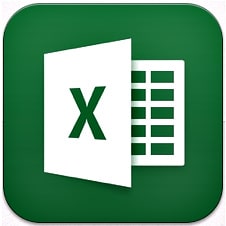 Count Sheets for each Movement in Excel file format

Personal Login Page with a username and password to access all your unit's show files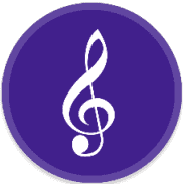 Sibelius or XML files can be provided for an additional fee. Inquire for more information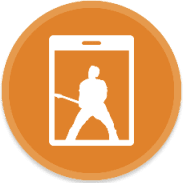 NEW! MainStage files will be available for this show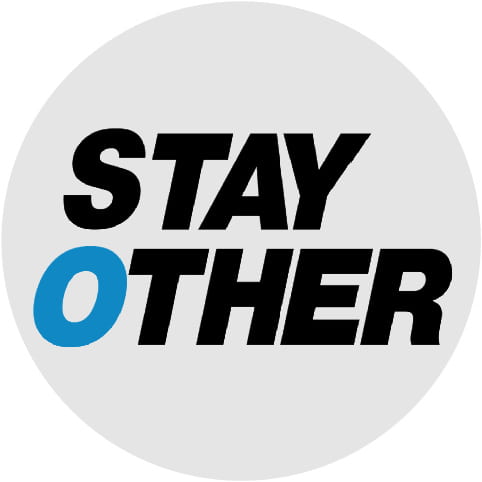 NEW! Complimentary uniform, printed flags/props consultation from Stay Other