Description:
For every family the dining room table is the "Heart of the Home." Musically we start with more of a ballad type feel as we present the main "Home theme" that will be used throughout the show. Then the battery enters by breaking the table into two larger pieces and motivating the rest of the chart. Mvt 2 is a big stylistic change a from the rest representing the different rooms in the house. The ballad-closer combo then begins to unravel as we take the audience on one long emotional journey to the culminating apex of the show.

"Heart of the Home" was originally designed around the idea of having a large table prop of some kind, the bigger the better! It features an assortment of soloists including a trumpet, flute and baritone. It also feature a sax ensemble and small brass ensemble moment in Mvt 2.

This show was originally commissioned for Chino Hills HS for the fall of 2021 and was released for the 2022 season.
*Perusal score available upon request

Simply pick and choose the parts you want from the above lists of Full and Reduced Winds! We will make your parts and scores specific to your group. If the parts you need are not on the above list, please inquire about additional custom options.
What You Get: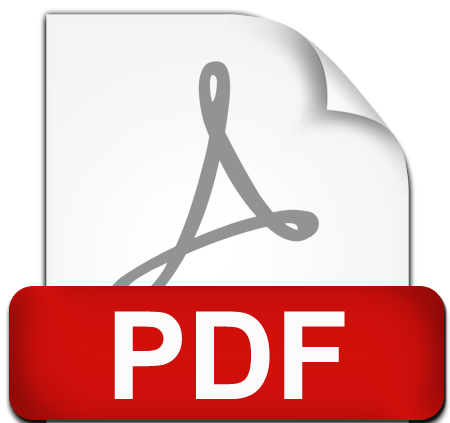 PDF files including Wind Scores, Percussion Scores, Drill Scores (Winds + Battery) and all Individual Parts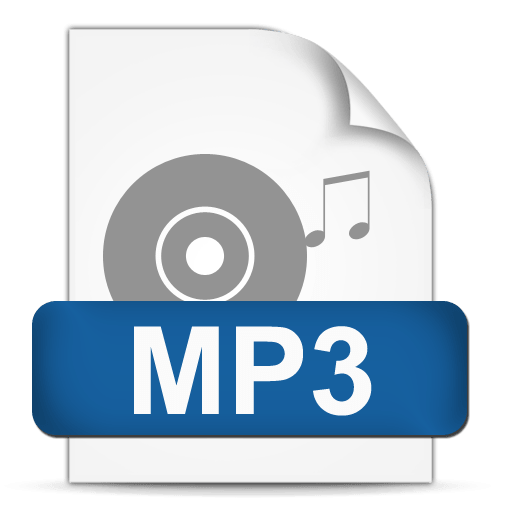 MP3 recordings for the Full Ensemble, Click Tracks and Battery Percussion only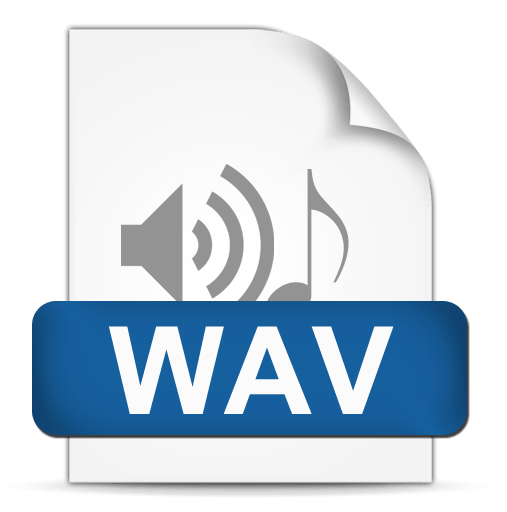 Samples/Sound Effects in individual wav files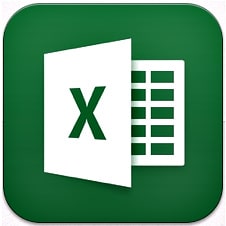 Count Sheets for each Movement in Excel file format

Personal Login Page with a username and password to access all your unit's show files
Free Winds only XML files for groups using Smart Music upon request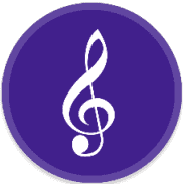 Notation files can be provided for an additional fee. Inquire for more information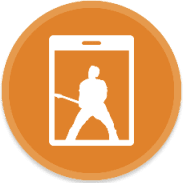 NEW! MainStage files will be available for this show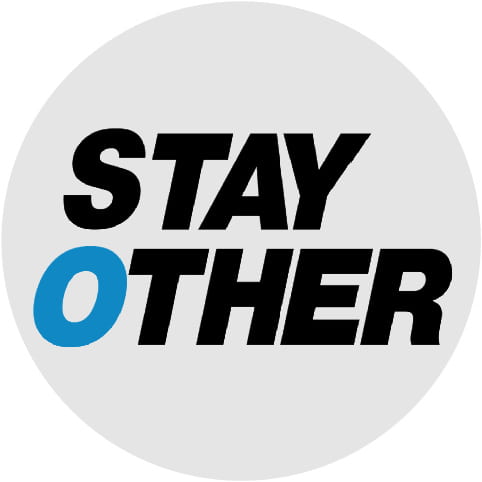 NEW! Complimentary uniform and set design consultation from Stay Other