Description:
Time Waits for No Man is about an impending life-changing event and how we react as this event becomes an unstoppable reality. The foreboding of a distant French horn melody is heard in the distance, echoing the melody that will serve as the main theme of the event throughout the show. A dramatic musical build up of tension and energy represents the fleeting moments before everything changes with the inevitable event freezing all time and motion. The show closes with a restart of music that represents the fallout of the event and the beginning of the rebuilding process. Uplifting and powerful music will bring out the emotion of solidarity and strength, bringing the show to a powerful climax!
A Large minimalist pendulum prop representing a timeline throughout the show starting first in the far distance and throughout the show making a journey across the field. The large prop is used as a focal point for visual story moments as well as a featured location for soloists. Time Waits for No Man can be translated into a unique story specific to your group as it was in the original production or can be an abstract show about the passage of time.

This show was originally commissioned for the fall of 2018 for Cy-Fair HS and was released for the 2019 season.
*Perusal score available upon request

Simply pick and choose the parts you want from the above lists of Full and Reduced Winds! We will make your parts and scores specific to your group. If the parts you need are not on the above list, please inquire about additional custom options.
What You Get: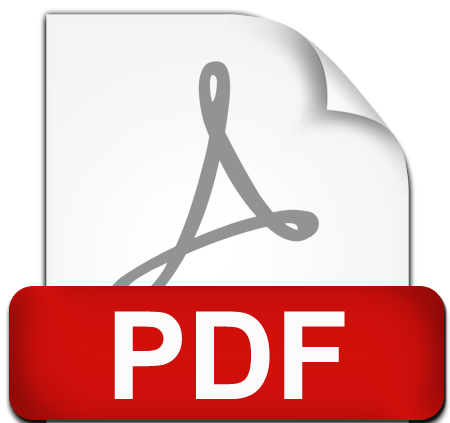 PDF files including Wind Scores, Percussion Scores, Drill Scores (Winds + Battery) and all Individual Parts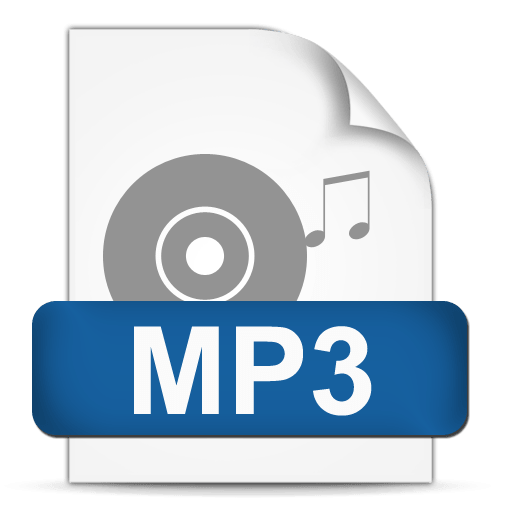 MP3 recordings for the Full Ensemble, Click Tracks and Battery Percussion only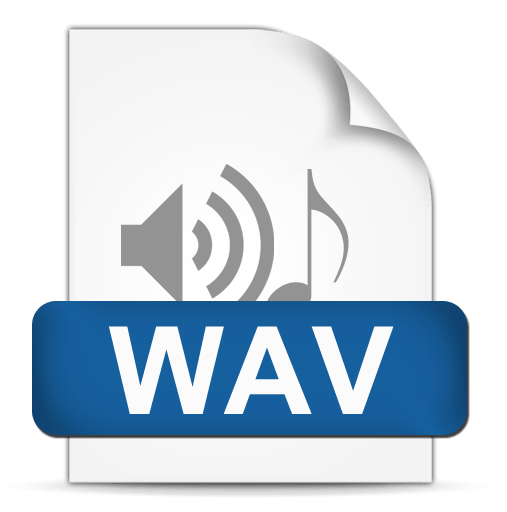 Samples/Sound Effects in individual wav files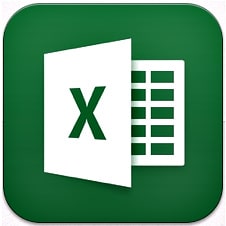 Count Sheets for each Movement in Excel file format

Personal Login Page with a username and password to access all your unit's show files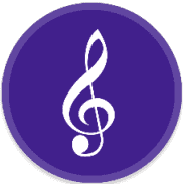 Sibelius or XML files can be provided for an additional fee. Inquire for more information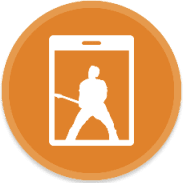 NEW! MainStage files will be available for this show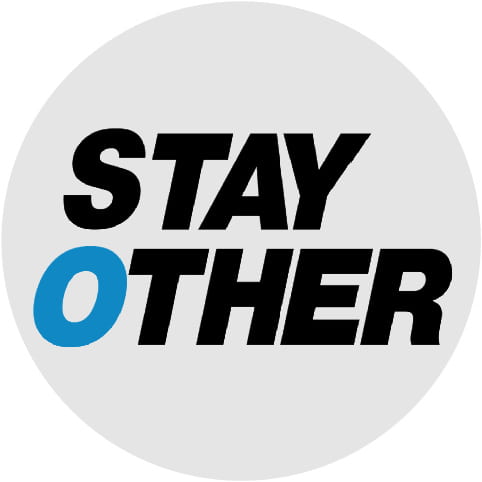 NEW! Complimentary uniform, printed flags/props consultation from Stay Other