Description:
We are excited to offer this brand new fun take on the Mad Scientist show! Mvt 1 establishes the show with a busy science lab full of experiments happening. Towards the end of the movement, we solve the chemical equation on a chalkboard and think we've found the solution – "joy of discovery." Mvt 2 is about the beauty, wonder, and awesome power of science. We use our science skills to move from the chalkboard to actually mixing things in beakers and "stabilize a compound." But then… Mvt 3 the experiment goes wrong and the compound "destabilizes' until our Mad scientist actually solves the problem which takes the show into a celebration feel with the tune "Weird Sceince" to wrap up the entire production!
There are a ton of options to set the stage with rolling lab tables, many beakers, test tubes and swirly glassware filled with different color liquids. The color guard can fill the role of the mad scientists. There can be backdrops with science images and sideline covers (front drops) with chalkboard writing of sceince type things.
This show features our arrangements of Bach's Toccata and Fugue in D Minor (public domain) and Weird Science by Oingo Boingo (copyright required). Mvt 1 features an Alto Sax soloist, mvt 2 a Clarinet, Flute and option Horn solo and a Trumpet/Alto/Bari Sax featured small ensemble in mvt 3.

This show was written by Darren Loney, John Mapes & Trent Gronewold. It was originally commissioned for Gahr HS in the fall of 2022 and was released for the 2023 season. There will be a Beg/Int Percussion version available shortly. Inquire if interested and we can send you updates.

*Perusal score available upon request
Permission to arrange and perform must be granted to purchase this show due to the inclusion of a copyrighted material. There is an additional $180 publisher fee (approximate and subject to change) for the use of the song, "Weird Science."

Simply pick and choose the parts you want from the above lists of Full and Reduced Winds! We will make your parts and scores specific to your group. If the parts you need are not on the above list, please inquire about additional custom options.
What You Get: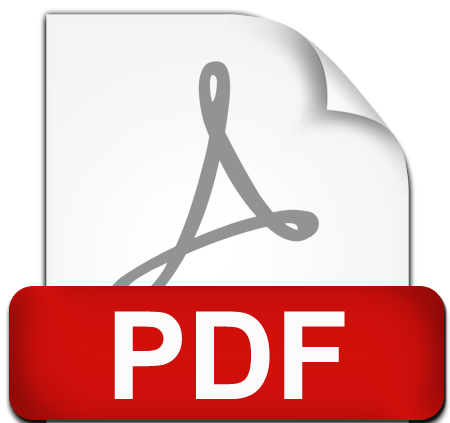 PDF files including Wind Scores, Percussion Scores, Drill Scores (Winds + Battery) and all Individual Parts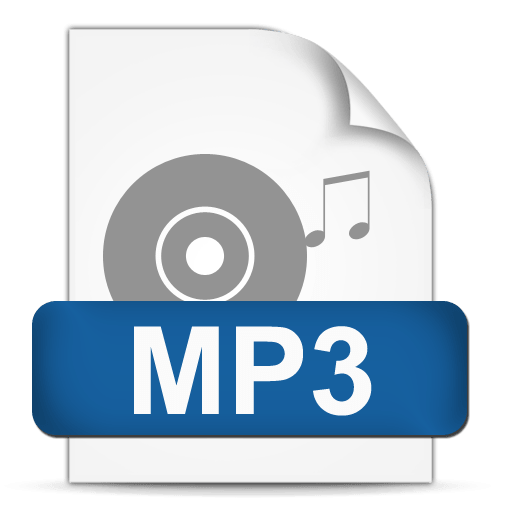 MP3 recordings for the Full Ensemble, Click Tracks and Battery Percussion only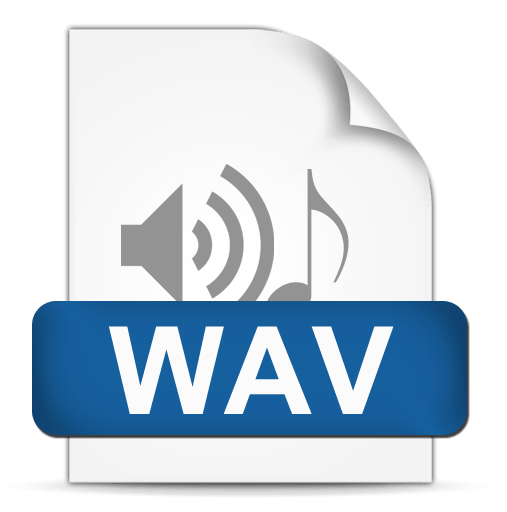 Samples/Sound Effects in individual wav files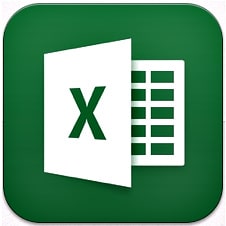 Count Sheets for each Movement in Excel file format

Personal Login Page with a username and password to access all your unit's show files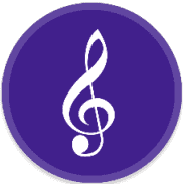 Sibelius or XML files can be provided for an additional fee. Inquire for more information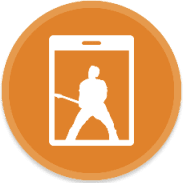 NEW! MainStage files will be available for this show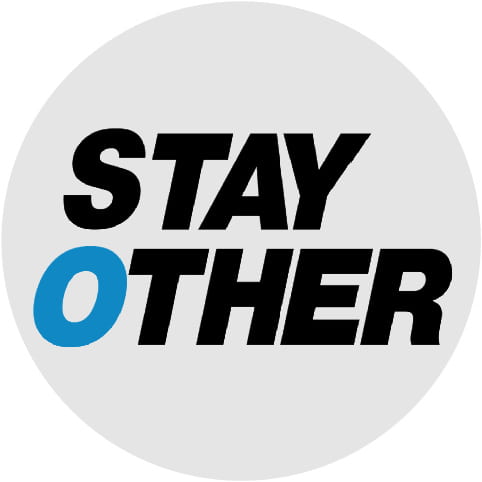 NEW! Complimentary uniform, printed flags/props consultation from Stay Other