Description:
This production is conceptually based off of our original Pulse Percussion 2018 show Guarded, but it features completely new original music. In its simplest form, this show moves from dark to light. The dark is where we hide, with walls up high, shields at the ready, protecting ourselves from everything so that nothing can hurt us. The light is the result of opening up, being true to ourselves, and experiencing life to the fullest. There is a string of narration lines that help guide the audience, but the heart of the production lies in the following line:"To show your weakness is to be vulnerable, To be vulnerable is to show your strength."
The dark is represented by the winds and percussion most of the time and the light represented at various times by the guard or featured wind soloists. This can be totally switched up depending on your interpretation of the concept! One of the big intended GE moments is in the 2nd movement, when the entire band sheds their "armor" to become more vulnerable. To Show Your Strength has lots of potential for a an emotional, captivating, and memorable show!

This show was originally commissioned for the fall of 2019 and was released for the 2020 season.
*Perusal score available upon request
Original Pulse Percussion show "Guarded"
Behind the scenes of "Guarded" with the designers.
Percussion:
Snare
Tenor
4 & 5 Bass Drums
Cymbals
3 Marimbas
Xylophone/Crotales
Glockenspiel/Chimes
3 Vibes
Drum Set
Timpani
2 Synthesizers
2 Aux. Percussion
Full Winds:
Flute 1, 2
Clarinet 1, 2
Bass Clarinet
Alto Sax 1, 2
Tenor Sax
Baritone Sax
Trumpet 1, 2, 3
Mellophone 1, 2
Trombone 1, 2
Baritone (B.C.& T.C. parts provided)
Tuba
Reduced Winds:
Flute
Clarinet
Bass Clarinet
Alto Sax
Tenor Sax
Baritone Sax
Trumpet 1, 2
Mellophone
Trombone
Baritone (B.C.& T.C. parts provided)
Tuba

Simply pick and choose the parts you want from the above lists of Full and Reduced Winds! We will make your parts and scores specific to your group. If the parts you need are not on the above list, please inquire about additional custom options.
What You Get: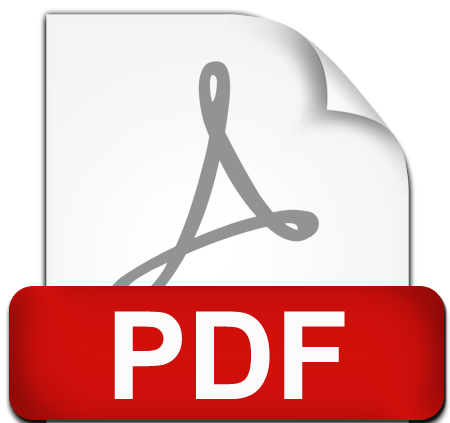 PDF files including Wind Scores, Percussion Scores, Drill Scores (Winds + Battery) and all Individual Parts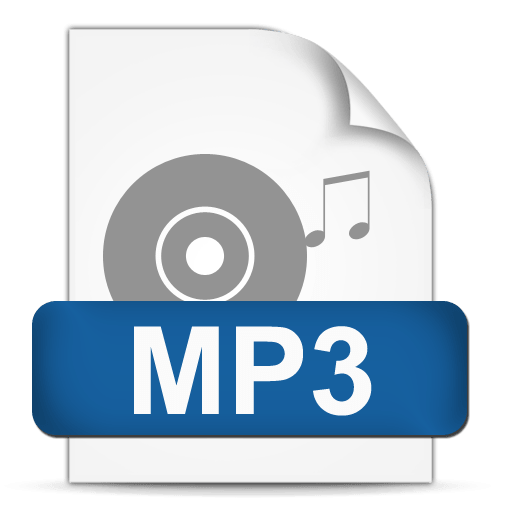 MP3 recordings for the Full Ensemble, Click Tracks and Battery Percussion only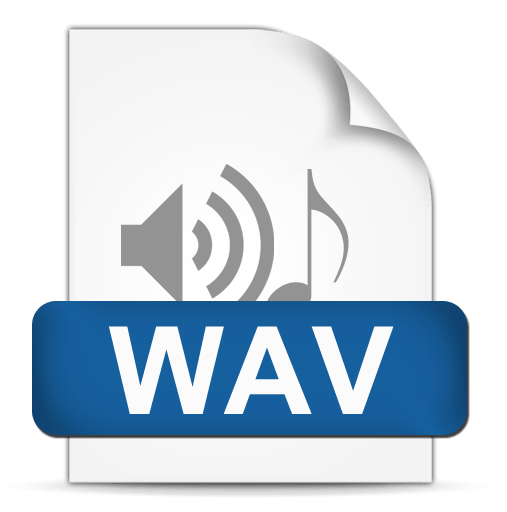 Samples/Sound Effects in individual wav files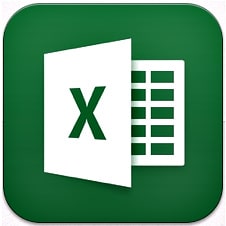 Count Sheets for each Movement in Excel file format

Personal Login Page with a username and password to access all your unit's show files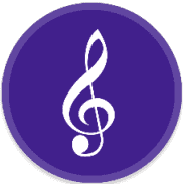 Sibelius or XML files can be provided for an additional fee. Inquire for more information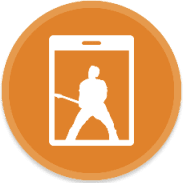 NEW! MainStage files will be available for this show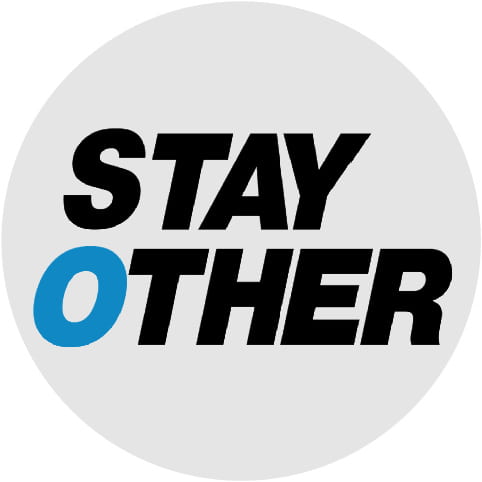 NEW! Complimentary uniform, printed flags/props consultation from Stay Other