Description:
The Basic premise of this show is the journey from Chaos to Order offering a concept with a strong visual and conceptual foundation. Creating chaos on the field is handled through the artful interjection of textured beds and electronic sound design as a thematic element. The Dies Irae melody links these elements together, played by a variety of instruments over time. The finale piece, The Great Gate, is foreshadowed through the the show so the audience is gradually introduced to what eventually becomes the great homecoming at the end of the chart back to "order" which is more about harmonious brilliance than strict order. By using the electronics for most of these moments, the full ensemble will be able to create the most compelling visual pictures to the "chaos" that needs to be represented in the top of the show.
This show features our arrangements of Verdi's Dies Irae (public domain), The Sound of Silence (copyright required) and The Great Gate of Kiev's final push from Pictures at an Exhibition (public domain)!
This show was originally commissioned for the fall of 2021 and was released for the 2022 season
*Perusal score available upon request
Permission to arrange and perform must be granted to purchase this show due to the inclusion of a copyrighted material. There is an additional $180 publisher fee (approximate and subject to change) for the use of the song, "The Sound of Silence."
Percussion:
Snare
Tenor
4 & 5 Bass Drums
Cymbals
3 Marimbas
Xylophone/Crotales
Glockenspiel/Chimes
3 Vibes
Timpani
2 Synthesizers
2 Aux. Percussion
Full Winds:
Flute
Clarinet 1, 2
Bass Clarinet
Alto Sax 1, 2
Tenor Sax
Baritone Sax
Trumpet 1, 2, 3
Mellophone
Trombone 1, 2
Baritone (B.C.& T.C. parts provided)
Tuba
Reduced Winds:
Flute
Clarinet
Bass Clarinet
Alto Sax
Tenor Sax
Baritone Sax
Trumpet 1, 2
Mellophone
Trombone
Baritone (B.C.& T.C. parts provided)
Tuba

Simply pick and choose the parts you want from the above lists of Full and Reduced Winds! We will make your parts and scores specific to your group. If the parts you need are not on the above list, please inquire about additional custom options
What You Get: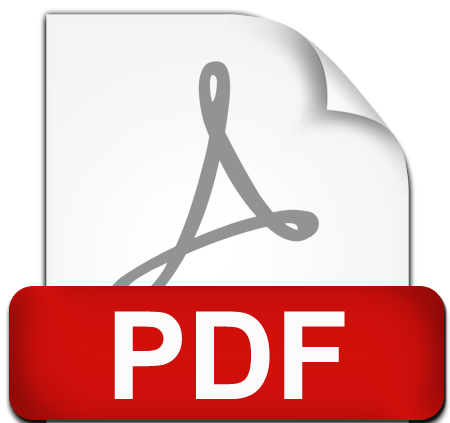 PDF files including Wind Scores, Percussion Scores, Drill Scores (Winds + Battery) and all Individual Parts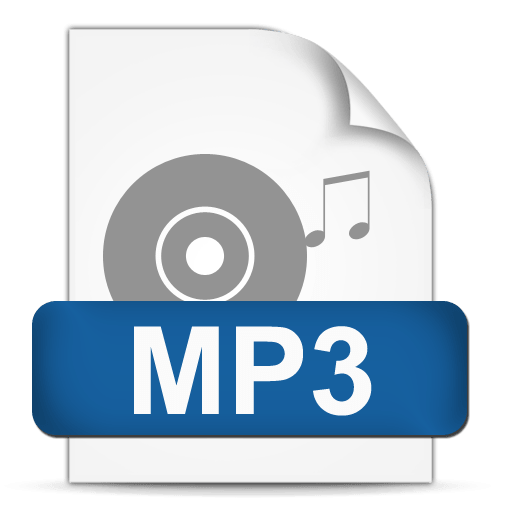 MP3 recordings for the Full Ensemble, Click Tracks and Battery Percussion only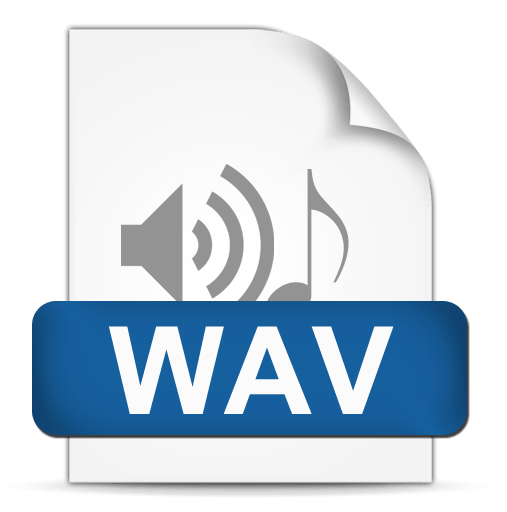 Samples/Sound Effects in individual wav files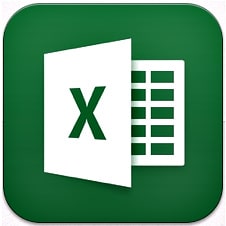 Count Sheets for each Movement in Excel file format

Personal Login Page with a username and password to access all your unit's show files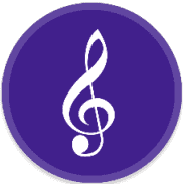 Sibelius or XML files can be provided for an additional fee. Inquire for more information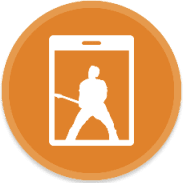 NEW! MainStage files will be available for this show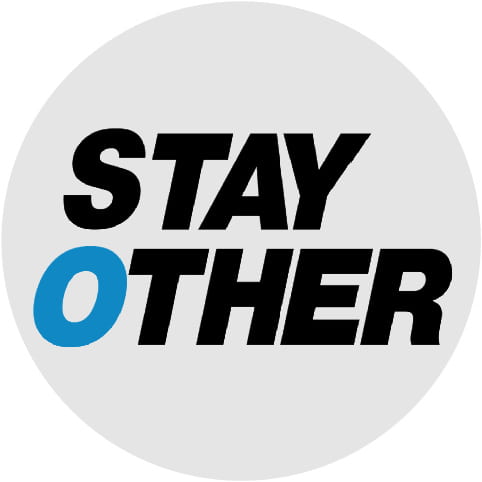 NEW! Complimentary uniform, printed flags/props consultation from Stay Other