Description:
"All the world's a stage, and all the men and women merely players. "Shakespeare's famous words from "As You Like It" lay the perfect foundation for this production. Musically, we span the gamut of genres with an original score influenced by the sounds of Hamilton, The Greatest Showman, Snarky Puppy, and even some John Williams flavors thrown in for good measure! This modern hybrid approachof style-blending has proven to be a strong device for both the education of the students as well as the entertainment for the audience.
The rhythm section (drumset, synths, and samplers) isused extensively, but a modified drumset part could be made for a stand-up kit that favors a more hands-only approach. The demand on the solo features and sectional moments is relatively high, but the ensemble phrases are more conservative and focus on great ranges and smart voicings to maximize the group's maturity and presence on the field.
We originally imagined the setting as being inside a theater, which can be shown through large, red curtains that can be used for entrances and exits. The overall look should conjure imagery of classic theater blended with modern aesthetics. Old and new ideas are constantly juxtaposed in the musical score, so it's a perfect pairing to do the same with the visual presentation. The use of mini stages or tarps that create focus could be helpful to provide a wide variety of featured moments all around the field!
As the show's story arch culminates, the emotional gravity of the curtains closing will be all too real at the end of the season. For the seniors and their families, this can be a wonderful way to say goodbye and reflect on their time with the ensemble.
Soloists and featured small ensembles include: Alto Sax, Flute, Baritone (Euph or Trombone) and a Sax Sextet that will be a crowd favorite! Wireless tech is a bonus but smart planning can make wired mic'ing an easy fix. There will be a Beg/Int Percussion version available shortly, inquire if interested and we can send you updates.
This show was originally commissioned for Chino Hills HS for the fall of 2022 and was released for the 2023 season.
*Perusal score available upon request
What You Get: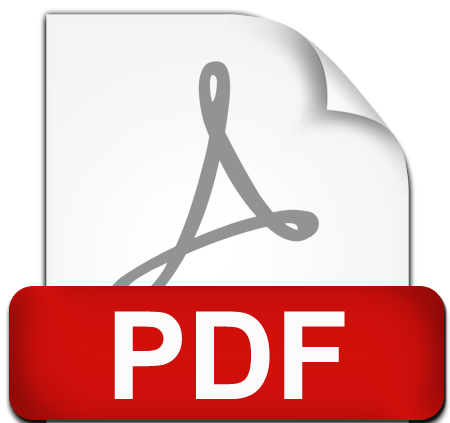 PDF files including Wind Scores, Percussion Scores, Drill Scores (Winds + Battery) and all Individual Parts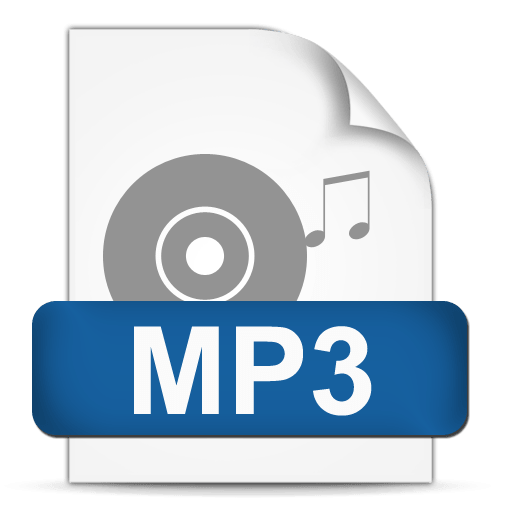 MP3 recordings for the Full Ensemble, Click Tracks and Battery Percussion only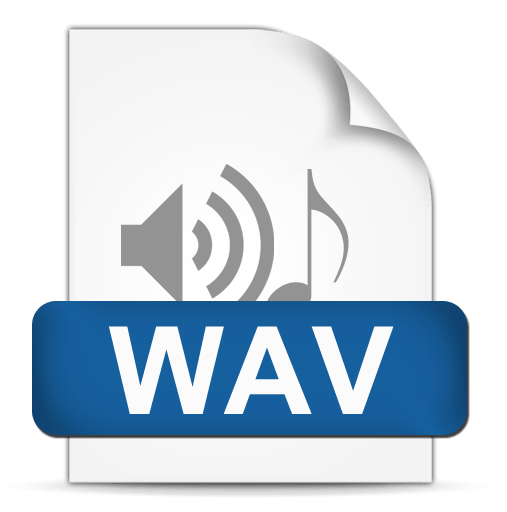 Samples/Sound Effects in individual wav files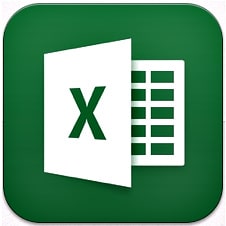 Count Sheets for each Movement in Excel file format

Personal Login Page with a username and password to access all your unit's show files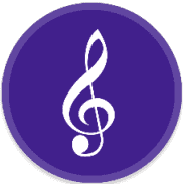 Sibelius or XML files can be provided for an additional fee. Inquire for more information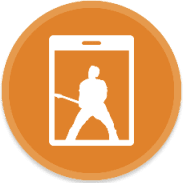 NEW! MainStage files will be available for this show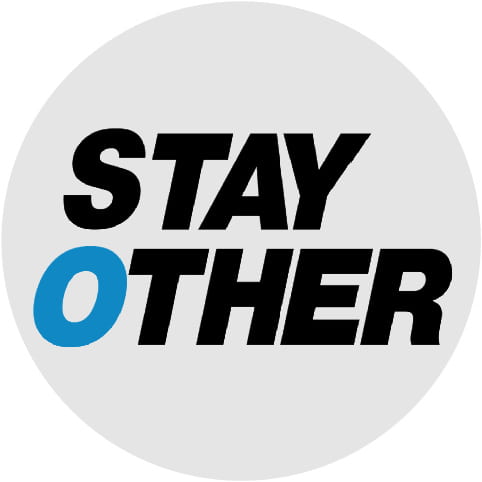 NEW! Complimentary uniform, printed flags/props consultation from Stay Other