Description:
"To Boldly Go" will not be a literal Space Show, but instead more focused on the excitement of exploration and a celebration of the accomplishments of human kind! Mvt 1 is about looking to the stars, Mvt 2 is about looking to the earth and features an arrangement of the classic song "Rocket Man" by Elton John (copyright required) and Mvt 3 is about looking beyond throuhg a celebration of what can be done and the excitement of what more there is to explore!

This show features a Trumpet soloist in mvt 1 (with a Mellophone option), a Trumpet and Mellophone duet in mvt 2 and a Trumpet and Flute Soloist in mvt 3.
This show was written by Fred Emory Smith and John Mapes. It was originally commissioned for the fall of 2022 and was released for the 2023 season. There will be a Beg/Int Percussion version available shortly. Inquire if interested and we can send you updates.

*Perusal score available upon request
Permission to arrange and perform must be granted to purchase this show due to the inclusion of a copyrighted material. There is an additional $180 publisher fee (approximate and subject to change) for the use of the song, "Rocket Man."

Simply pick and choose the parts you want from the above lists of Full and Reduced Winds! We will make your parts and scores specific to your group. If the parts you need are not on the above list, please inquire about additional custom options.
What You Get: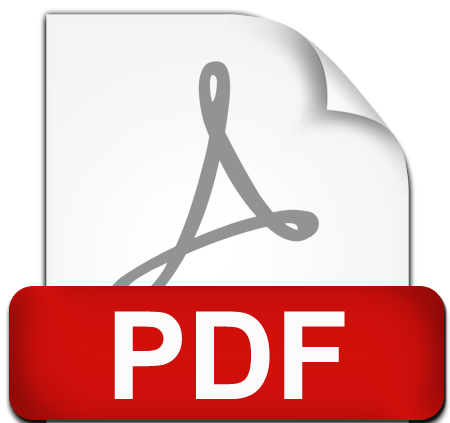 PDF files including Wind Scores, Percussion Scores, Drill Scores (Winds + Battery) and all Individual Parts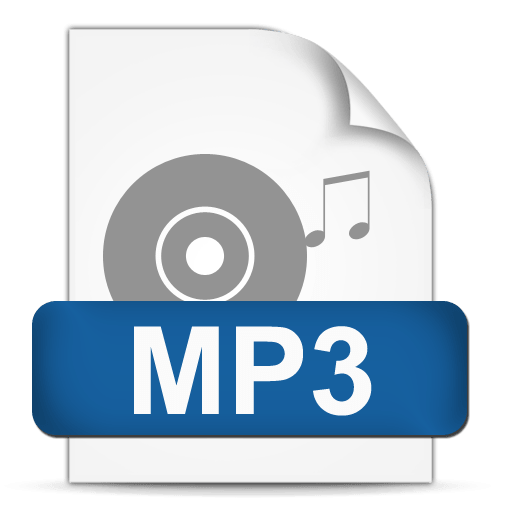 MP3 recordings for the Full Ensemble, Click Tracks and Battery Percussion only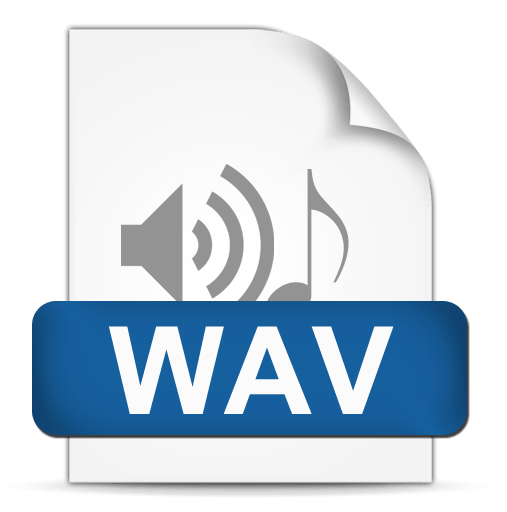 Samples/Sound Effects in individual wav files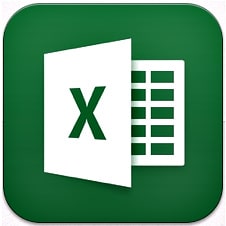 Count Sheets for each Movement in Excel file format

Personal Login Page with a username and password to access all your unit's show files
Free Winds only XML files for groups using Smart Music upon request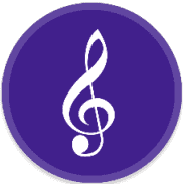 Notation files can be provided for an additional fee. Inquire for more information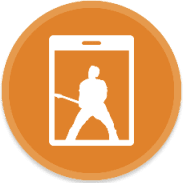 NEW! MainStage files will be available for this show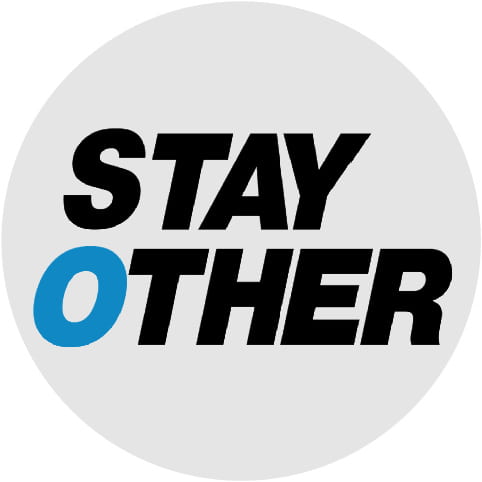 NEW! Complimentary uniform and set design consultation from Stay Other