Description:
Drenched in the exotic sounds of India, this production combines a diverse palette of acoustic and electronic textures with a coordinated visual program based on the chakras, the energy centers that keep the body open and balanced. The musical avenues embrace the flavors of India while viewing them through a modern lens. The percussive nature of Indian tabla drumming is undoubtedly a massive influence on the battery and front ensemble writing. Combining traditional North Indian rhythms with contemporary percussion writing proving to be a very exciting combination!
Reading the descriptors of each Chakra lends itself to countless interpretations on the field for the visual team. Each chakra has a physical location and an associated emotion, providing guidance for movement, drill, and color on the field.
This show was originally commissioned for Chino Hills HS for the fall of 2016 and was released for the 2017 season.
*Perusal score available upon request

Simply pick and choose the parts you want from the above lists of Full and Reduced Winds! We will make your parts and scores specific to your group. If the parts you need are not on the above list, please inquire about additional custom options.
What You Get: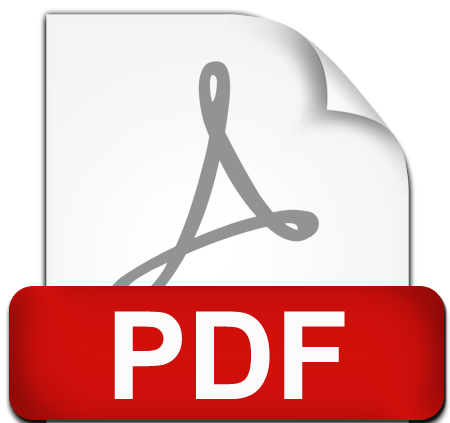 PDF files including Wind Scores, Percussion Scores, Drill Scores (Winds + Battery) and all Individual Parts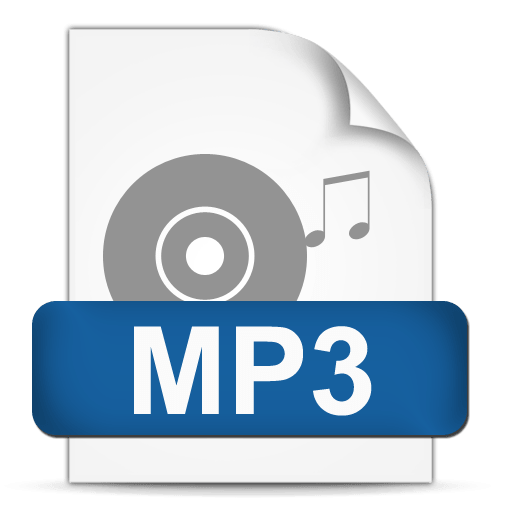 MP3 recordings for the Full Ensemble, Click Tracks and Battery Percussion only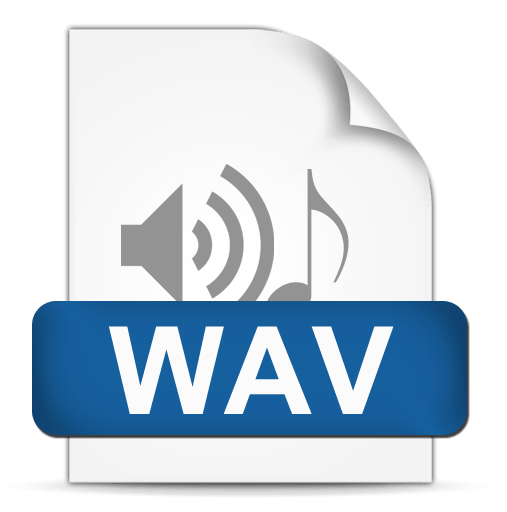 Samples/Sound Effects in individual wav files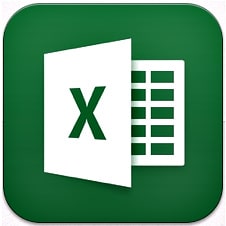 Count Sheets for each Movement in Excel file format

Personal Login Page with a username and password to access all your unit's show files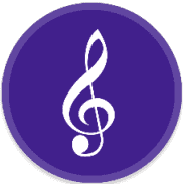 Sibelius or XML files can be provided for an additional fee. Inquire for more information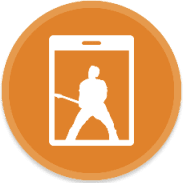 NEW! MainStage files will be available for this show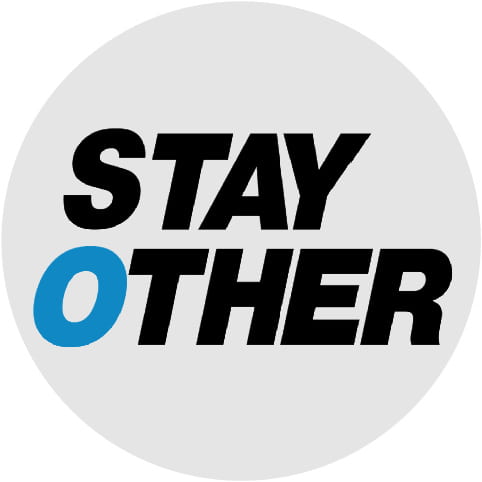 NEW! Complimentary uniform, printed flags/props consultation from Stay Other