Description:
"These are the ties that bind" is the final quote and of the show and the through line the connects each movement. Movement 1 focuses on physical bonds reflecting a dramatic struggle musically, the emotional bonds of movement 2 come to life with music that is hopeful and fulfilling, and the common bonds that bring people together are found in movement 3.
Bound has great potential for full ensemble integration of music, drill and props. The original production utilized long elastic ties/ropes to bind the ensemble together providing a visual representation to the musical concept. This show was a WGI Open Class finalist with Dorman HS in 2011 under the title Build.
This show was originally commissioned by the Chino Hills HS marching band in the fall of 2009 and was released for the 2011 indoor season as is a custom version adapted for indoor percussion.
*Perusal score available upon request
What You Get: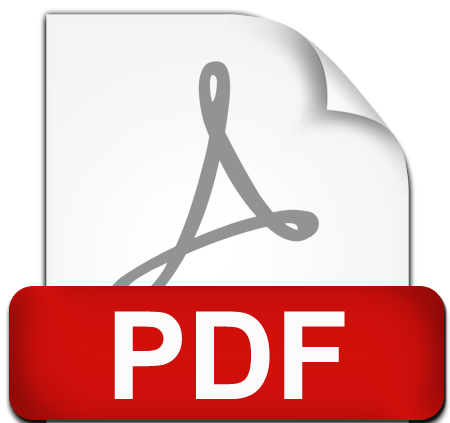 PDF files for all movements including Full Scores, Battery Scores and all Individual Parts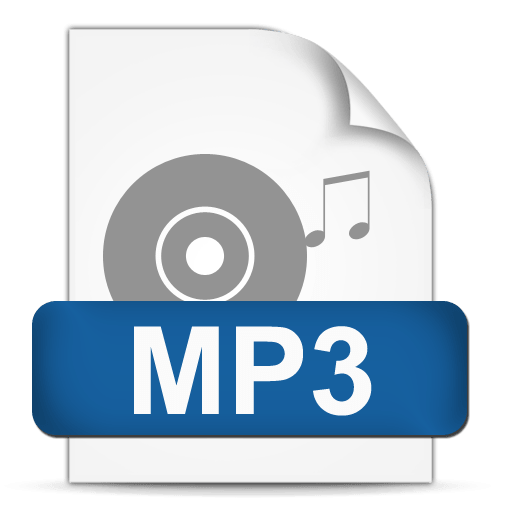 MP3 recordings for the Full Ensemble, Click Tracks and Battery Percussion only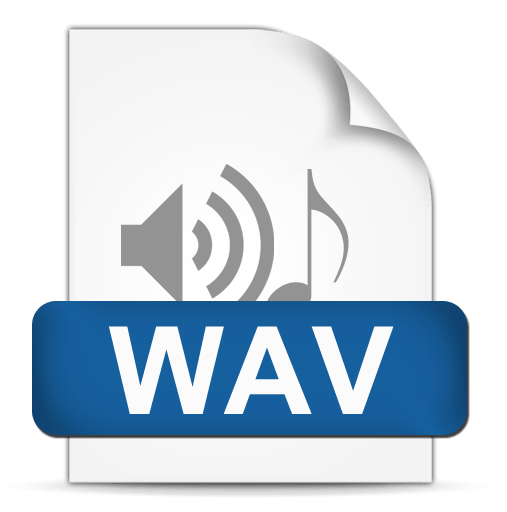 Samples/Sound Effects in individual wav files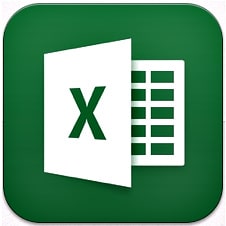 Count Sheets for each Movement in Excel file format

Personal Login Page with a username and password to access all your unit's show files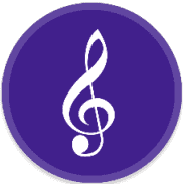 Notation files can be provided for an additional fee. Inquire for more information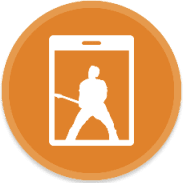 NEW! MainStage files can be available for an additional fee. Inquire for more information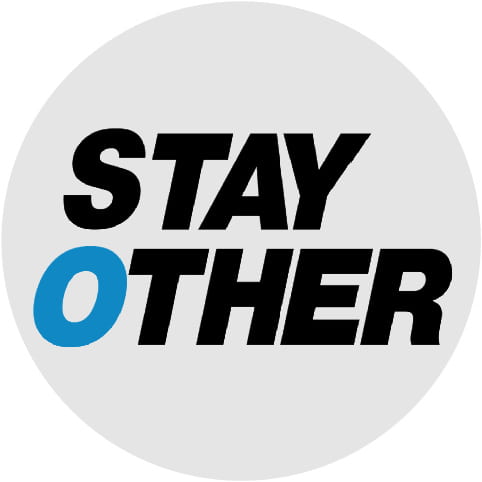 NEW! Complimentary uniform and set design consultation from Stay Other