Description:
Heartbeat is a production based off of the rhythm inside all of us; the beating of the heart. An accelerando as the heartbeat gets excited, a heartbeat motivating the foundation of the groove, the romantic hints and struggle within, and the inevitable flatline are all woven together seamlessly to create an emotional connection. The "heartless" drum feature with its sampled vocals is sure to be a crowd favorite at any show. This show is simple enough for everybody to enjoy but still has many layers of depth beyond the surface.
Timber Creek HS was a WGI A Class finalist performing Heartbeat in 2011.
This show was originally commissioned by the Los Alamitos HS marching band in the fall of 2009 and was released for the 2011 indoor season as a custom version adapted for indoor percussion.
*Perusal score available upon request
What You Get: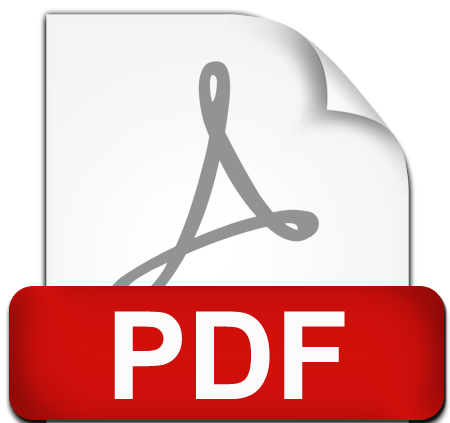 PDF files for all movements including Full Scores, Battery Scores and all Individual Parts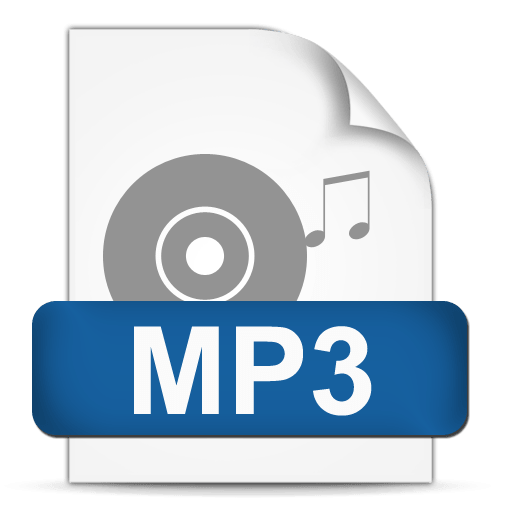 MP3 recordings for the Full Ensemble, Click Tracks and Battery Percussion only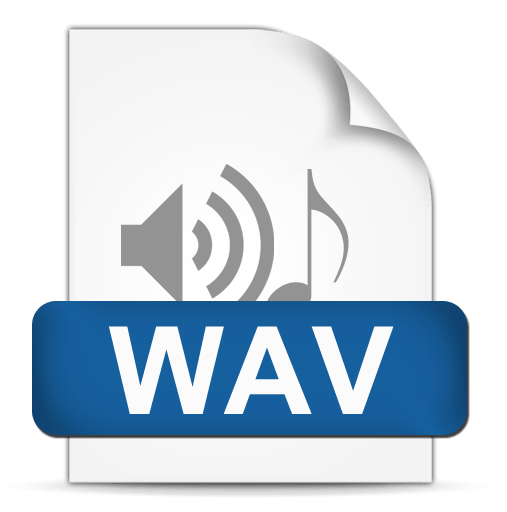 Samples/Sound Effects in individual wav files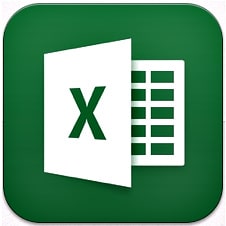 Count Sheets for each Movement in Excel file format

Personal Login Page with a username and password to access all your unit's show files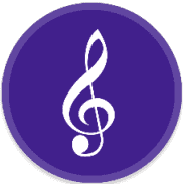 Notation files can be provided for an additional fee. Inquire for more information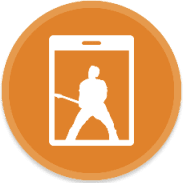 NEW! MainStage files can be available for an additional fee. Inquire for more information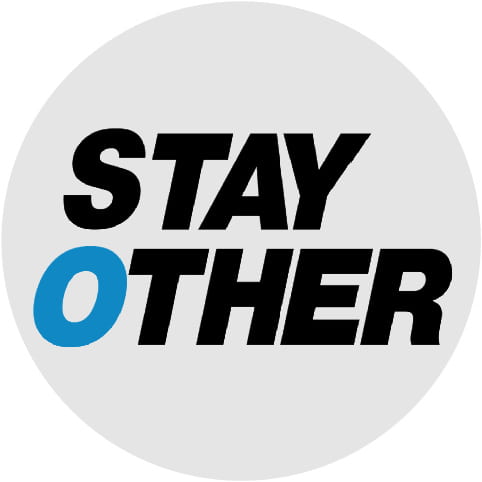 NEW! Complimentary uniform and set design consultation from Stay Other