Description:
This production is based off Mark Webb's film "500 Days of Summer." It is an emotional roller coaster taking the audience through the ups and downs of this modern day relationship. The musical score elevates the production with its cinematic qualities and variety. Although this is a story of "Boy Meets Girl," we must tell you up front that this is not a love story…
"Boy Meets Girl" was originally commissioned for Chino Hills HS and was a World Class finalist at WGI World Championships in 2011. This show was released for the 2012 indoor season.
Note: Having a full time male and female character is recommended for this show.
*Perusal score available upon request
What You Get: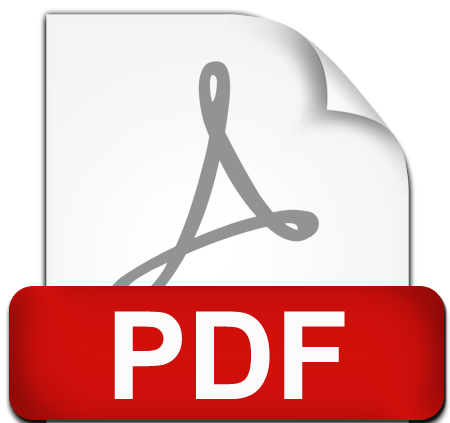 PDF files for all movements including Full Scores, Battery Scores and all Individual Parts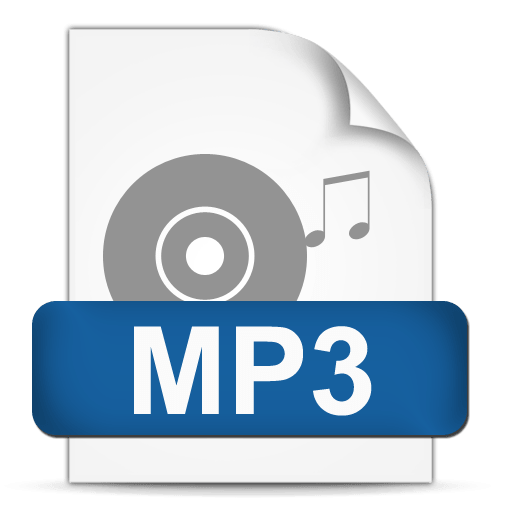 MP3 recordings for the Full Ensemble, Click Tracks and Battery Percussion only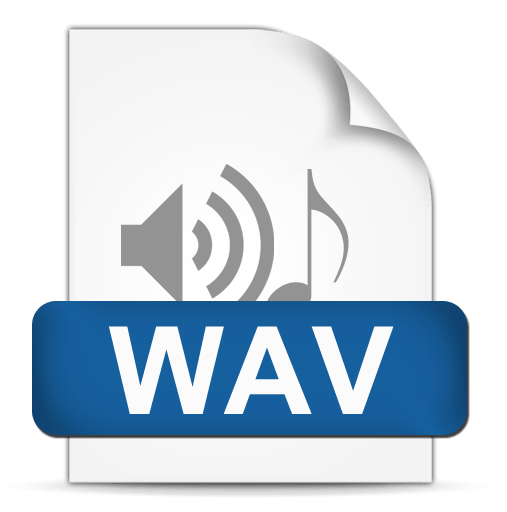 Samples/Sound Effects in individual wav files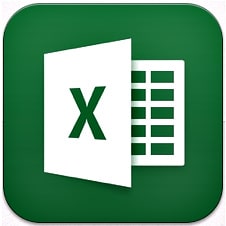 Count Sheets for each Movement in Excel file format

Personal Login Page with a username and password to access all your unit's show files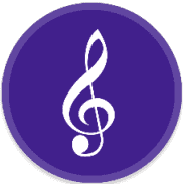 Notation files can be provided for an additional fee. Inquire for more information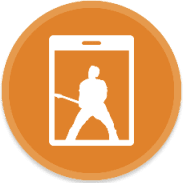 NEW! MainStage files can be available for an additional fee. Inquire for more information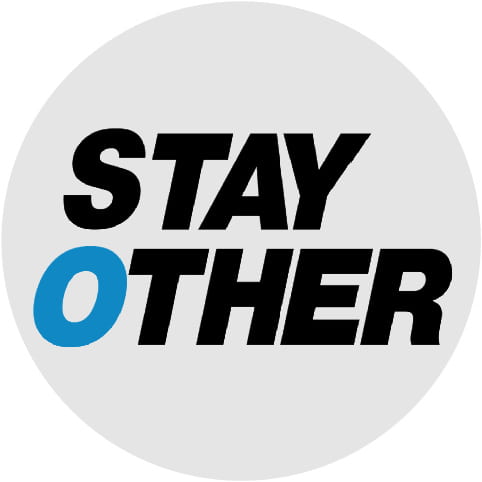 NEW! Complimentary uniform and set design consultation from Stay Other