Description:
"Since they first appeared in our lives just a few years ago, these symbols have captured our hearts, they are called emojis." This is a fun filled show for both the performers and the audience using symbols we all know and love. Emoji is ideal for a young group utlizing fundamental percusison skills with a score that is entertaining, playful, and upbeat. Through the use of some simple backdrops or props with emojs is on them, you can easily pull off this production!
Mvt 1 features 3 emojis, the 😀, 😢 and 😎 with each emoji motivating the corresponding musical shifts. Mvt 2 features some hand held funny emojis and two more classic emojis, the ❤️ and the 💔. The production ends with the message of now that we have them, how could we ever live without them!
Emoji was originally commissioned by Townsend JHS in 2023 and was the SCPA Junior High Silver medalist. This a version that was adapted from the original for A Class, released for the 2024 indoor season and written by John Mapes and Trent Gronewold.
*Perusal score available upon request
Stay Other Uniform Rentals: "Emoji" Rental Information
What You Get: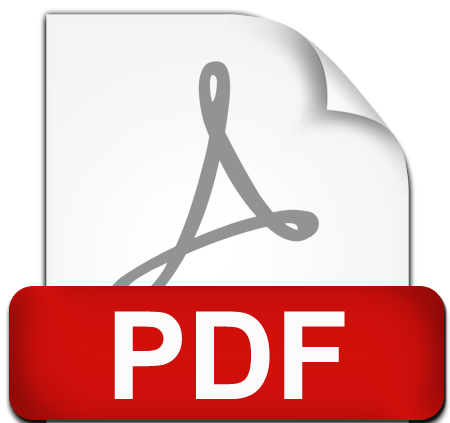 PDF files for all movements including Full Scores, Battery Scores and all Individual Parts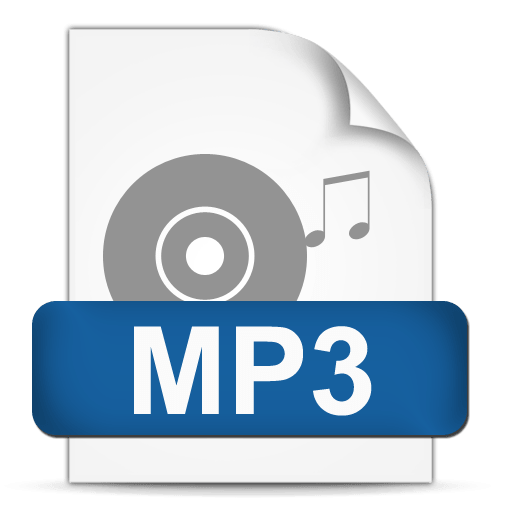 MP3 recordings for the Full Ensemble, Click Tracks and Battery Percussion only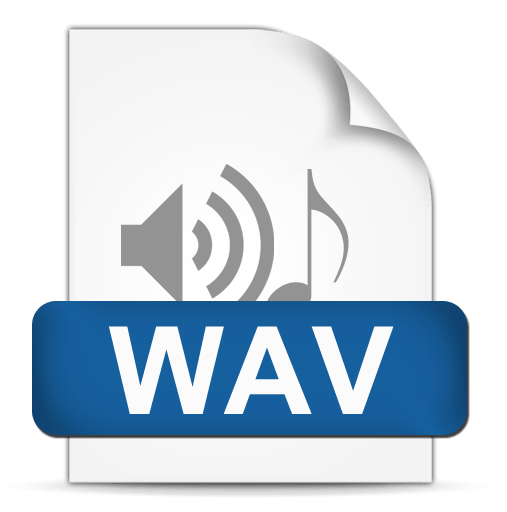 Samples/Sound Effects in individual wav files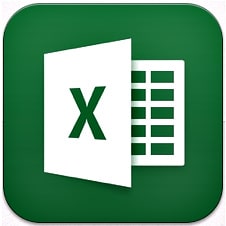 Count Sheets for each Movement in Excel file format

Personal Login Page with a username and password to access all your unit's show files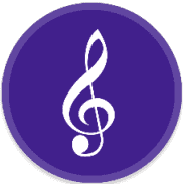 Notation files can be provided for an additional fee. Inquire for more information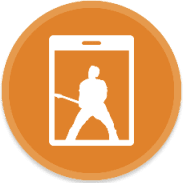 NEW! MainStage files can be available for an additional fee. Inquire for more information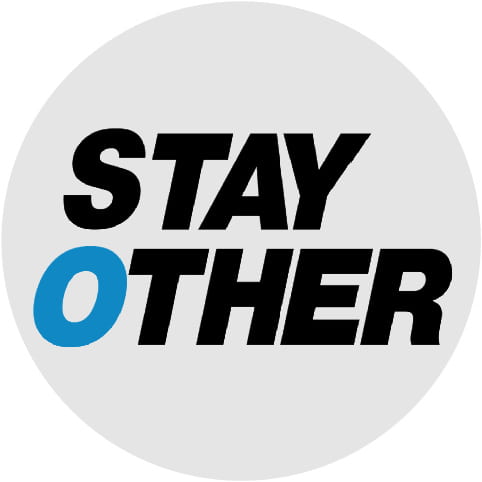 NEW! Complimentary uniform and set design consultation from Stay Other