Description:
The premise for this production is based off one simple idea, "It's not what you do, but how you do it." The idea was to take things that under normal circumstances would never be thought of as "Cool" and turn them into memorable moments! From the random samples in the beginning, an epic arrangement of "Merry had a little lamb," the hand held disk ballad experience, to the hip hop dance breakdown, this show is a treat for the performers and audience alike!
"Not What, but How" was originally commissioned for Pacifica HS was the Scholastic Open Class Gold medalist at WGI World Championships in 2011. This show was released for the 2012 indoor season.
*Perusal score available upon request
Important: This show has two available options: The original version that includes the copyright material "This is How We Do It" by Montell Jordan. Permission to arrange and perform this version would need to be granted to purchase this show due to the inclusion of a copyrighted track. There is an additional $360 publisher fee (approximate and subject to change) for the Montell Jordan vocals. However, this show can also be performed without these vocals without having to obtain any copyrights.
What You Get: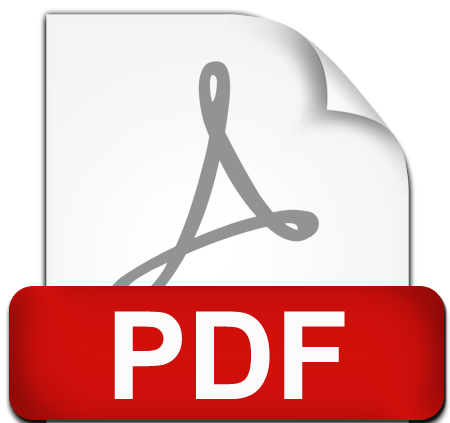 PDF files for all movements including Full Scores, Battery Scores and all Individual Parts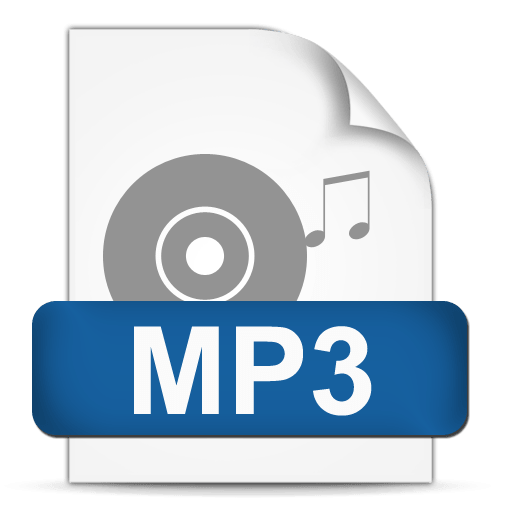 MP3 recordings for the Full Ensemble, Click Tracks and Battery Percussion only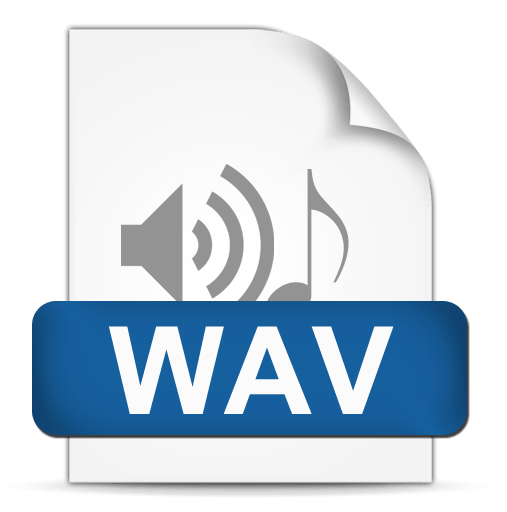 Samples/Sound Effects in individual wav files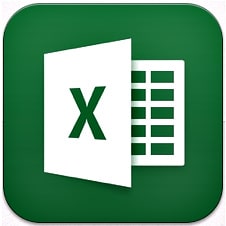 Count Sheets for each Movement in Excel file format

Personal Login Page with a username and password to access all your unit's show files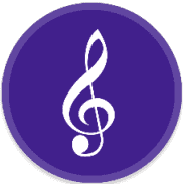 Notation files can be provided for an additional fee. Inquire for more information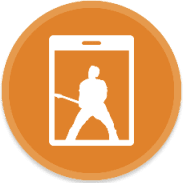 NEW! MainStage files can be available for an additional fee. Inquire for more information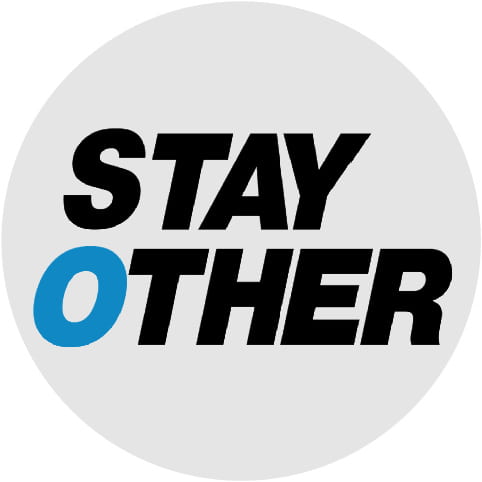 NEW! Complimentary uniform and set design consultation from Stay Other