Description:
The title,Tribal Affect, is a play on words as the show is ultimately about how tribal energy, sounds and ideologies "affect" all of us and create a sense of community. Highlights include an aggressive tribal dance and a big GE tribal percussion ending with hand held percussion instruments.
The high energy of the music and the strong GE drive of the show create a great vehicle for visual design!
This show was originally commissioned by the Chino Hills HS marching band in the fall of 2010 and was released for the 2012 indoor season as a custom version adapted for indoor percussion. Mechanicsburg HS was the PSA Silver medalist at WGI Championships with Tribal Affect in 2012.
*Perusal score available upon request
What You Get: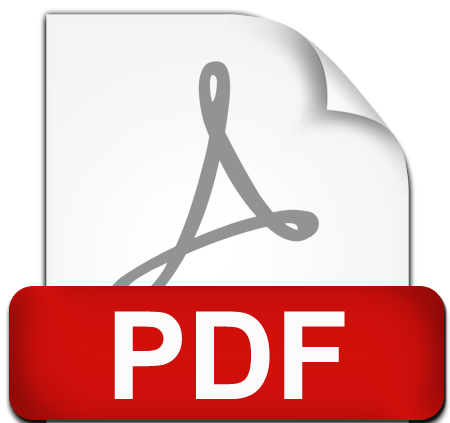 PDF files for all movements including Full Scores, Battery Scores and all Individual Parts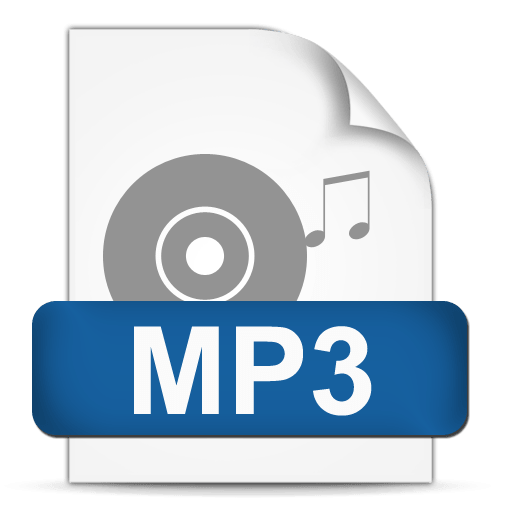 MP3 recordings for the Full Ensemble, Click Tracks and Battery Percussion only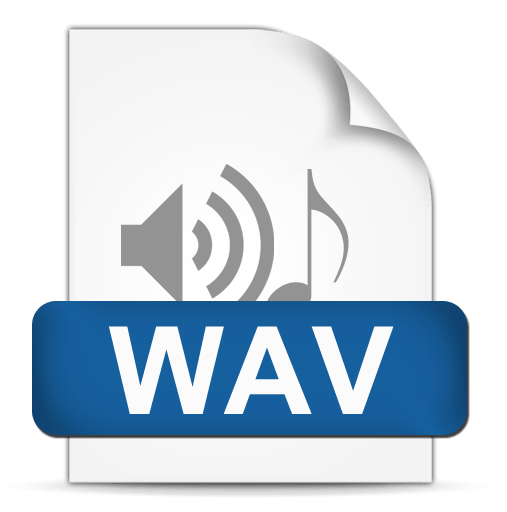 Samples/Sound Effects in individual wav files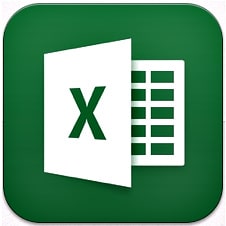 Count Sheets for each Movement in Excel file format

Personal Login Page with a username and password to access all your unit's show files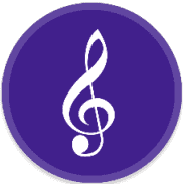 Notation files can be provided for an additional fee. Inquire for more information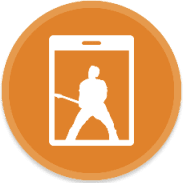 NEW! MainStage files can be available for an additional fee. Inquire for more information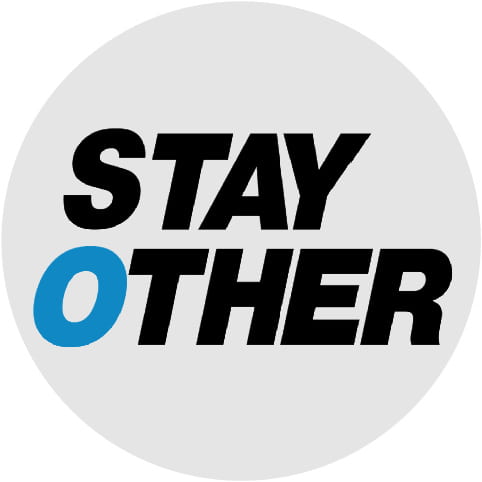 NEW! Complimentary uniform and set design consultation from Stay Other