Description:
"Our lives are on a pathway. This pathway consists of where you've been, where you are and where you're going." Delving into both a literal and figurative meaning, this production explores the pathways of life and how we navigate them. The obstacles we encounter along the way define who we are regardless of which path we travel.

We like that this idea can be easily represented visually by making pathways on the floor with drill design and potentially use large moveable props or other members to create the "obstacles," but also has a deeper meaning that can be translated to an audience pretty simply through audio/visual coordination.
This show was originally commissioned for Marching Band for the fall of 2018 and was released for the 2020 indoor season as a custom version adapted for indoor percussion.
*There is an extra fee for groups taking this show to WGI championships for the first time that includes consultation, inquire for more info.
Original inspiration for the show and script:
What You Get: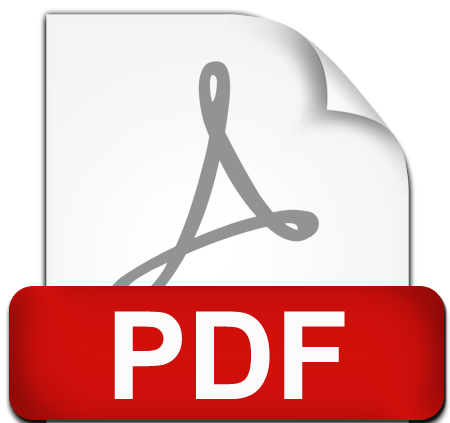 PDF files for all movements including full scores, battery scores and all individual parts
(Note: Notation files can be provided for an additional fee. Inquire for more information)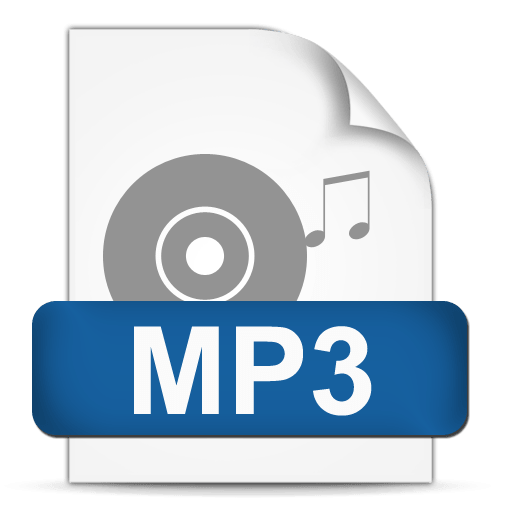 MP3 recordings for the full ensemble, click tracks and battery percussion only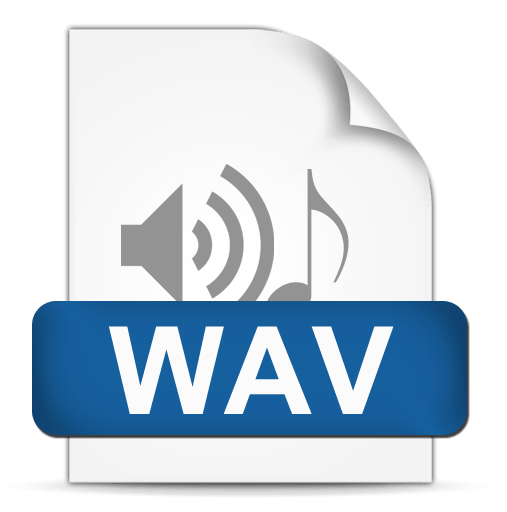 Samples/sound effects in individual wav files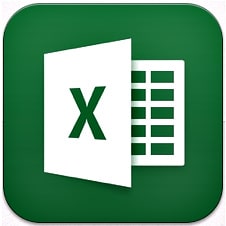 Count Sheets for each Movement in Excel file format

Personal web page with a username and password to access all your unit's show files