Description:
Everything old is new again! This head-first exploration of public domain literature uses 8 well known-classical repertoire, but the arrangements are filled with unexpected twists and fresh-sounding contemporary treatments of familiar material. The Classics moves swiftly through arrangements of timeless music like Symphony No. 40 (Mozart, 1788), Canon in D (Pachelbel, 1680), and the Mars - The Planets (Holst, 1918), just to name a few!
This show can be a great way to introduce the history of classical music and iconic composers to your ensemble and inspire creativity with the modern approach to classical music. The full details of composers/arrangements used are listed in the score.
The Classics was the WGI A Class Bronze medalist with Edwardsville HS in 2014.
This show was originally commissioned for Chino Hills HS for the fall of 2012 and was released for the 2014 indoor season as a custom version adapted for indoor percussion.
*Perusal score available upon request
What You Get: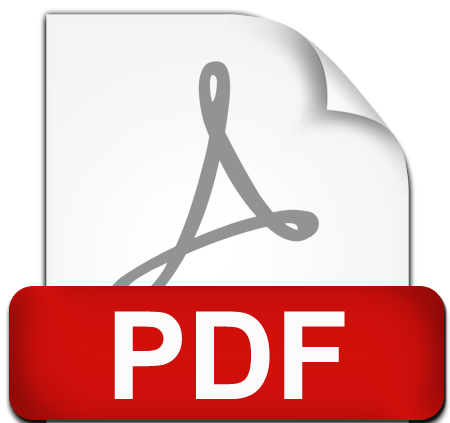 PDF files for all movements including Full Scores, Battery Scores and all Individual Parts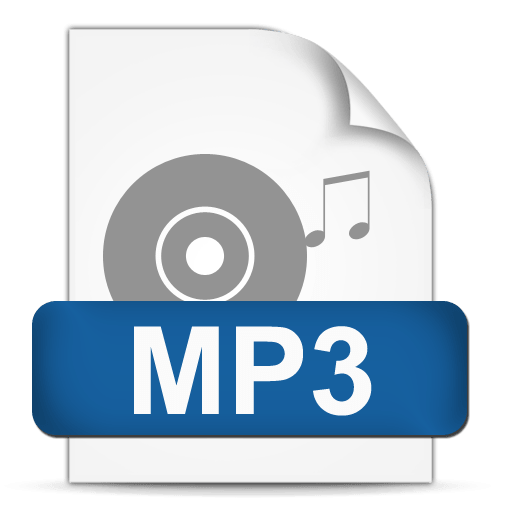 MP3 recordings for the Full Ensemble, Click Tracks and Battery Percussion only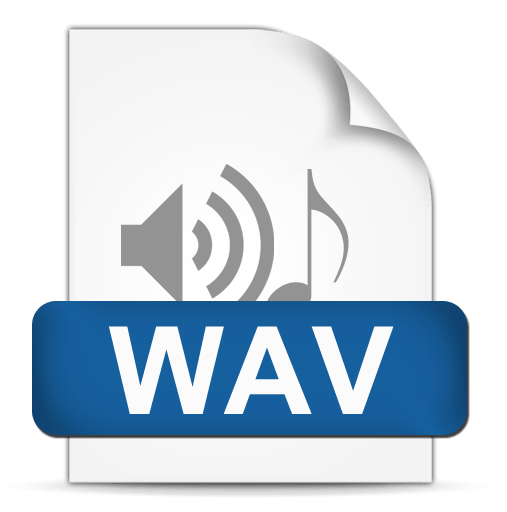 Samples/Sound Effects in individual wav files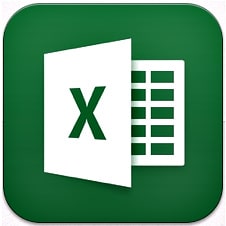 Count Sheets for each Movement in Excel file format

Personal Login Page with a username and password to access all your unit's show files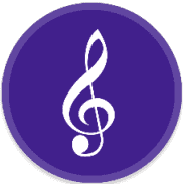 Notation files can be provided for an additional fee. Inquire for more information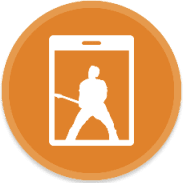 NEW! MainStage files can be available for an additional fee. Inquire for more information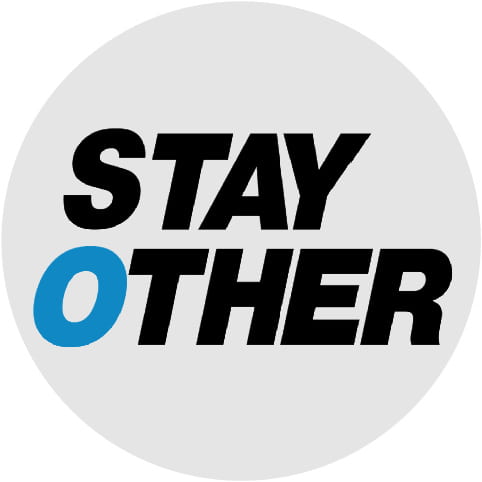 NEW! Complimentary uniform and set design consultation from Stay Other