Description:

Welcome to our new line of abstract "west coast vibe" shows featuring modern music designed with minimalism and artistry. We are excited to offer this new collection of shows providing more variety for our clients and hope to offer more music in this style in the future!
With thematic and conceptual elements of feeling stuck, 'Quicksand' takes us on an emotional journey of finding our way out through following our dreams. "Let's get away from this place while we can, it pulls me down like quicksand."
'Quicksand' was released for the 2022 season and was written by John Mapes and Trent Gronewold. This show is based off an original song by John Mapes and is copyright free for Box Six clients! Quicksand was an Open Class finalist at WGI Championships 2022.
*Perusal score available upon request
What You Get: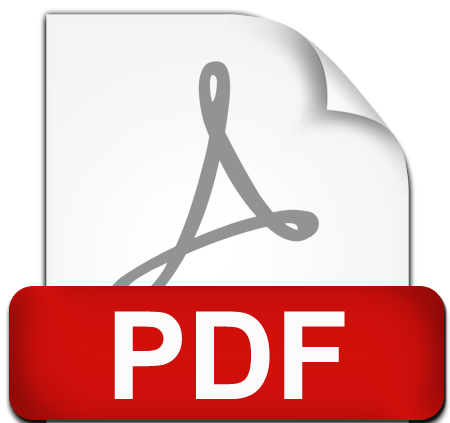 PDF files for all movements including Full Scores, Battery Scores and all Individual Parts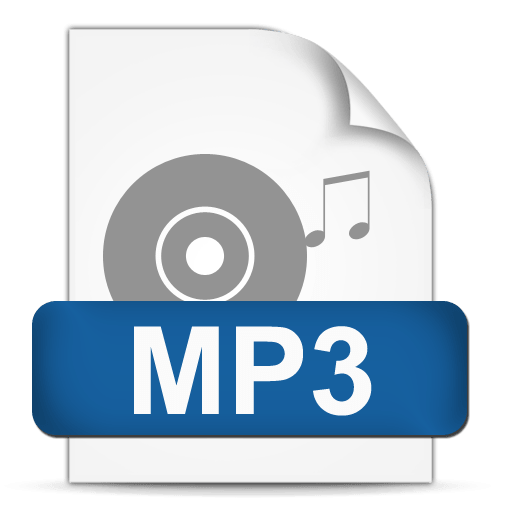 MP3 recordings for the Full Ensemble, Click Tracks and Battery Percussion only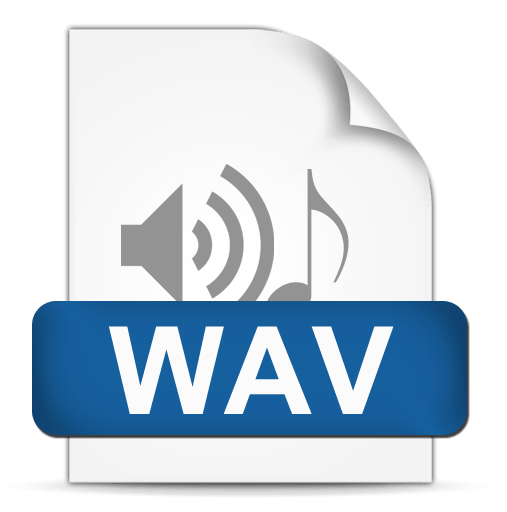 Samples/Sound Effects in individual wav files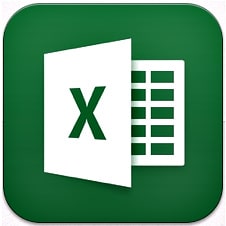 Count Sheets for each Movement in Excel file format

Personal Login Page with a username and password to access all your unit's show files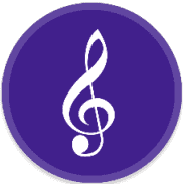 Notation files can be provided for an additional fee. Inquire for more information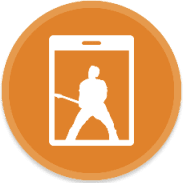 NEW! MainStage files can be available for an additional fee. Inquire for more information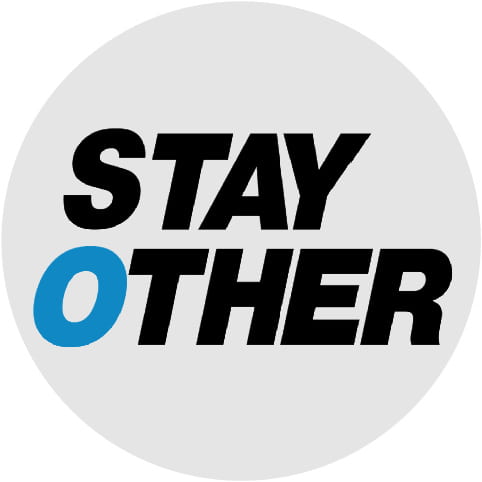 NEW! Complimentary uniform and set design consultation from Stay Other