Description:
????? In a Game of Thrones inspired show about the greed of power, "The Fate of Kings" is one of the most dramatic power packed shows we have ever written. Basic story from the WGI finals review: With a dramatic score worthy of an epic motion picture, the show never failed to keep us on the edge of our seats. The king bullied his subjects, putting several in chains, and mistreated a woman when he became jealous that she liked another. The people rebelled and overthrew him. Chaos ensued while several vied to become the new king. Ultimately, none of them did. A lady slew the last man standing and became queen!
????? ?The Fate of Kings? was originally an Independent World class finalist at WGI Championships in 2018 performed by POW Percussion. This show was released for the 2019 indoor season.
???? *Perusal score available upon request
?
What You Get: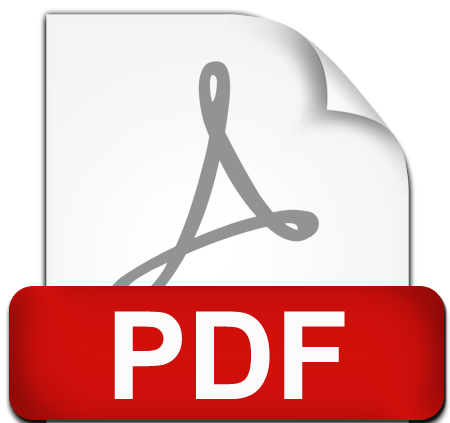 ?PDF files for all movements including Full Scores, Battery Scores and all Individual Parts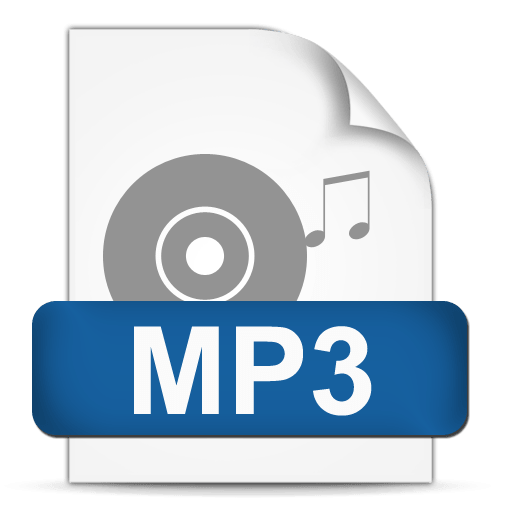 ? MP3 recordings for the Full Ensemble, Click Tracks and Battery Percussion only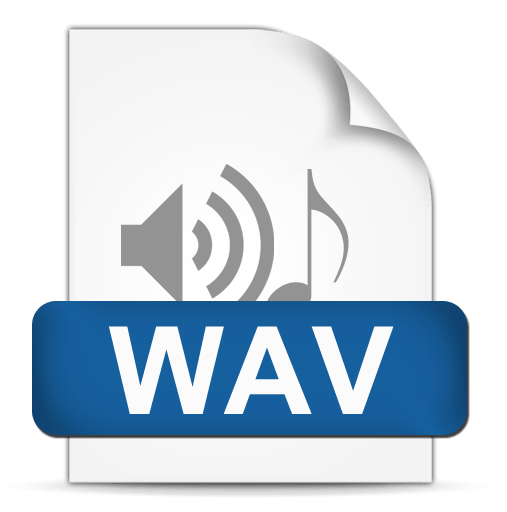 ? Samples/Sound Effects in individual wav files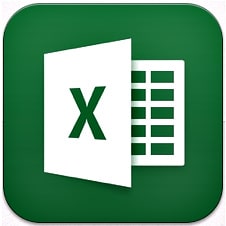 ? Count Sheets for each Movement in Excel file format

? Personal Login Page with a username and password to access all your unit's show files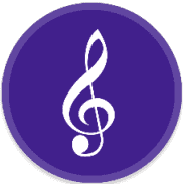 ? Notation files can be provided for an additional fee. Inquire for more information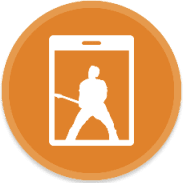 ? NEW! MainStage files can be available for an additional fee. Inquire for more information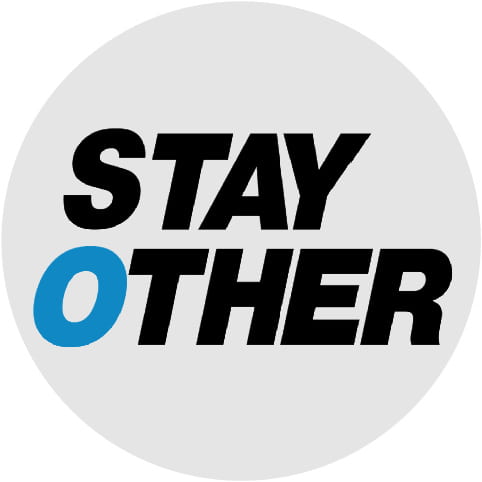 ? NEW! Complimentary uniform and set design consultation from Stay Other